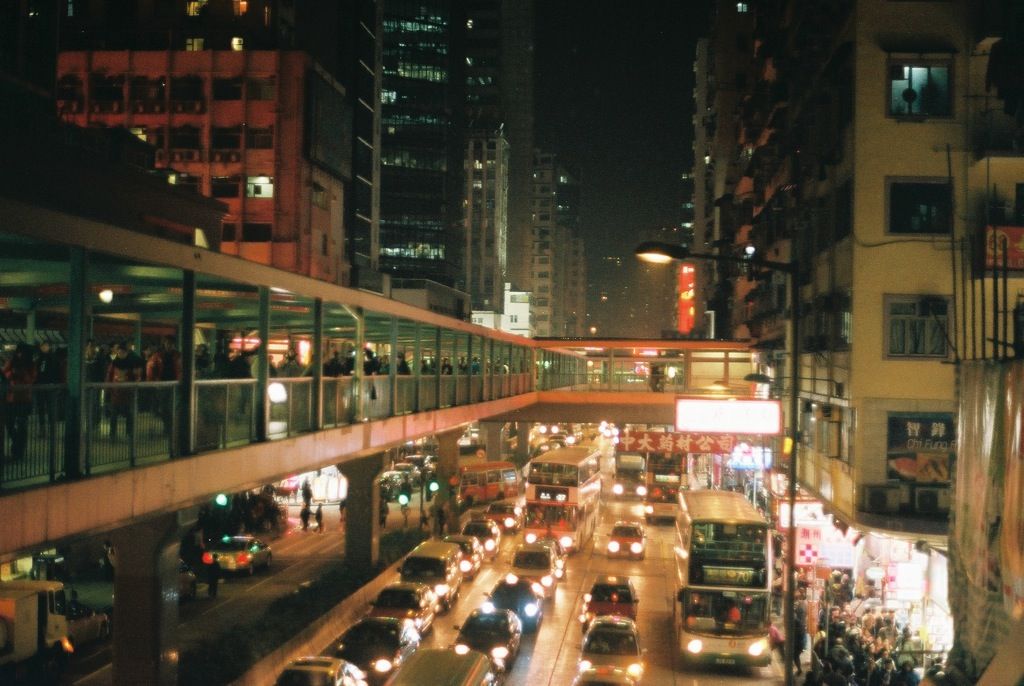 In HongKong, the entire city exudes a sort of jadedness.
The old ways of how the city should run seemed to be carried out
day after day unchanged for decades.
The streets bustled with people who knew exactly where they were going
singling us, the tourists, out.
Architecture around were all built and over built.
Faded paint, stains & windows that gave us a peek into messy interiors portrayed stagnancy.
Hongkong seem to have stopped in time yet improving within its time.
If you get what I mean.