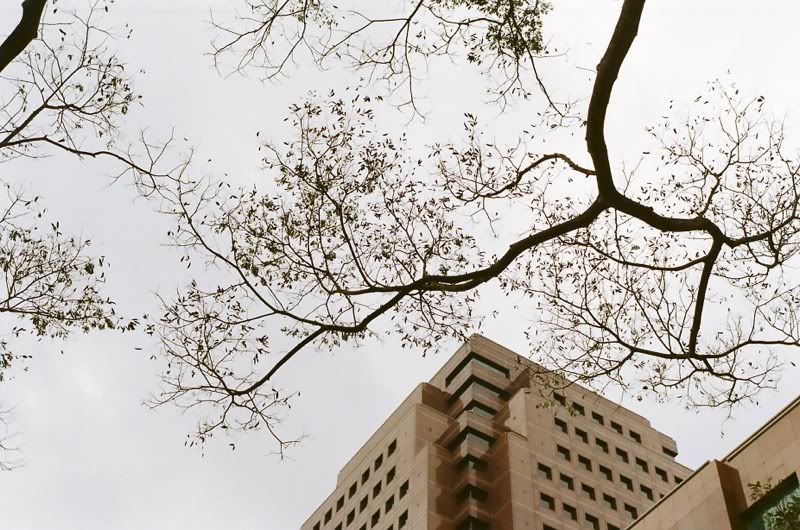 Heading over there after school to get some material. Critique (fear of all aki students) is next monday, and I wonder if I'm truly ready. Can I really proceed with production? I wonder I wonder.
A list of things I need to get
Technical Board for contours
Balsa wood
Pen knife / Blades
Paper 3383
Charcoal and charcoal highlights
Pardon me.