On the second day in Hoi An, we were all on bikes and felt absolutely like part of the locals. Our new friend Mike (American Vietnamese) brought us around and ruled the streets and schools like Vietnamese.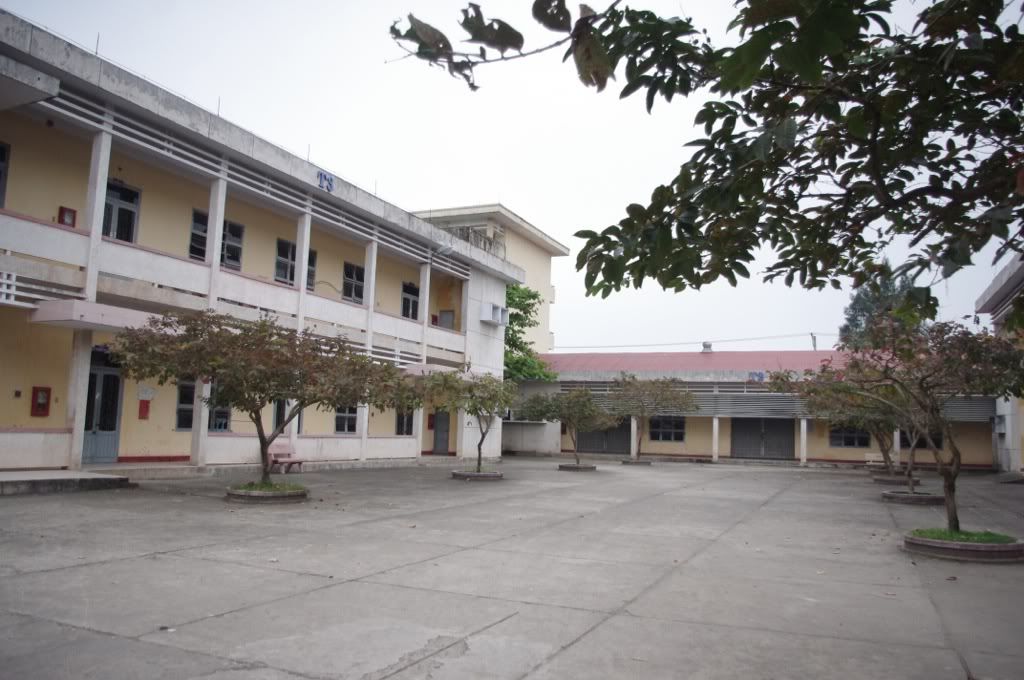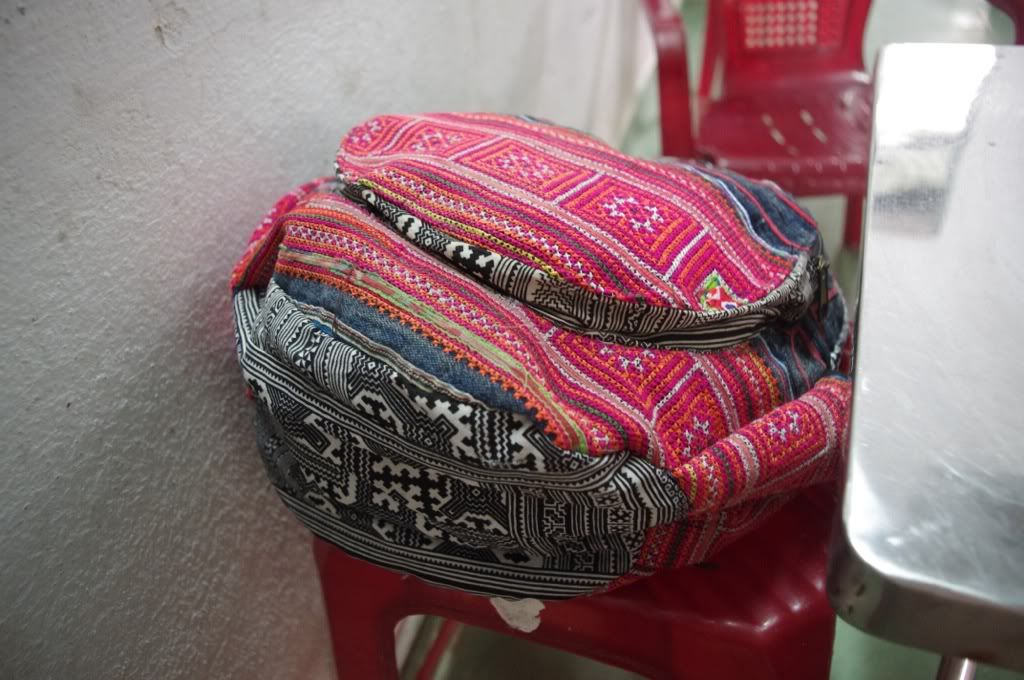 Never drank so much coffee before but damn I'm already missing it.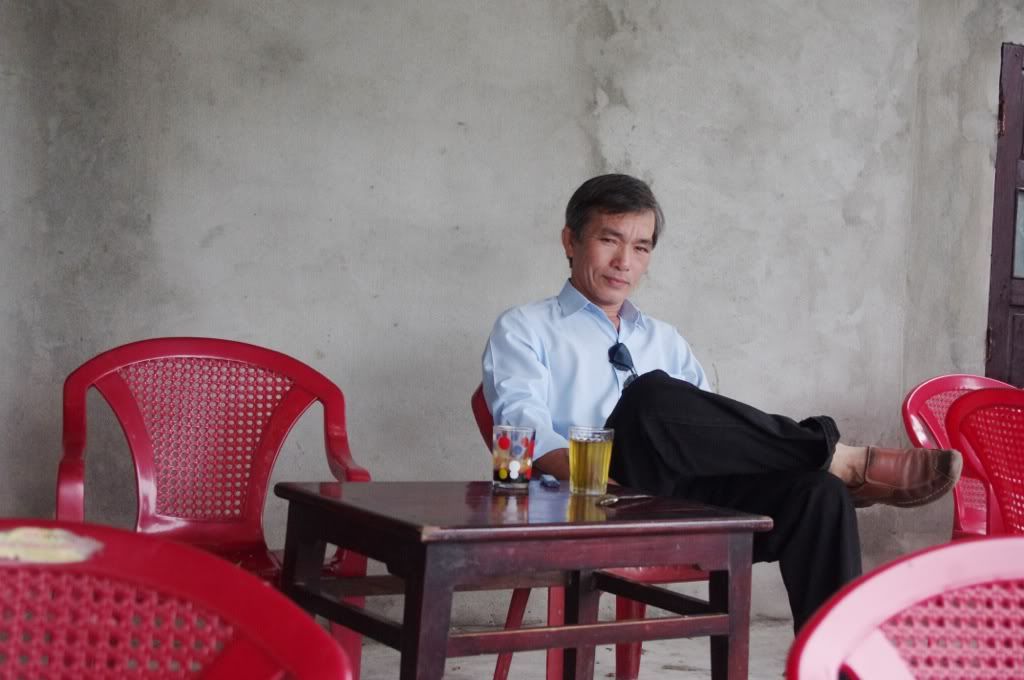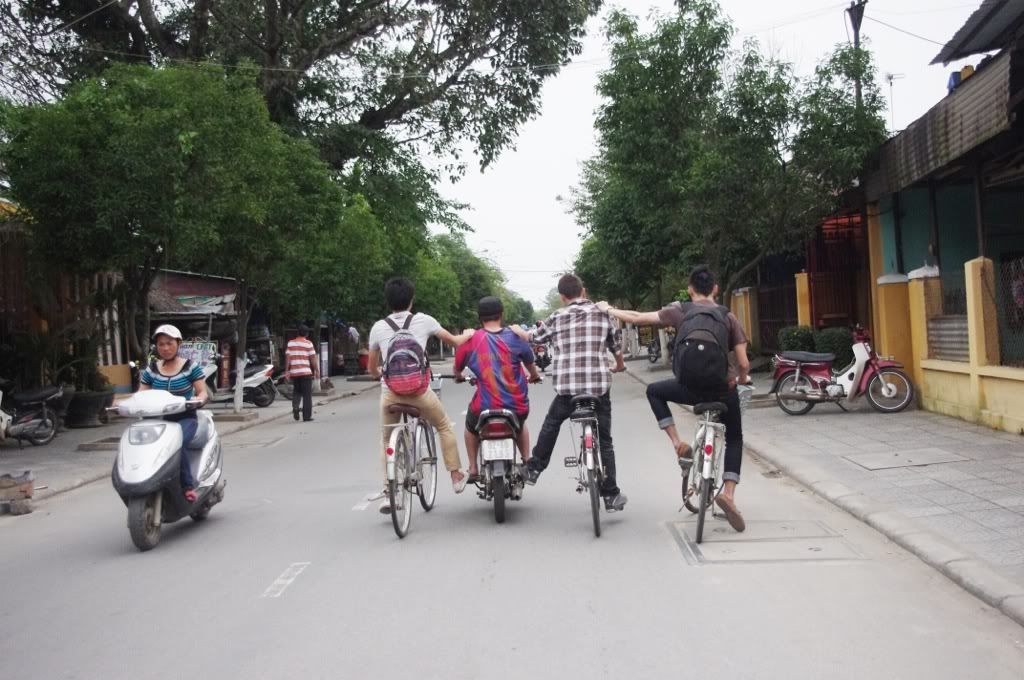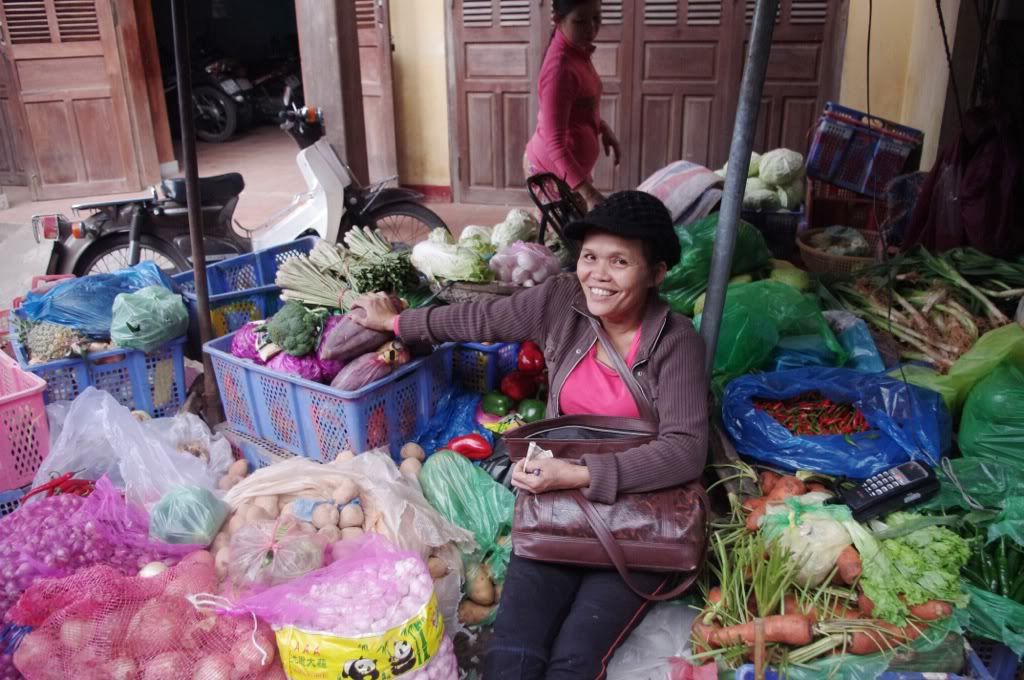 Our new friend & his cousin Bee (I don't think its spelt this way but yea)! Hoi An would have been different without him.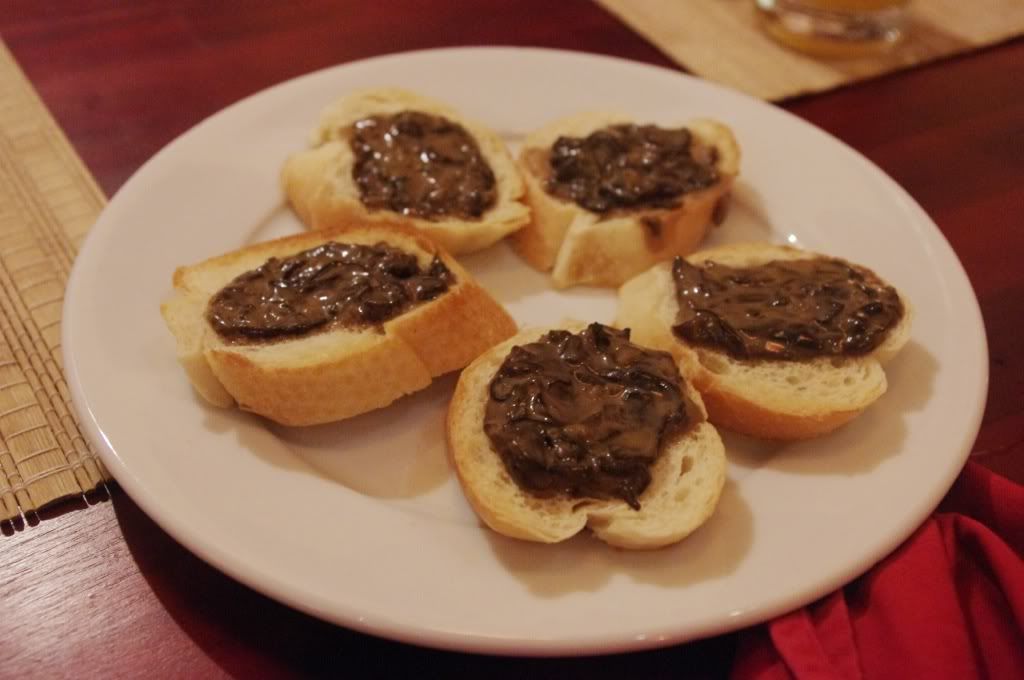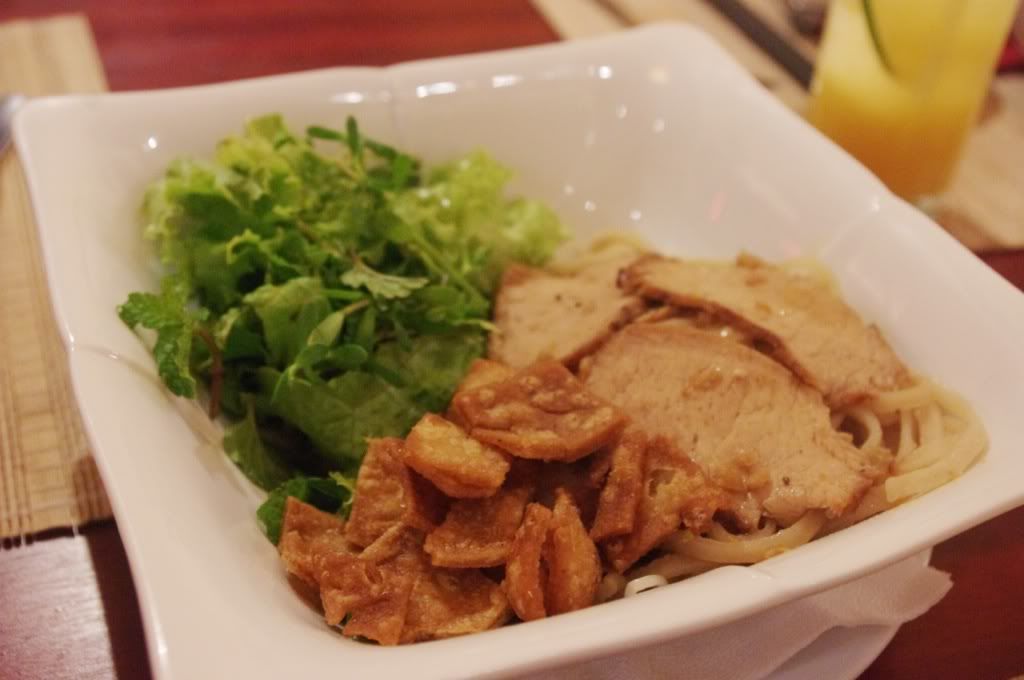 Dinner was Sanson's treat ;) Pity that I didn't manage to get a good picture of the facade of the restaurant, Red Lantern.
Hoi An was lovely. Perfect weather, great food, pretty lanterns and awesome company.
I miss Hoi An already