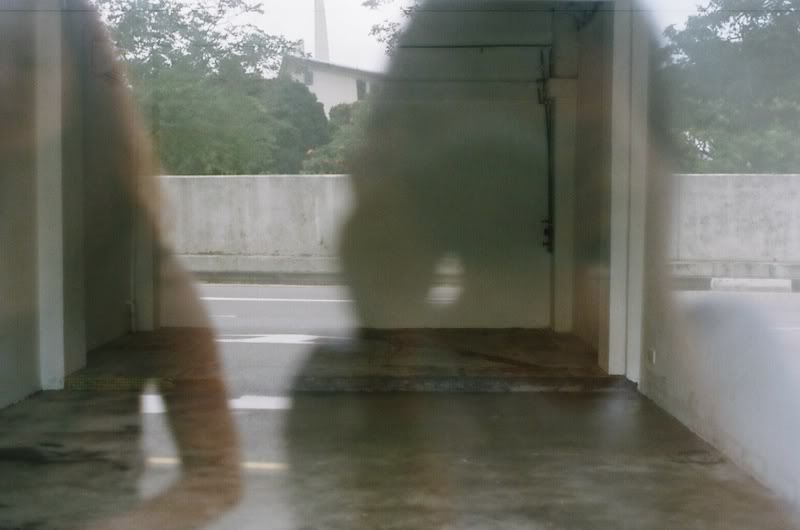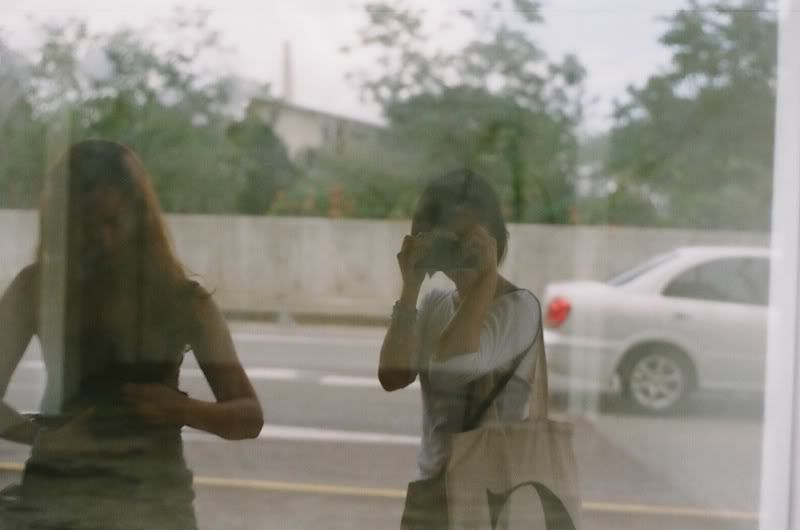 I'm always drawn to shophouses and probably those old colonial styled houses as well, regardless my mood I will feel a tad better when I see any. There's something about them, the feeling they give off. Something comfortable and serene about them that I can't find in modern houses. Perhaps they portray nostalgia which evokes the sense of longing. Or it could just magically do it? Anyways, this thought reminded me of how Van Eyck coined "Belonging" and the little review we had during critique yesterday.
They belong to where they are and in turn we feel belonged.
ps: I can never get enough on how human embrace this mysterious void called space (doesn't it sound familiar?).