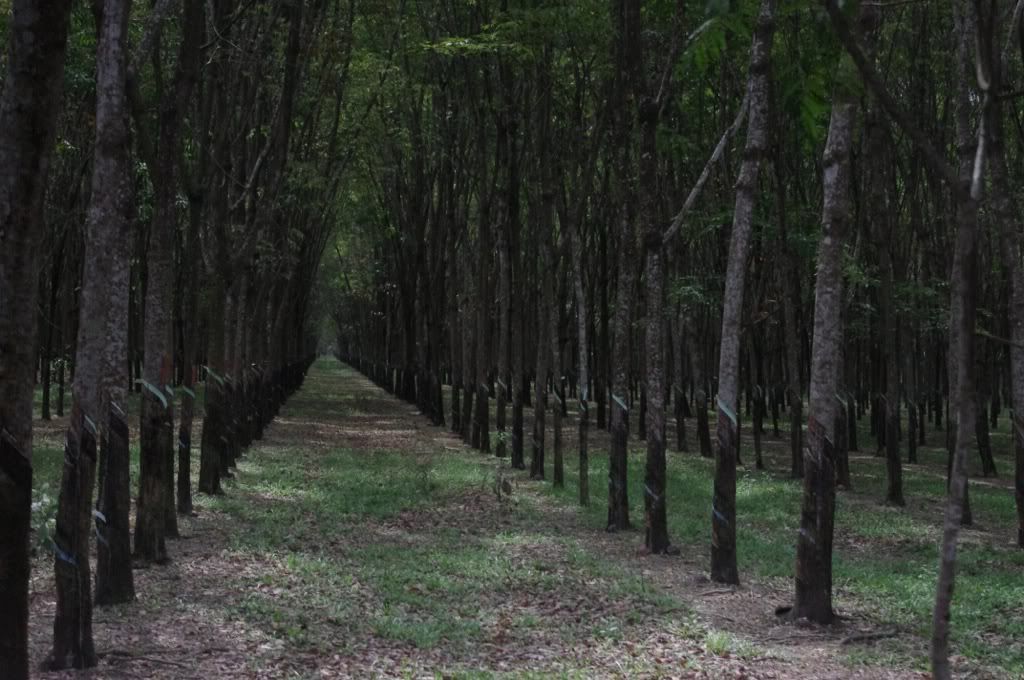 Rubber tree plantation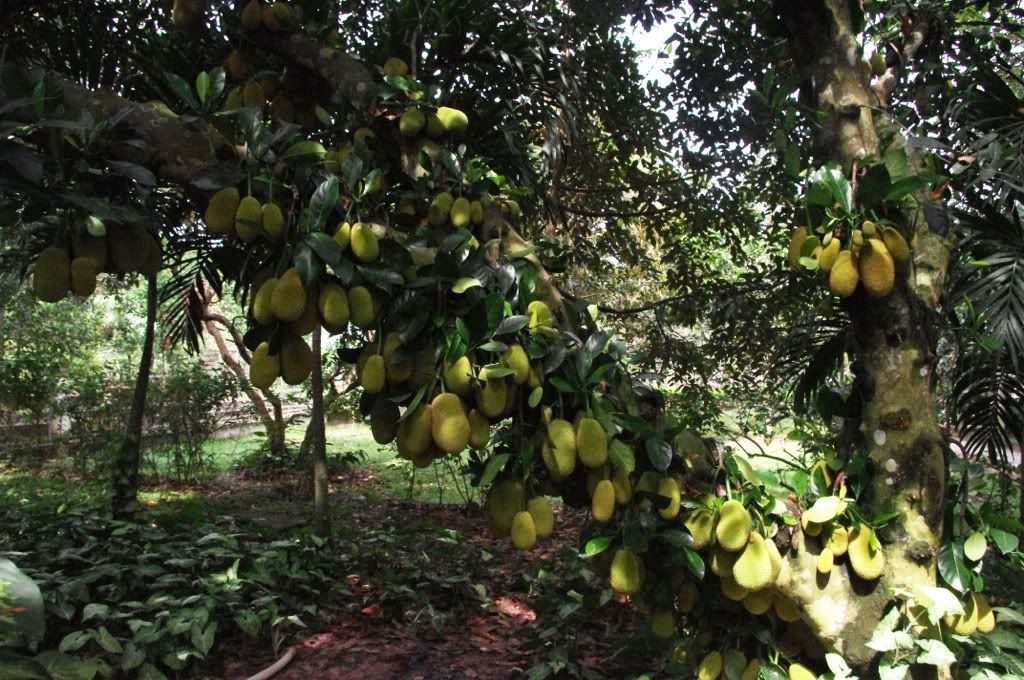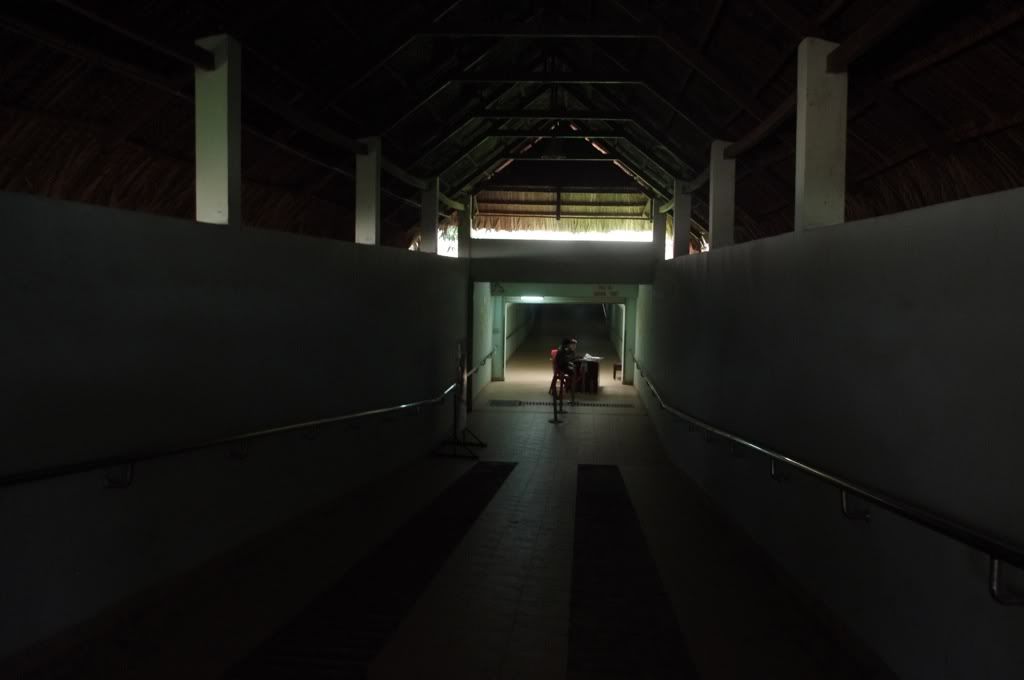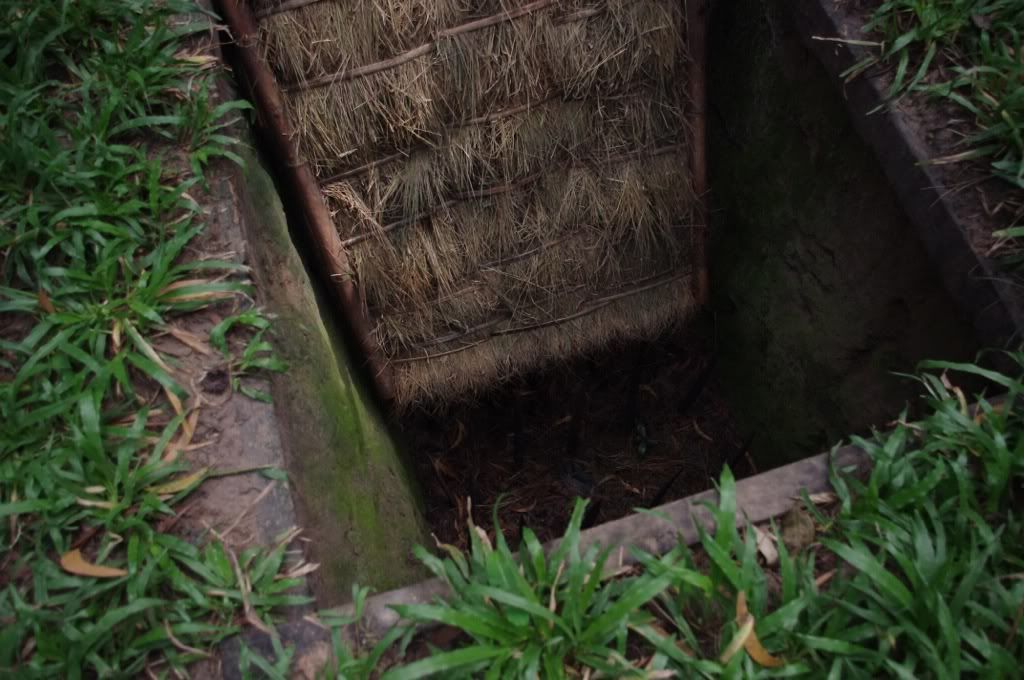 If you could see, there's actually spikes.
The entrance into the tunnels are extremely small, just like the one above. I'm not even sure if I could fit in.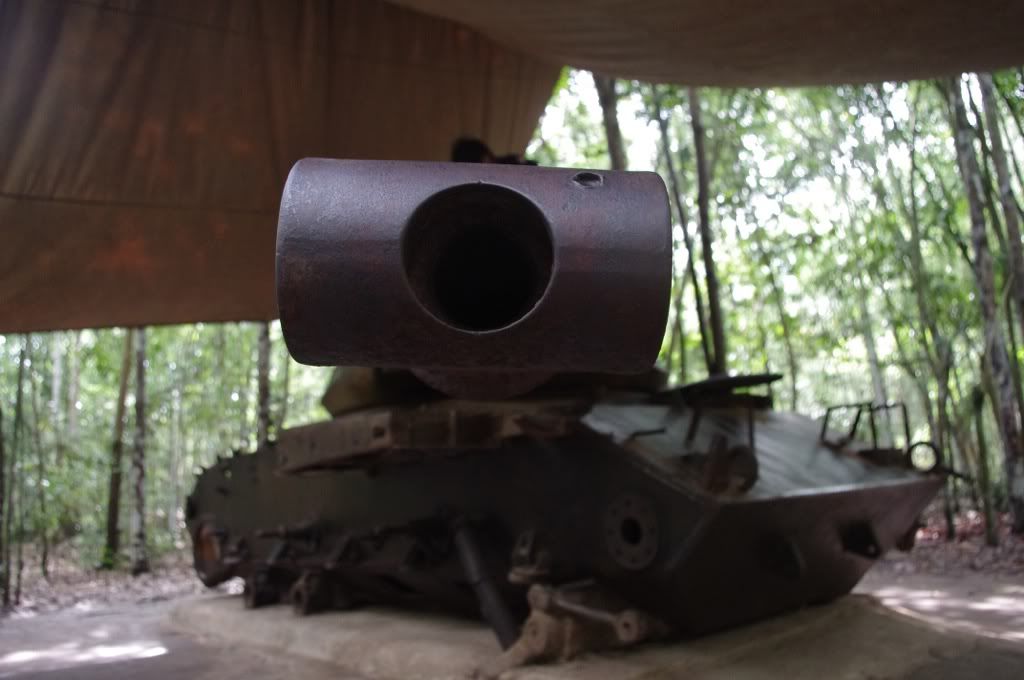 I was secretly thinking if the tank would have open fire at me while I took this shot.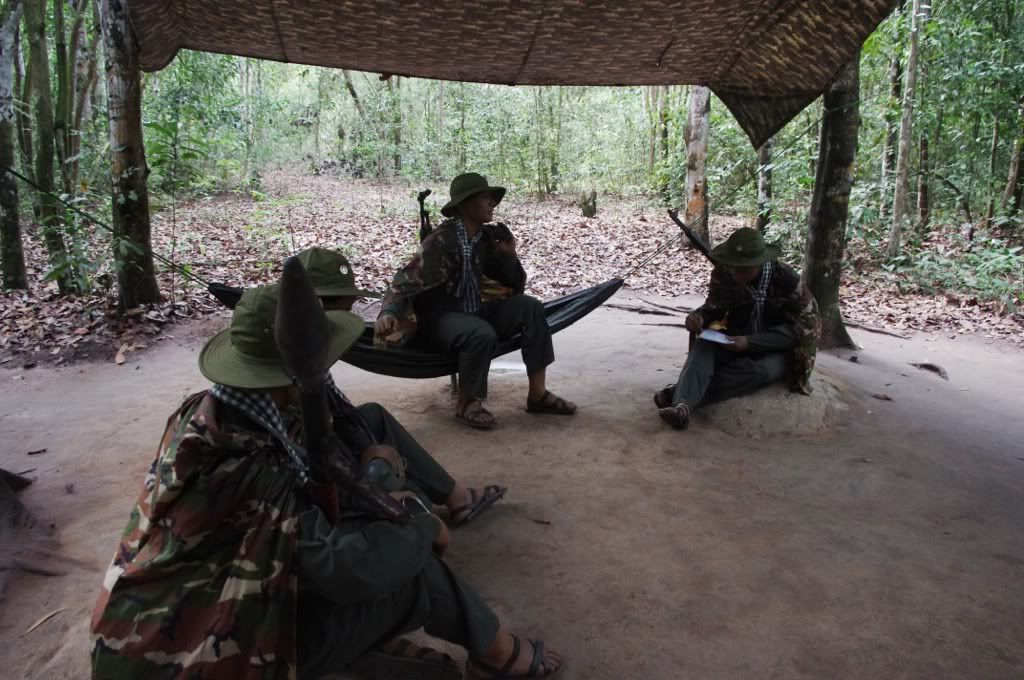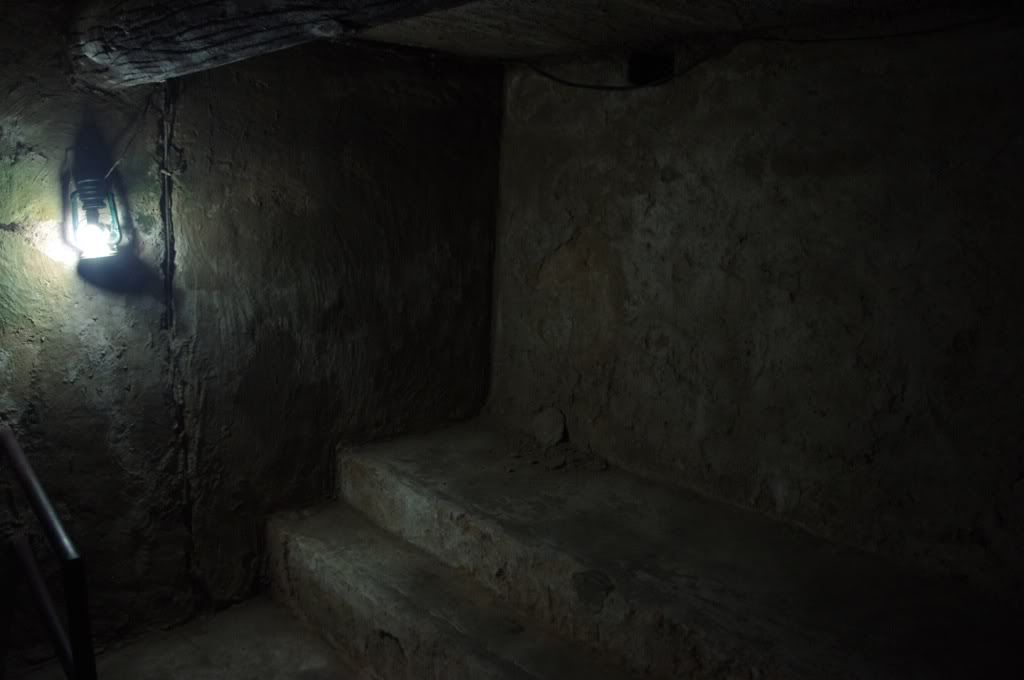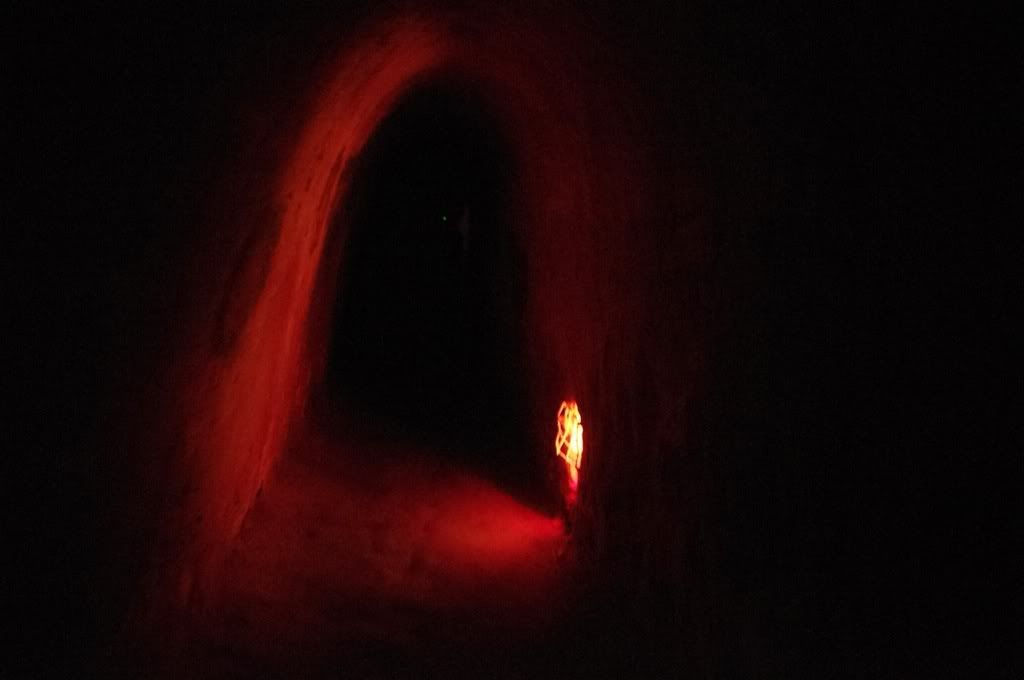 The tunnel itself was merely a meter in height.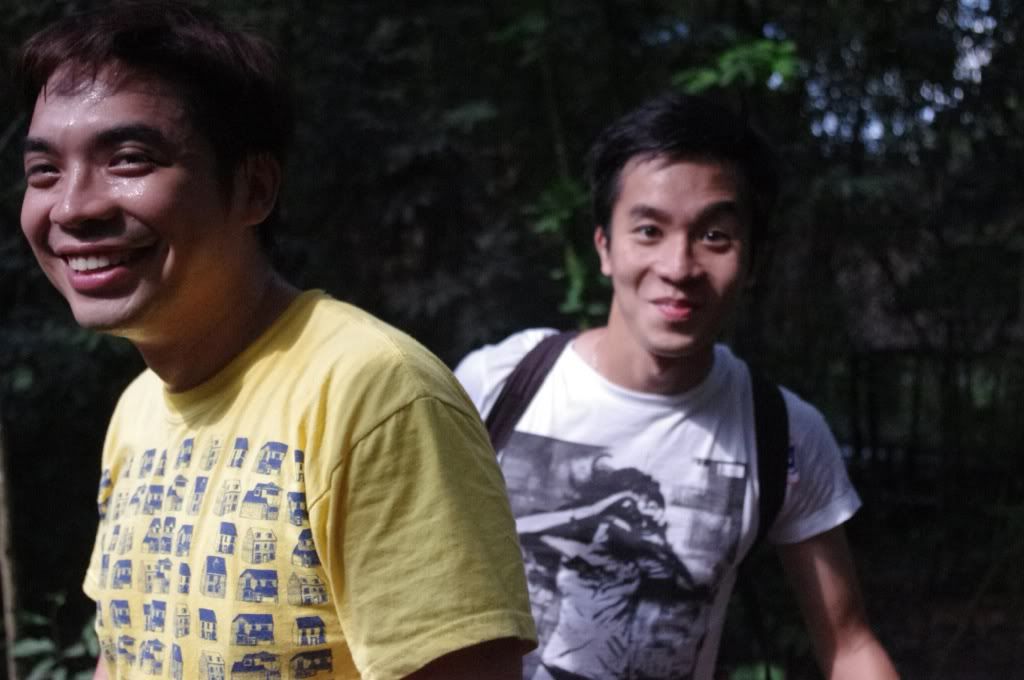 Sanson was glittering like a vampire by the time he came out from the last exit. On a contrary, I didn't feel it was suffocating in a warm way but otherwise, it was cold and still and I wonder how many people died there. Maybe because I was kinda alone in the tunnel, the rest were too far back and Guangquan who was in front of me was proceeding really fast which makes it quite an experience.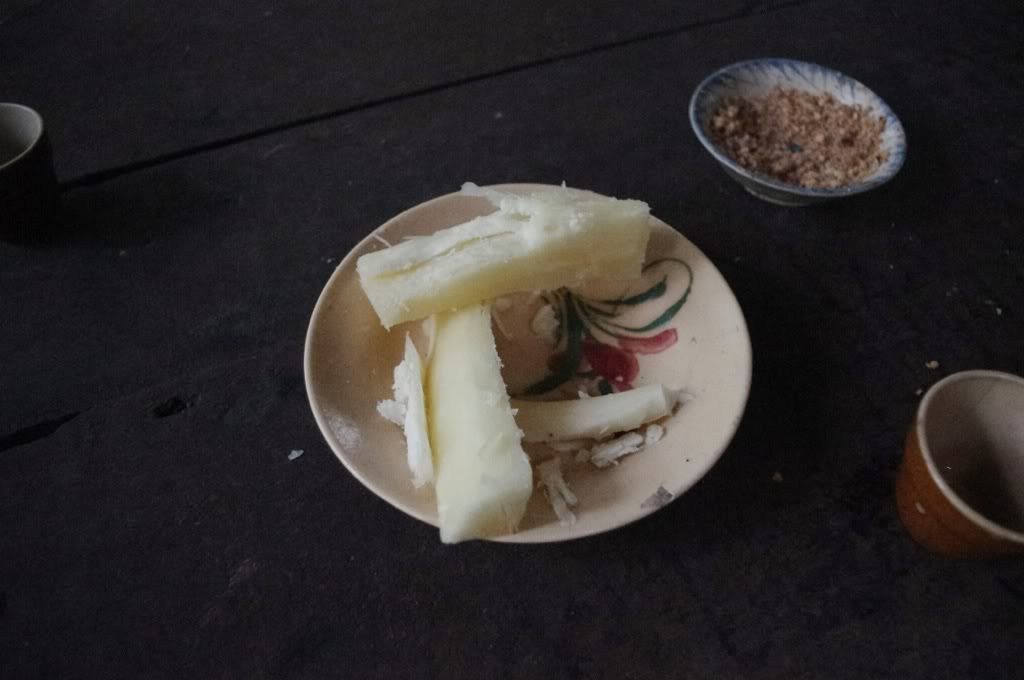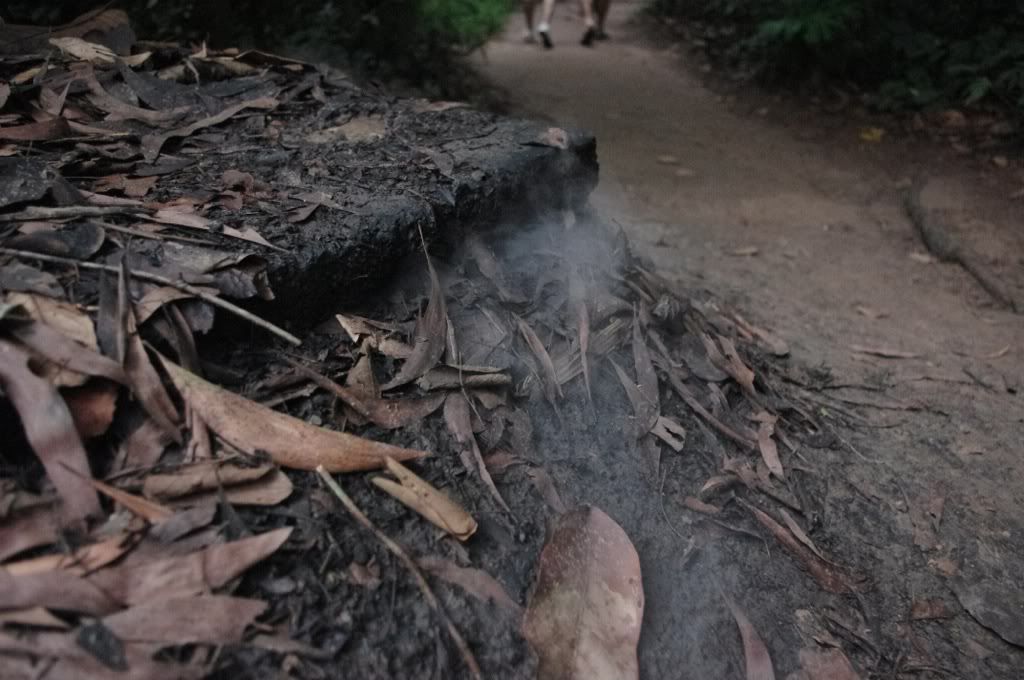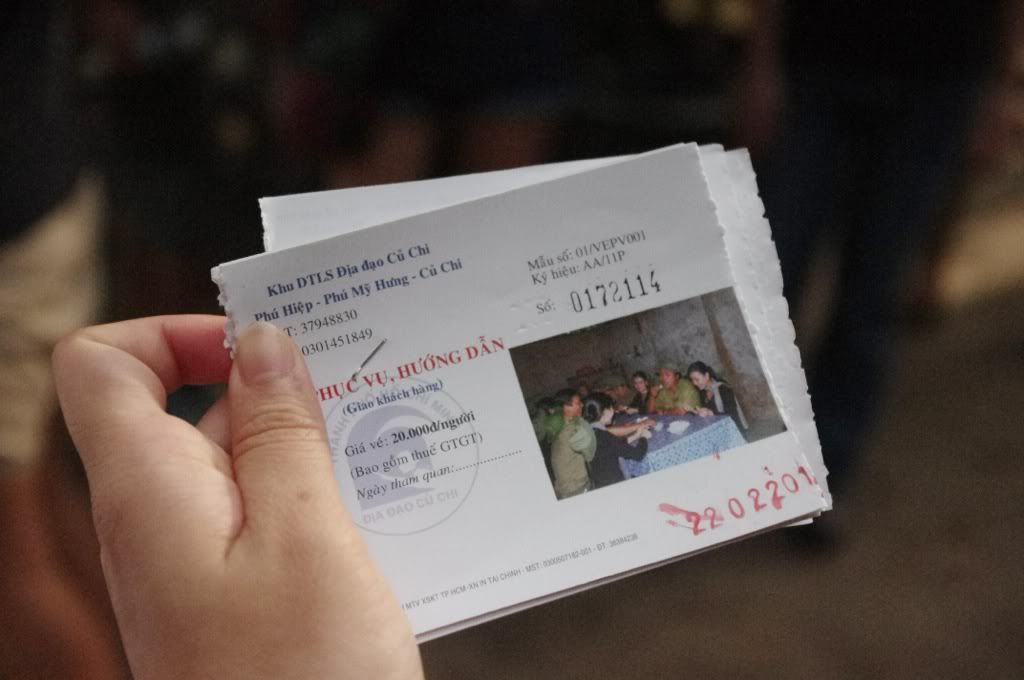 Finally visited Cu Chi tunnel, always wanted to and even after my visit I'm deeply amazed by it.