Did you know I went prawning?
1. Bait, like yuck haha I touched chicken liver. Hm, I wondered why prawn is fed chicken liver when prawn can't actually prey for chicken liver can they?
2. Jia Cong's - biggest prawn of the night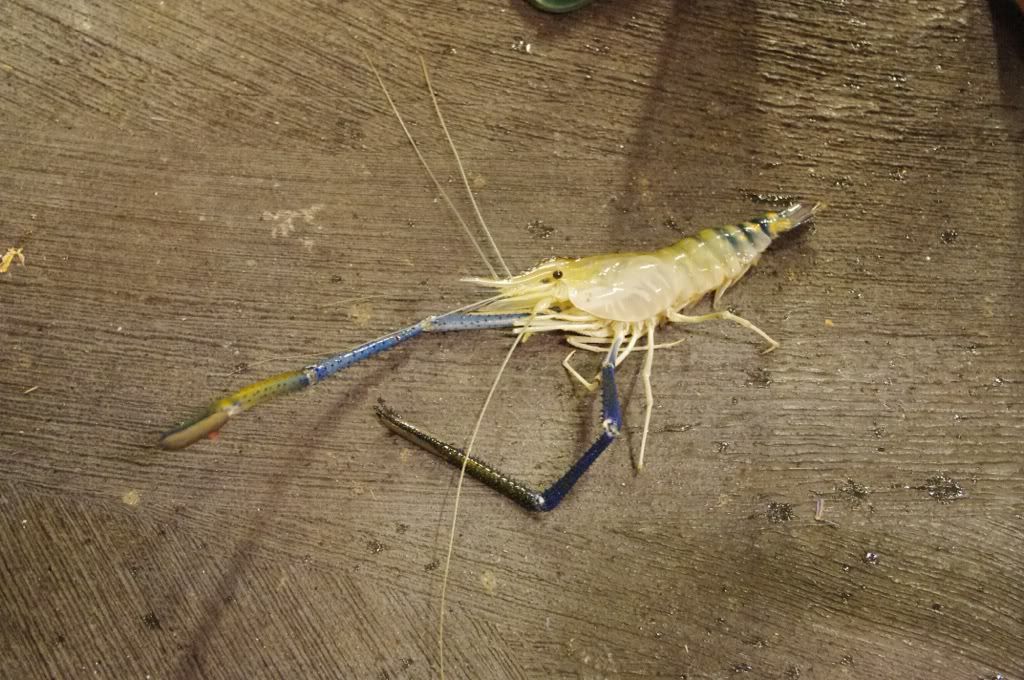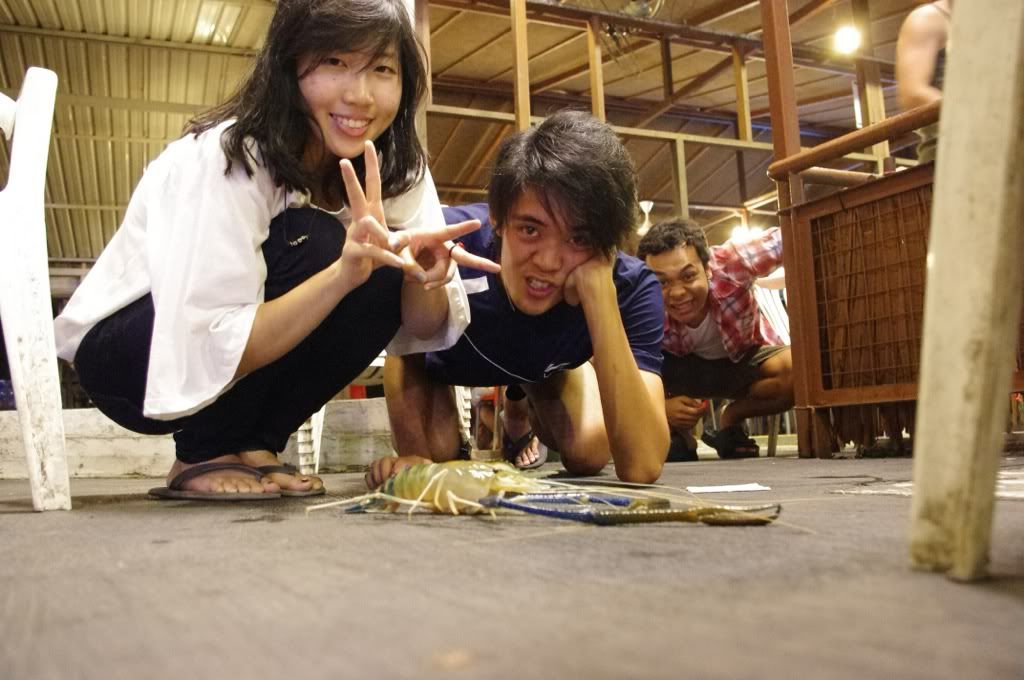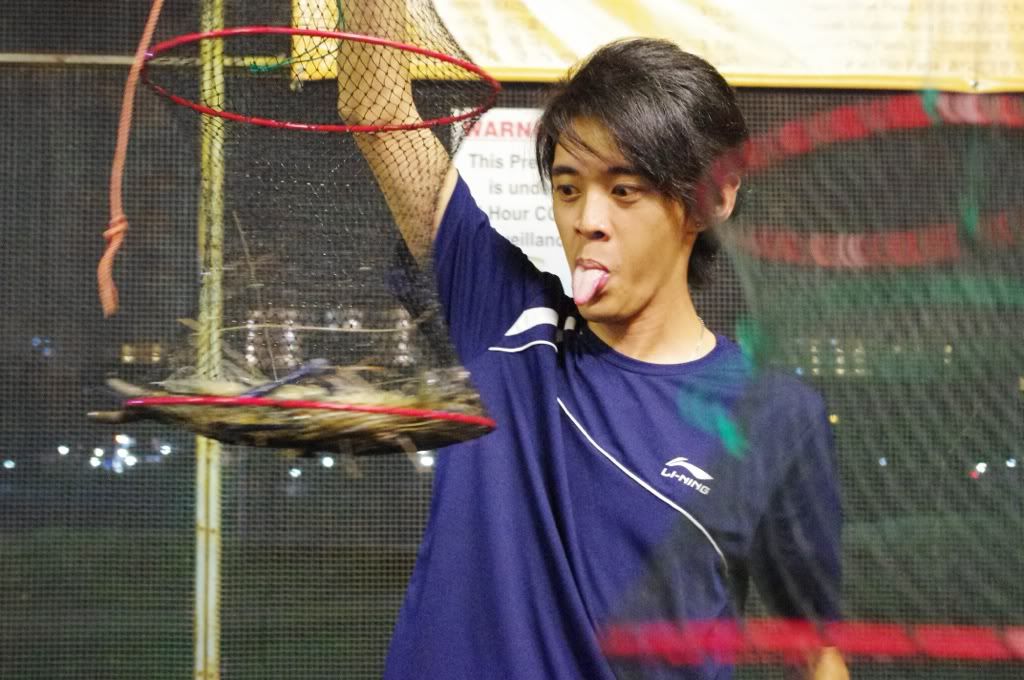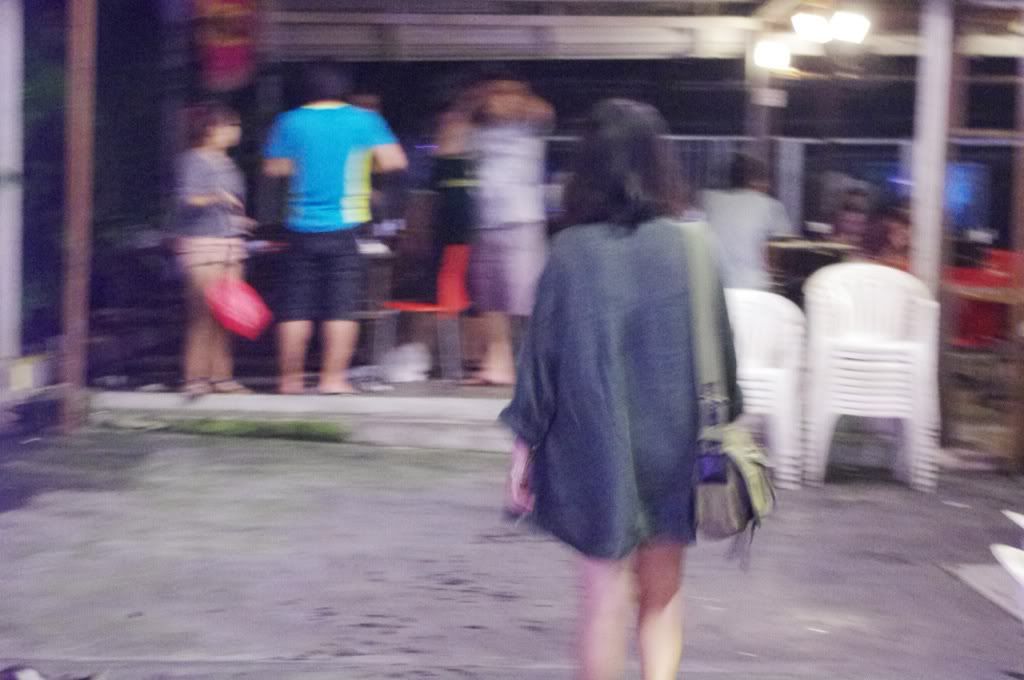 3. HAHA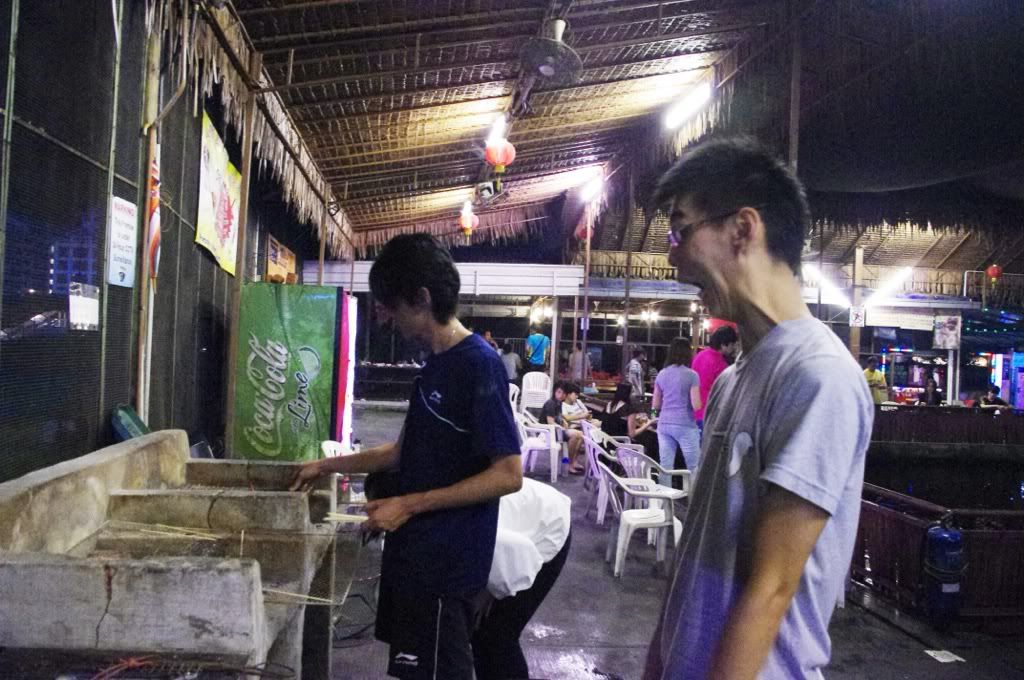 4. Various attempts to kiss a prawn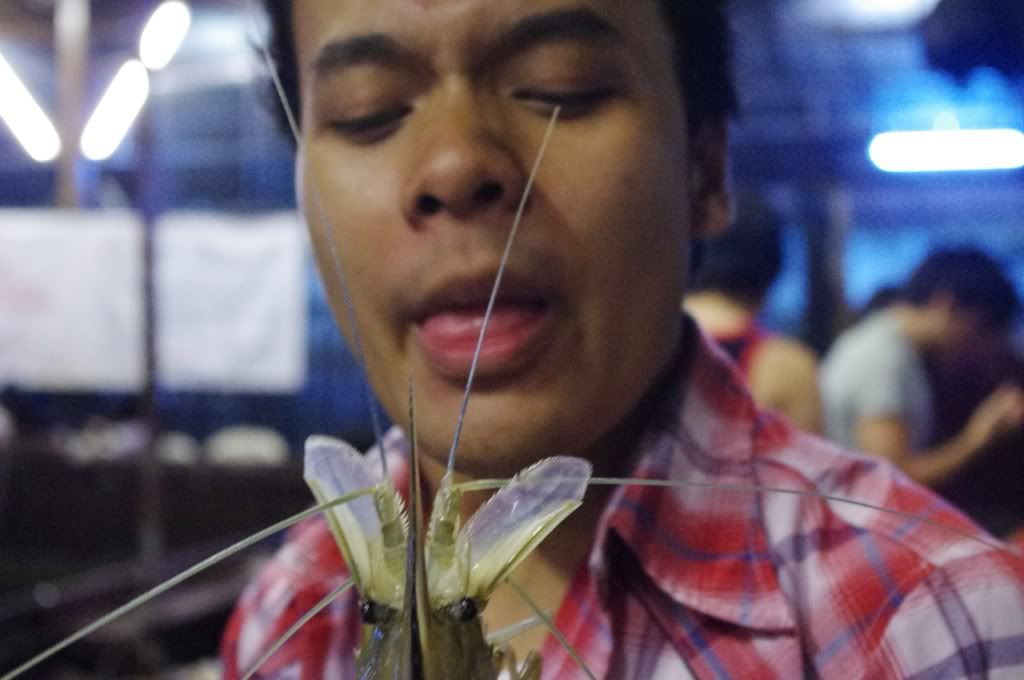 Never knew prawns had to be barbecued for 2 hours, we were all starved yet the prawns were barely enough. Now thinking back I barely talked to anyone that night, haha all our conversations were interrupted with the sudden exclamation of a prawn caught.
hm, im a bored in the midst of my mess.