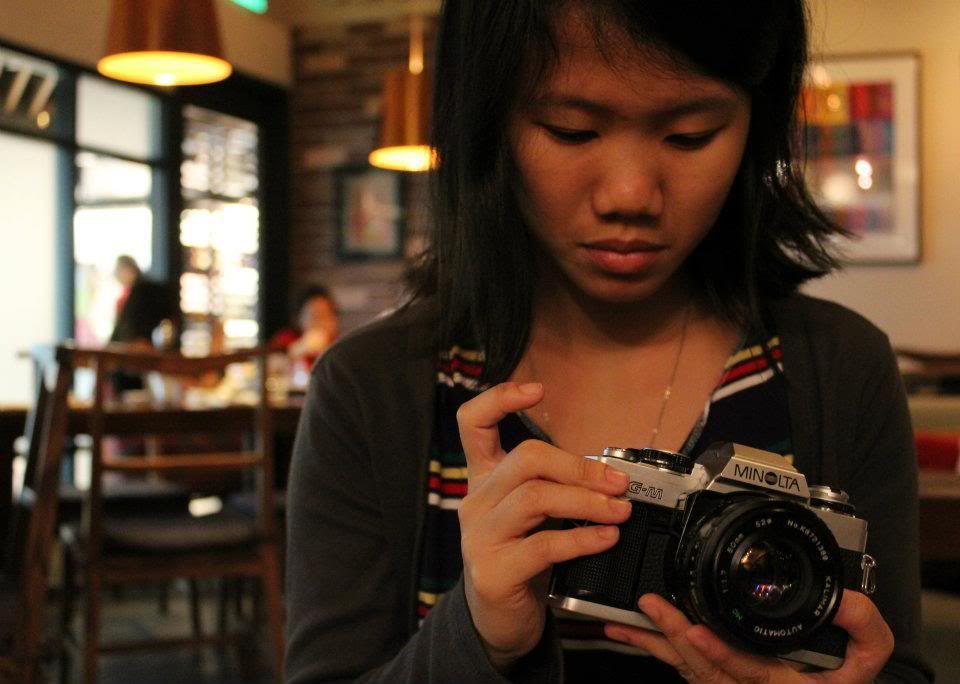 Picture by Gina gina (PS: i need to talk to you when you're back)
Sometimes, i don't recognize myself.
Holidays had been quite a mind boggling one. Hm, came across a few things that i found extremely interesting, learnt a little here and there. This vacation seems to be about drowning in other's life but mine. From letting myself sink a little, i think i started to believe a little. Well, one thing for sure that I've gotten out from this break is how much i miss dancing.
Alright, time for bed!