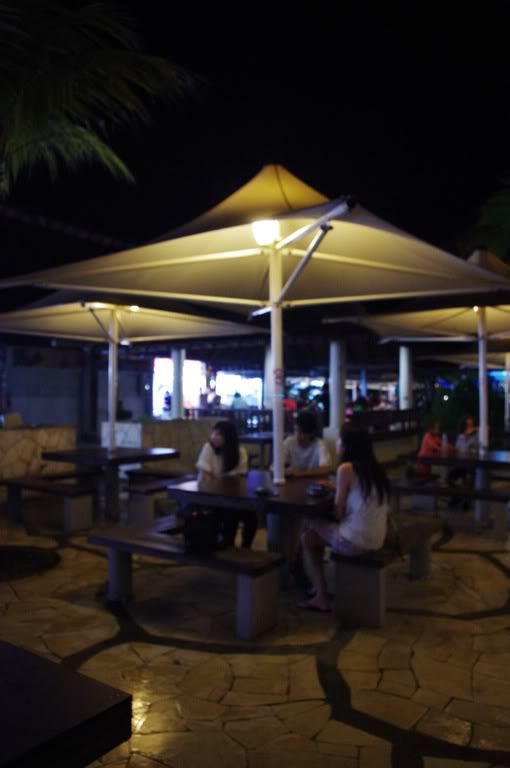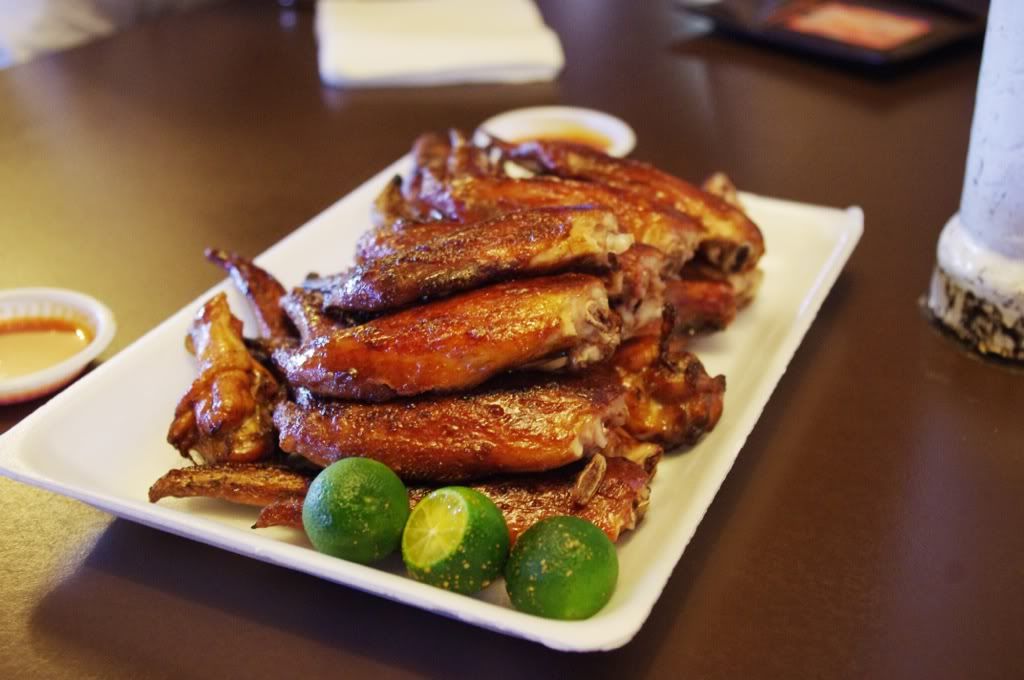 yea, I only managed to get the chicken wings before someone asked why do i photo food? Well, I've no idea why i photo food. Then again, why do you photo people?
What a day. From cycling which didn't happen to a movie then back to east cost park for some good old hawker food, wanted to cycle again but damn that didn't happen cuz the rentals are closing... so off we went to Isabella's creep ops i meant crib. Ohhhhhhhh... it was fun.
Hm, I've to skate someday. Maybe I should today.