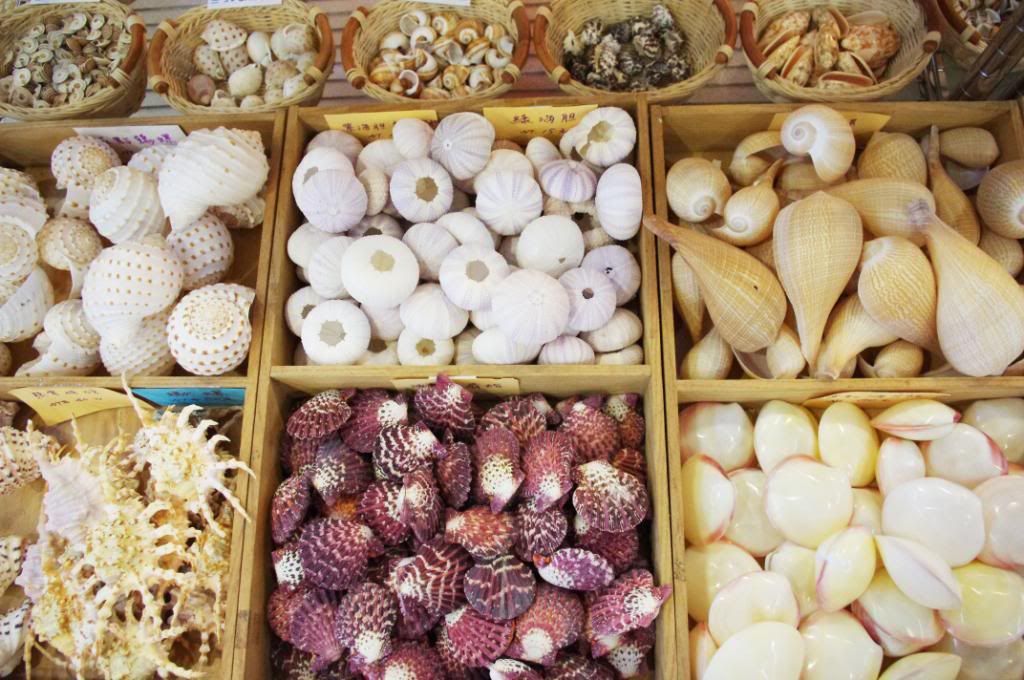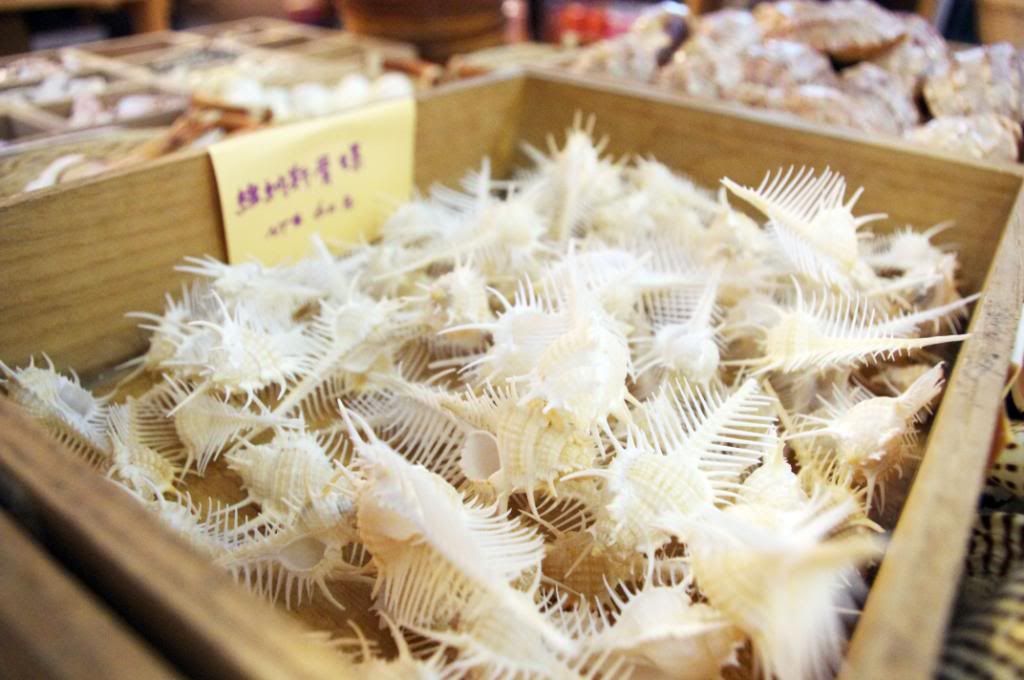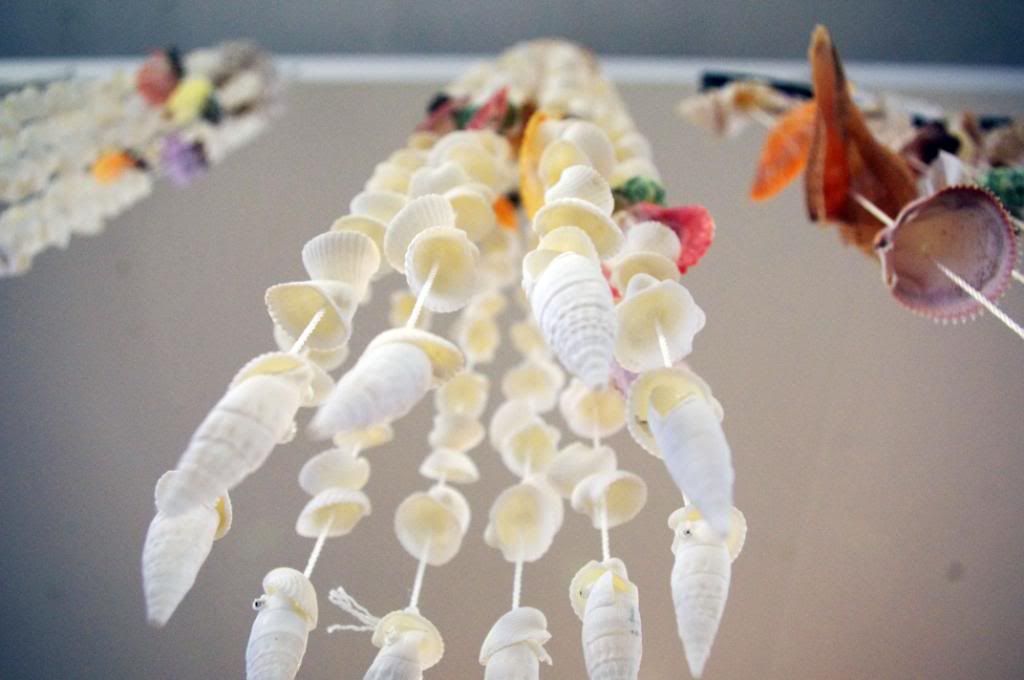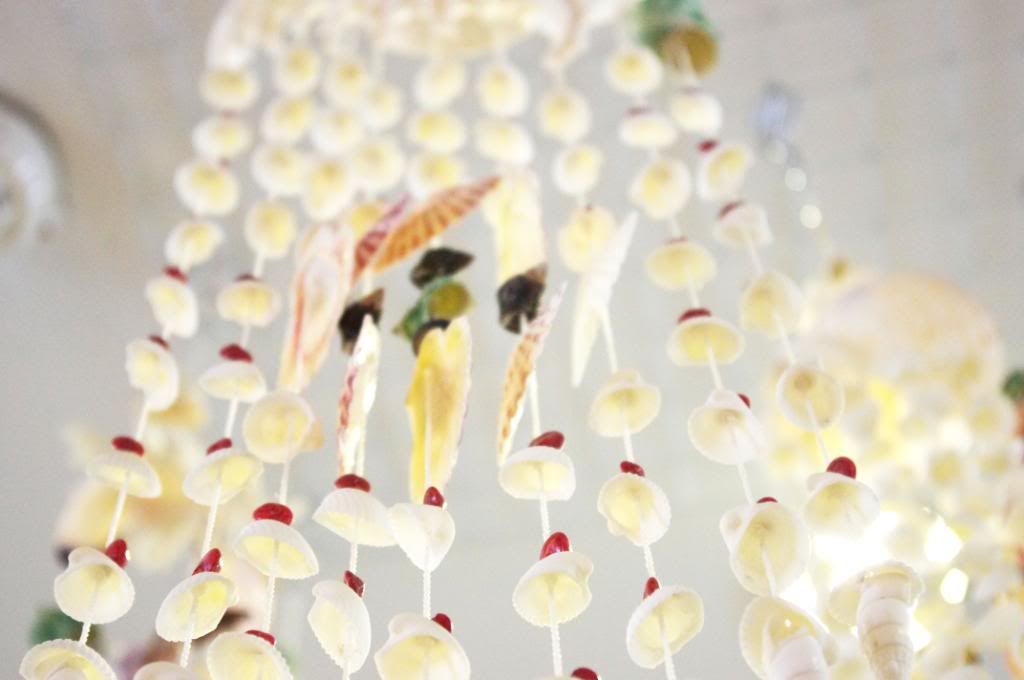 I'm a sucker for seashells



& yes we went whale watching after the water activity in the morning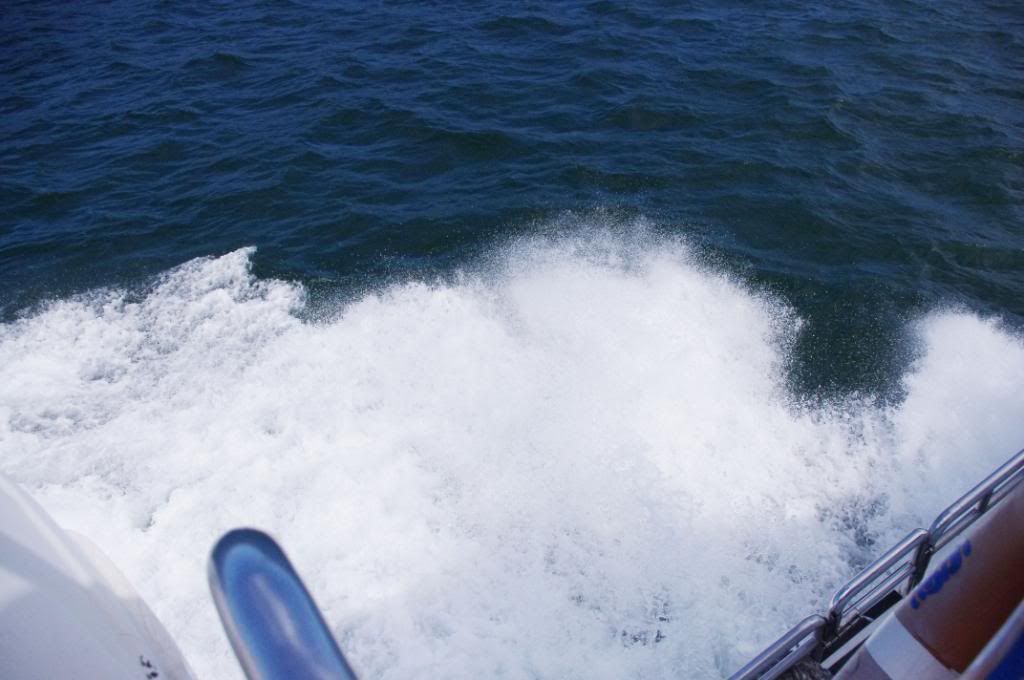 wicked waves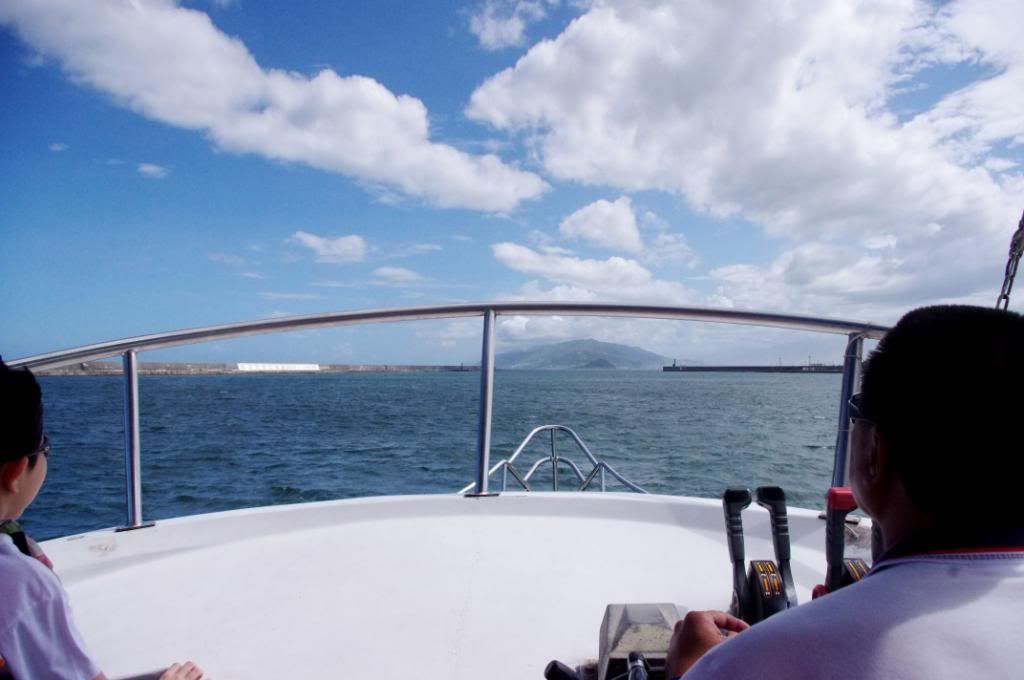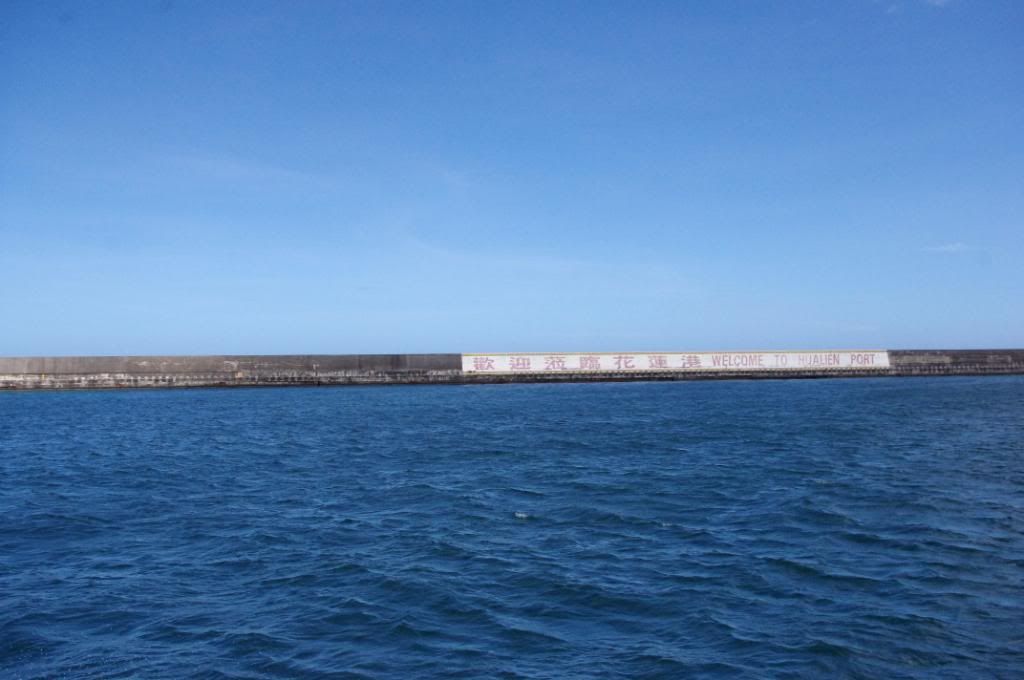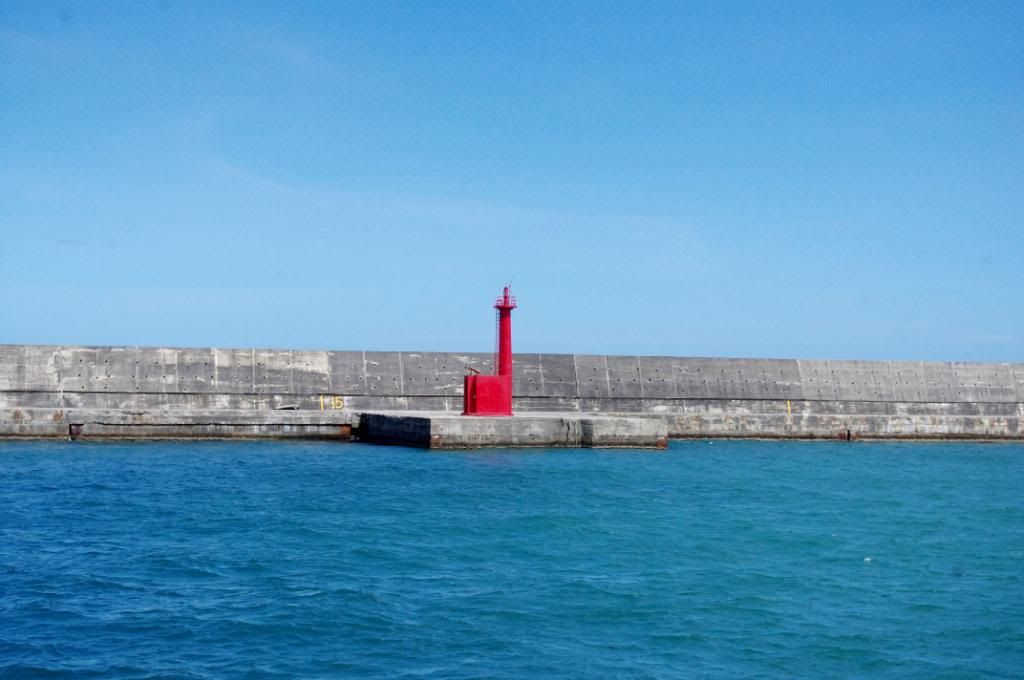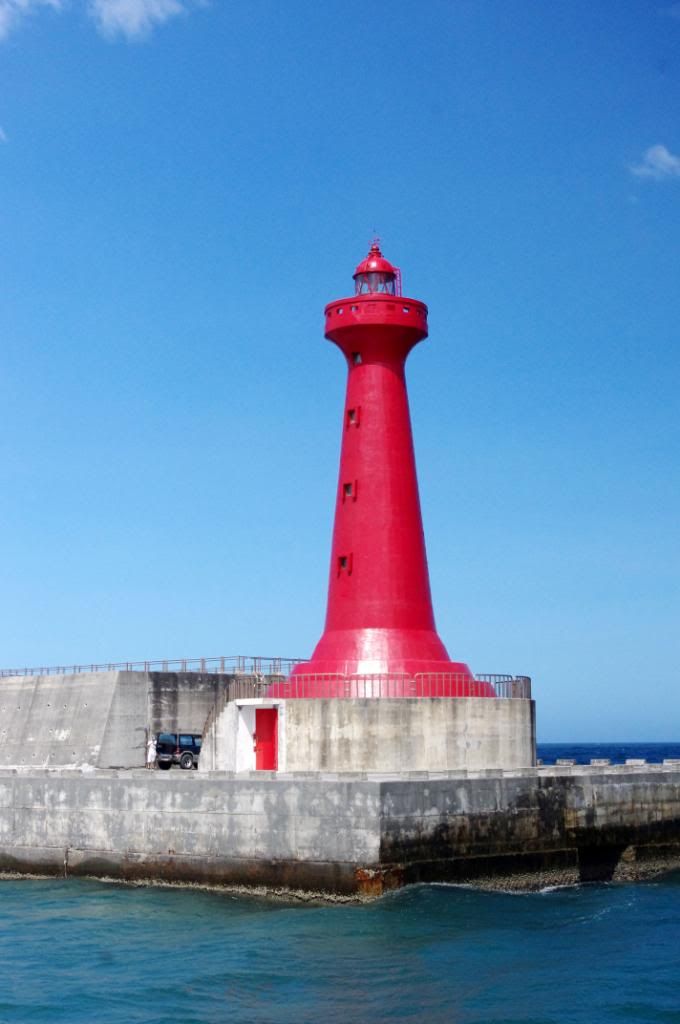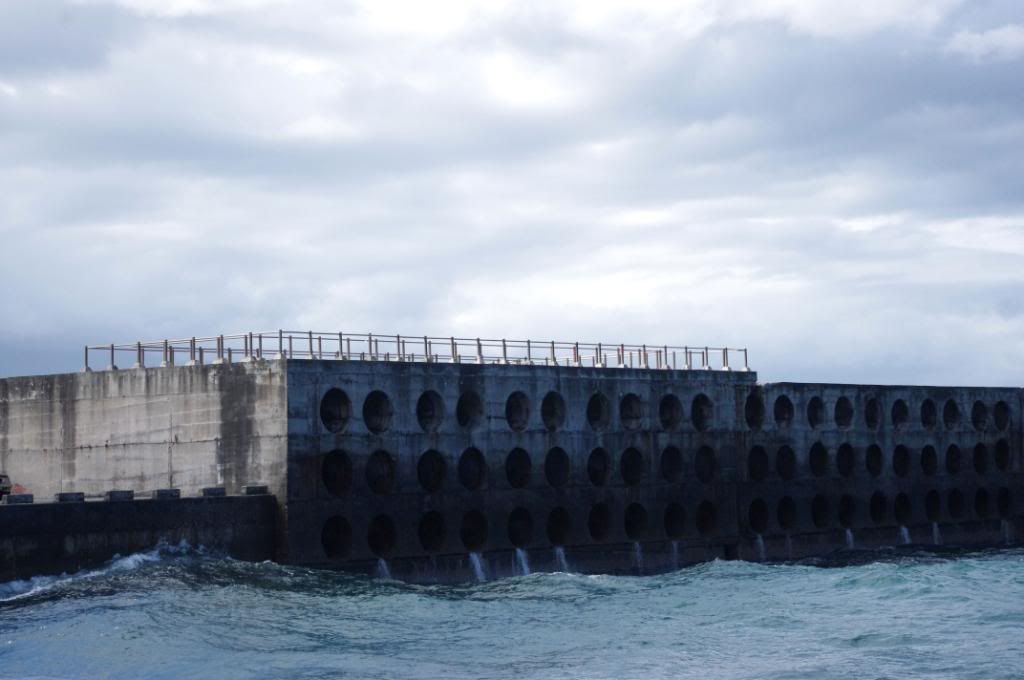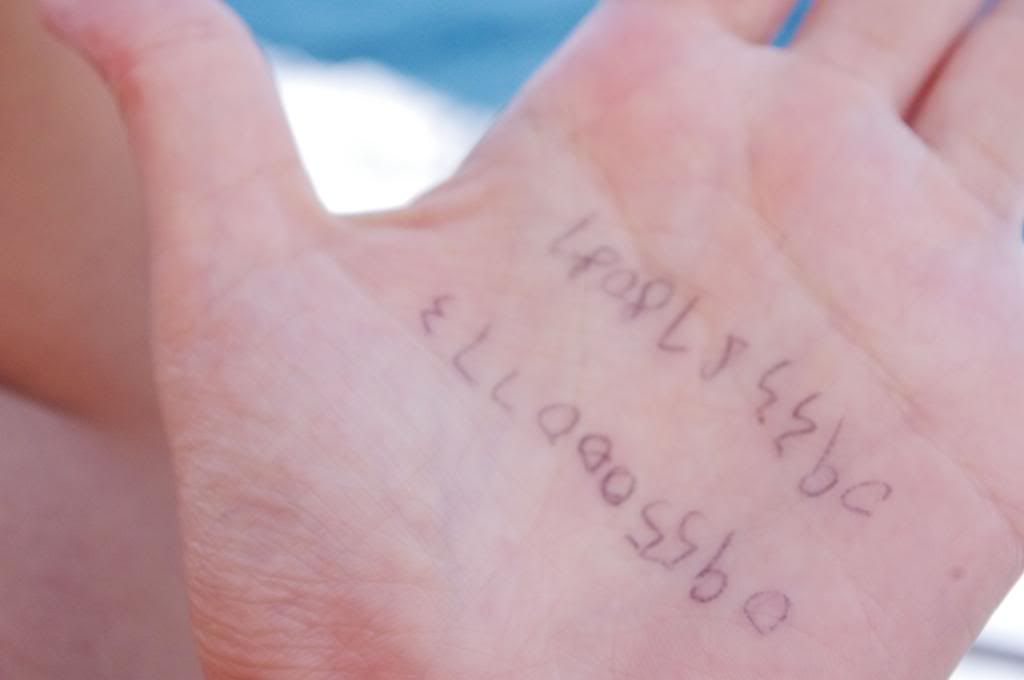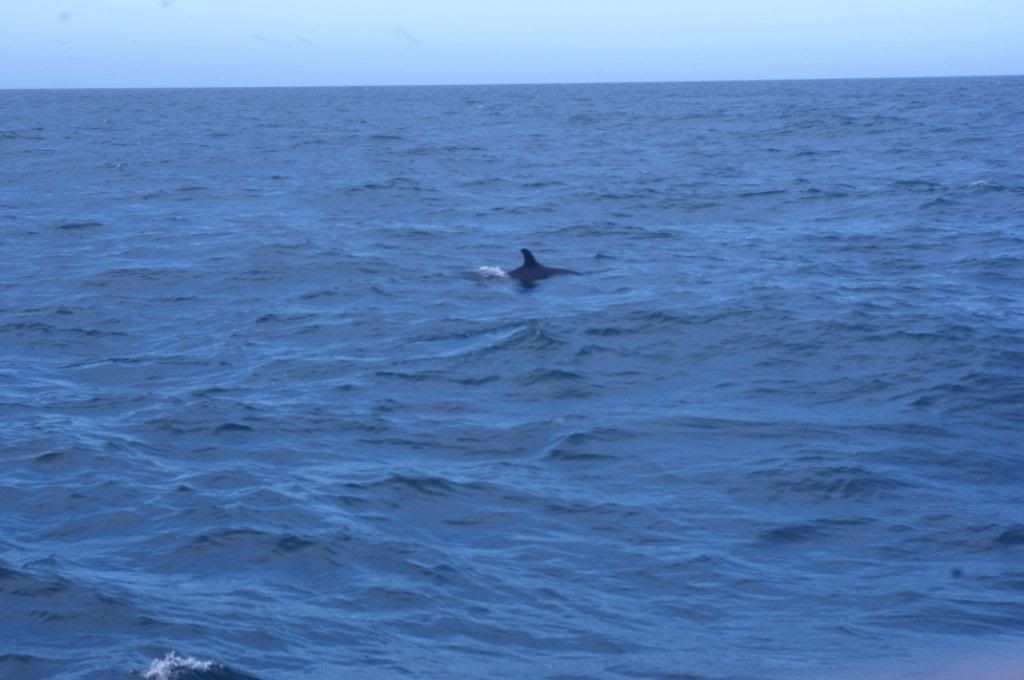 After all the sailing we been through, this was what I saw most of the time. Damn, not worth getting all drenched by salt water after a nice bath. Never going for any whale watching session ever.

I actually miss the place quite a bit, looking out from the balcony you can actually see all the surrounding mountains. Yes mountains, not hills. Does Singapore has a hill? Well, being surrounded by mountains feels like I could embark on an adventure anytime instead of walking through streets in Singapore.

(Y) corn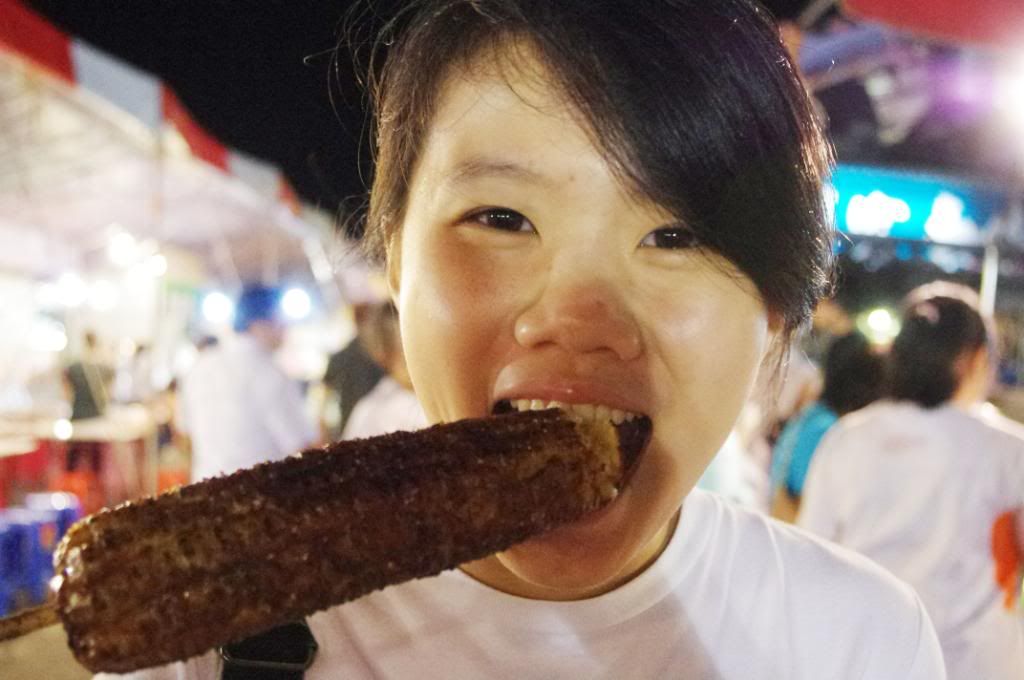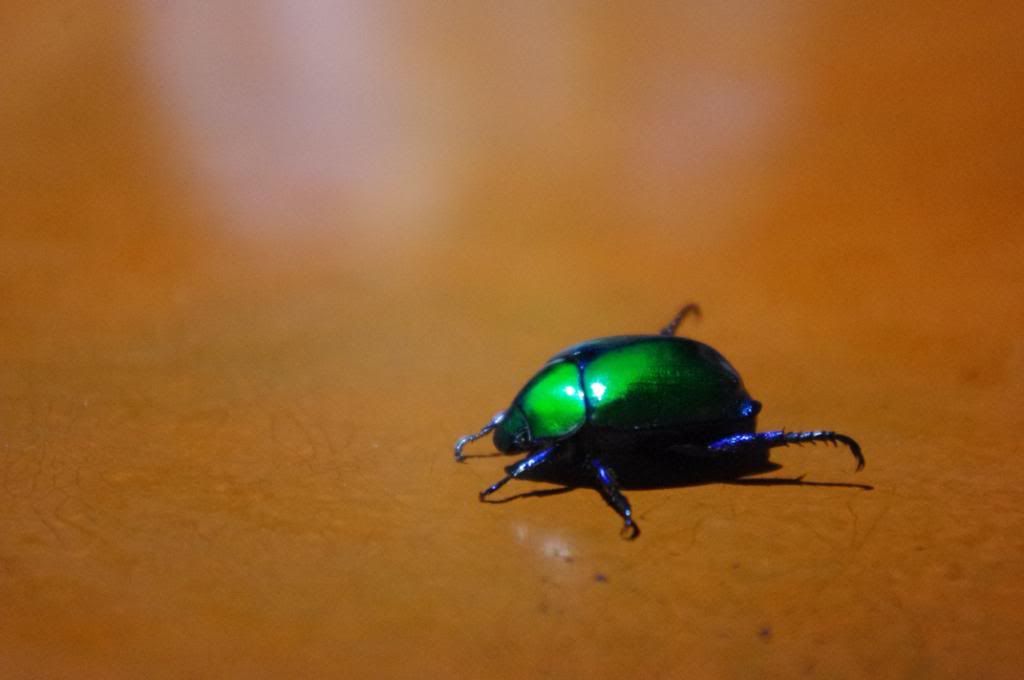 Pardon me, I'm a city girl. Bugs like this fascinates me. More bugs coming...
My camera's battery died on me by night time which explains the amount of picture I have for the 3rd day in Taiwan. Being at hualian felt like I was at the countryside which was quite an experience that I will never get back home. Nothing was exactly clean except for the hotel rooms, streets perpetually smelled like smelly tofu but being so close to nature felt good. Ok, hualian ain't a jungle... its still a city after all. In a nutshell, I had awesome fun there bcuz for once I didn't see the need to shop; there was nth to buy. Unlike being here in Singapore, shopping 24/7
Alright, time to stop the nonsense. G'night lovely bones.