Day II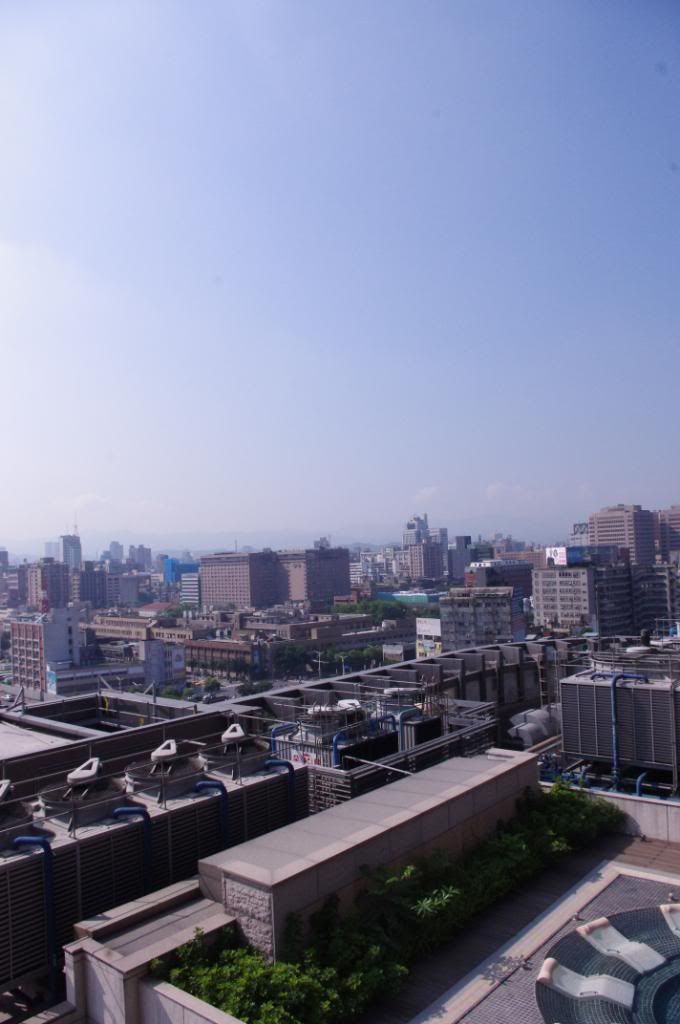 lol sculpture at taipei mainstation. foursome?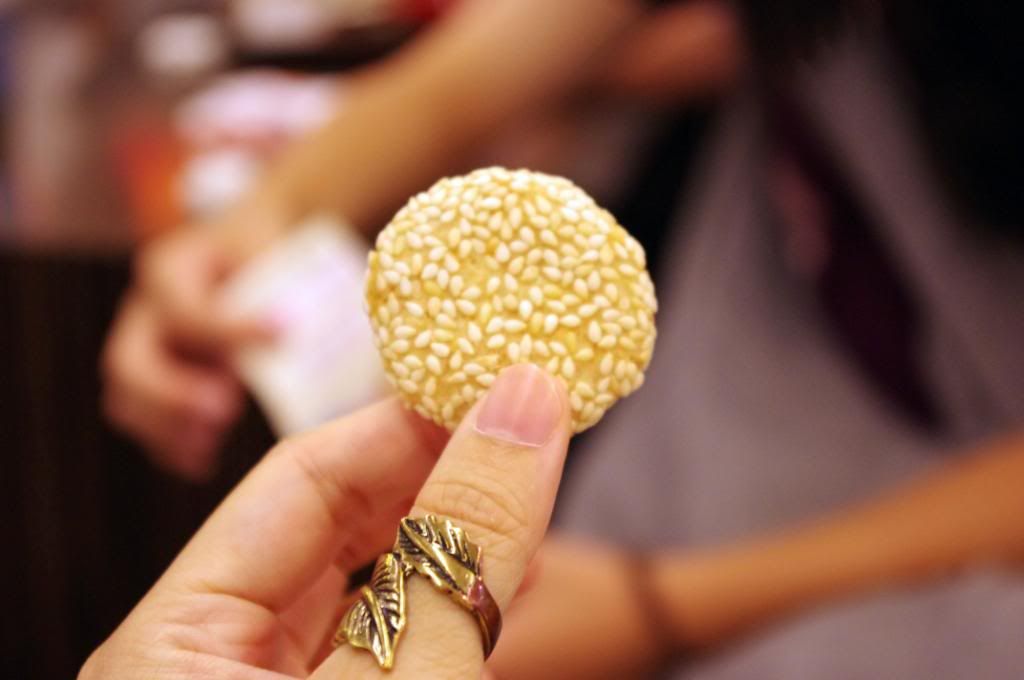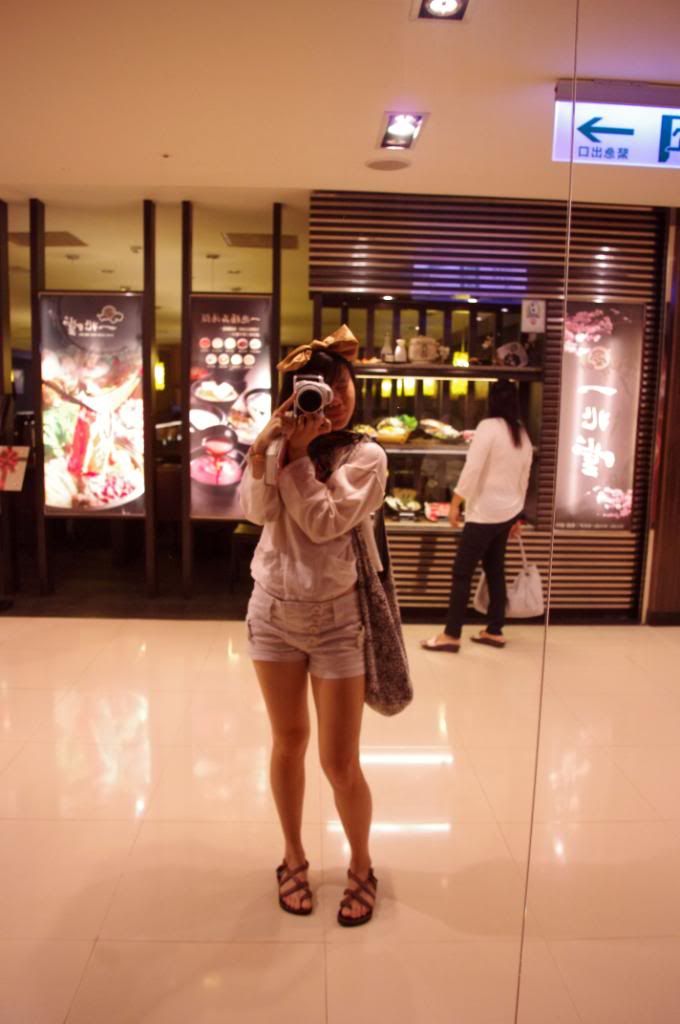 big bow day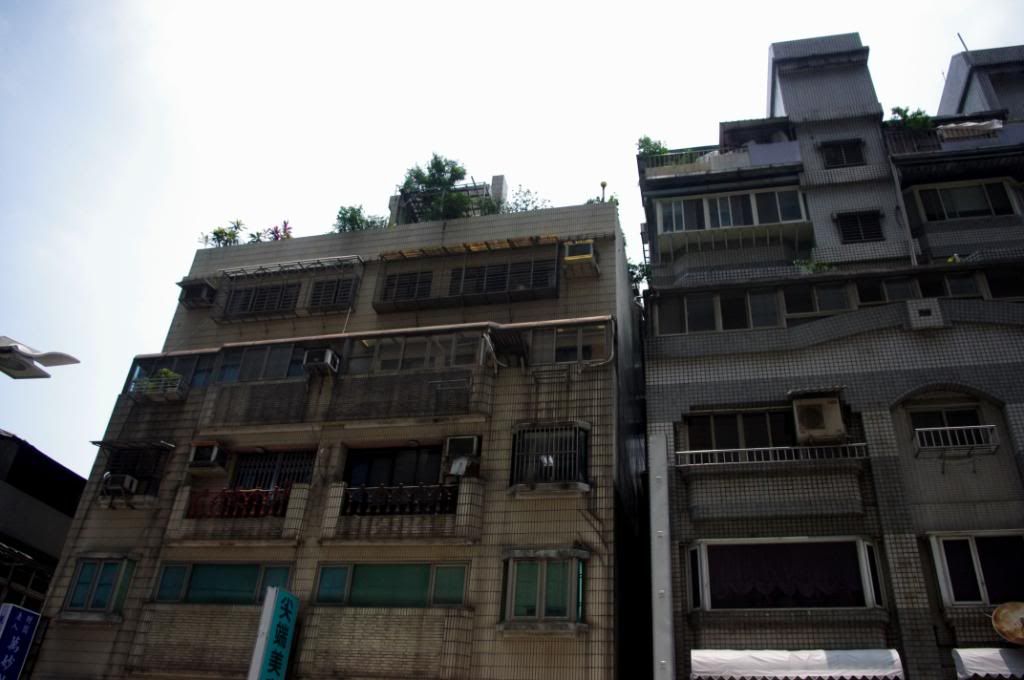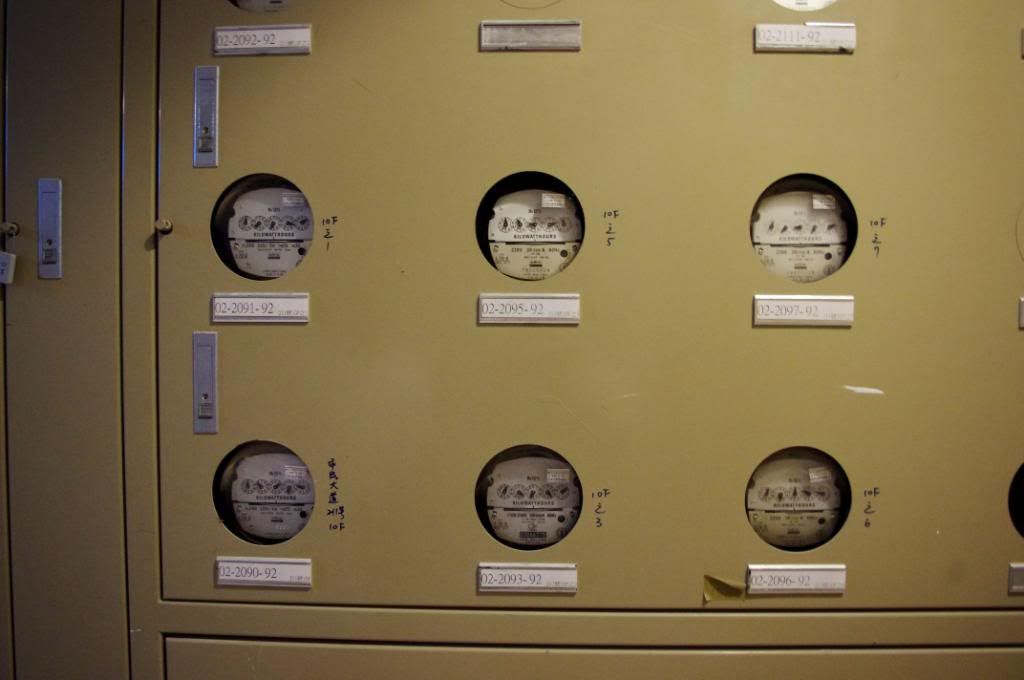 taipei -> hua lian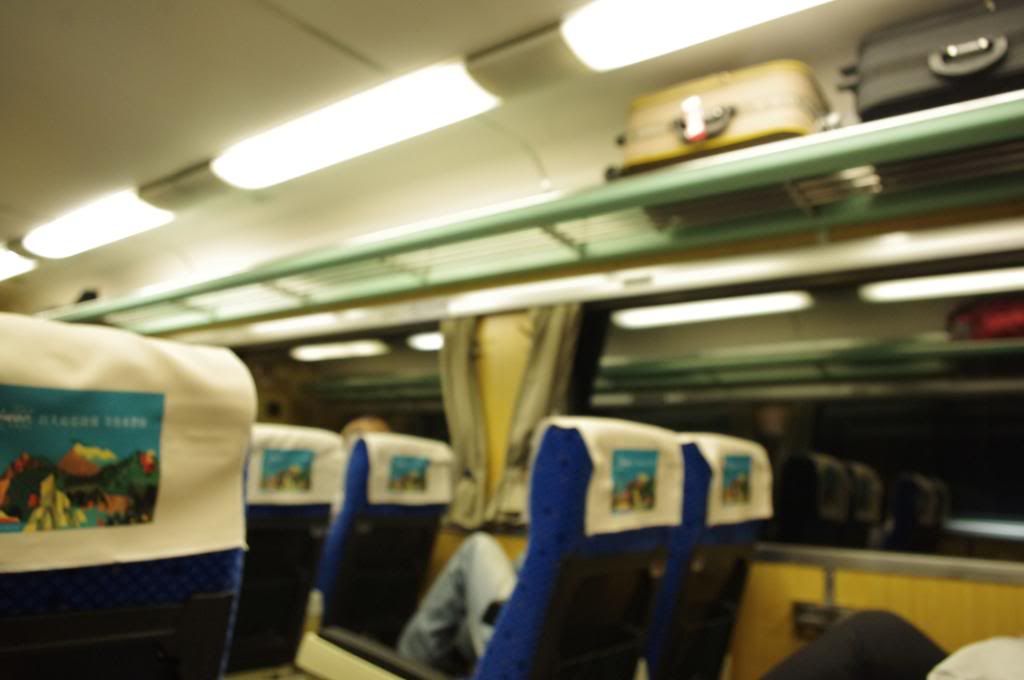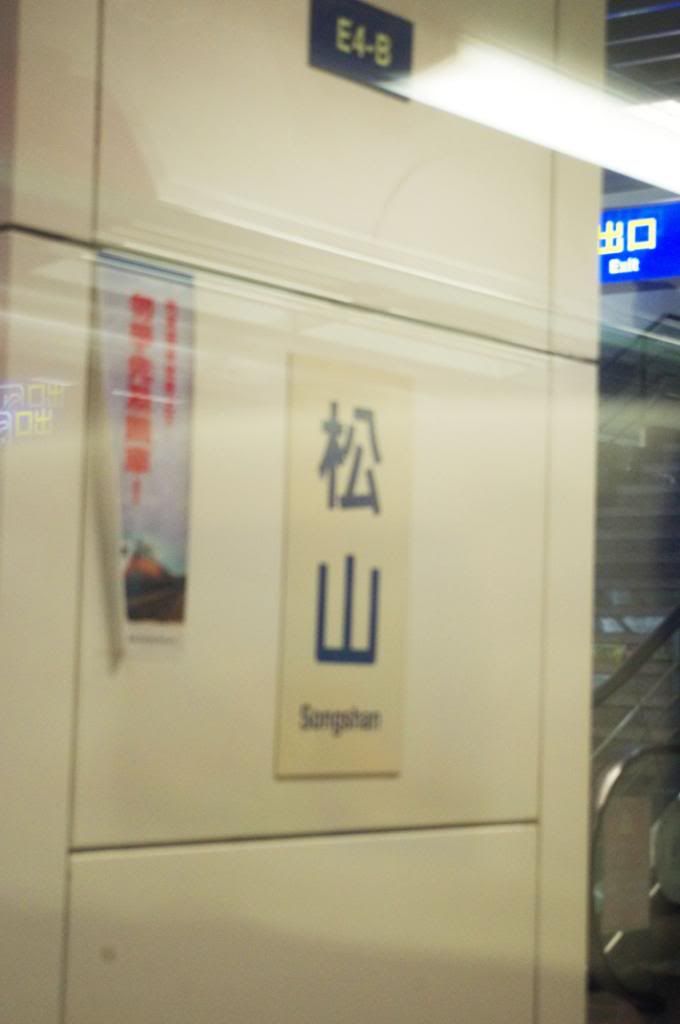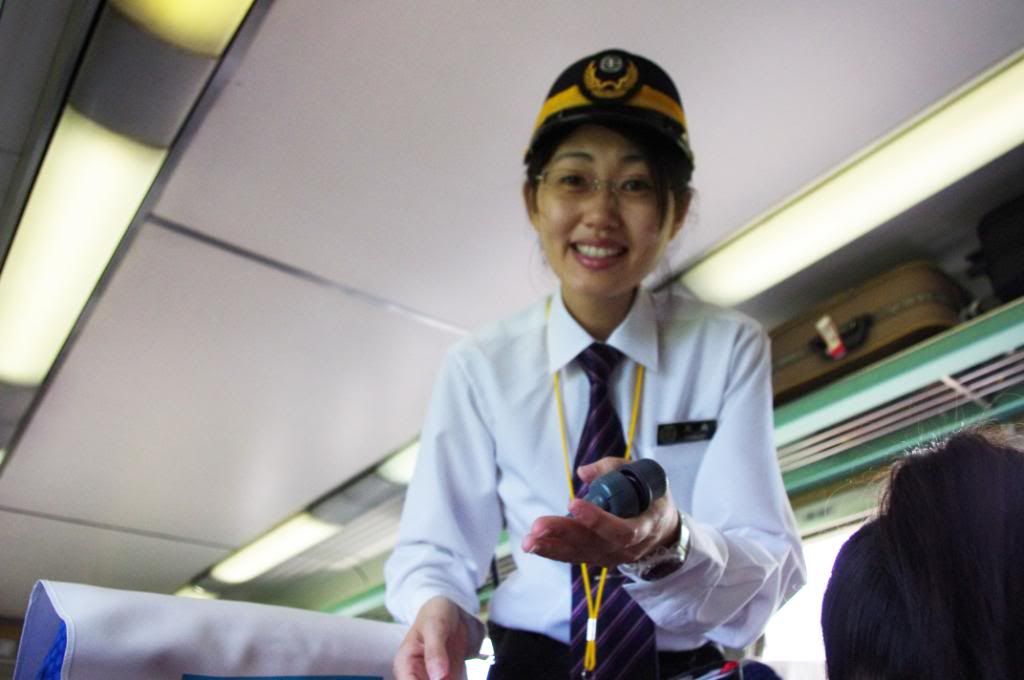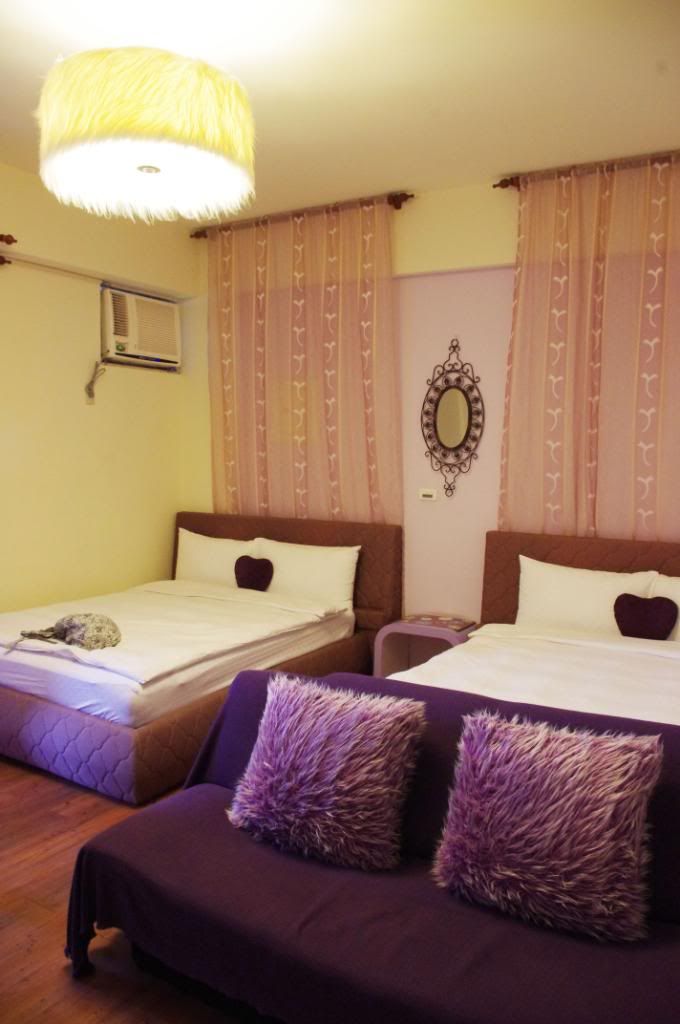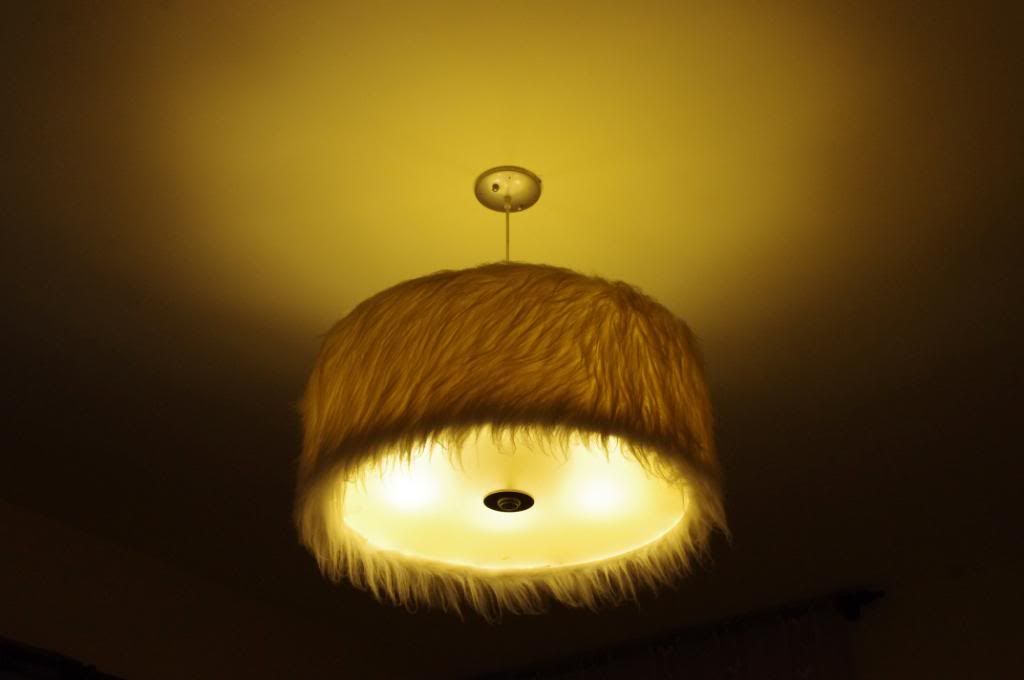 The Furriest room ever.
Hualian was surprisingly fun. Well, by the time I got to hualian my camera died which will only be up again the next day which was packed w crazy events that I have to share. Looking through the images is totally draining me...
Work tmr! Weekend had been a boreeeeeeeeeeeeeeeee