Riverking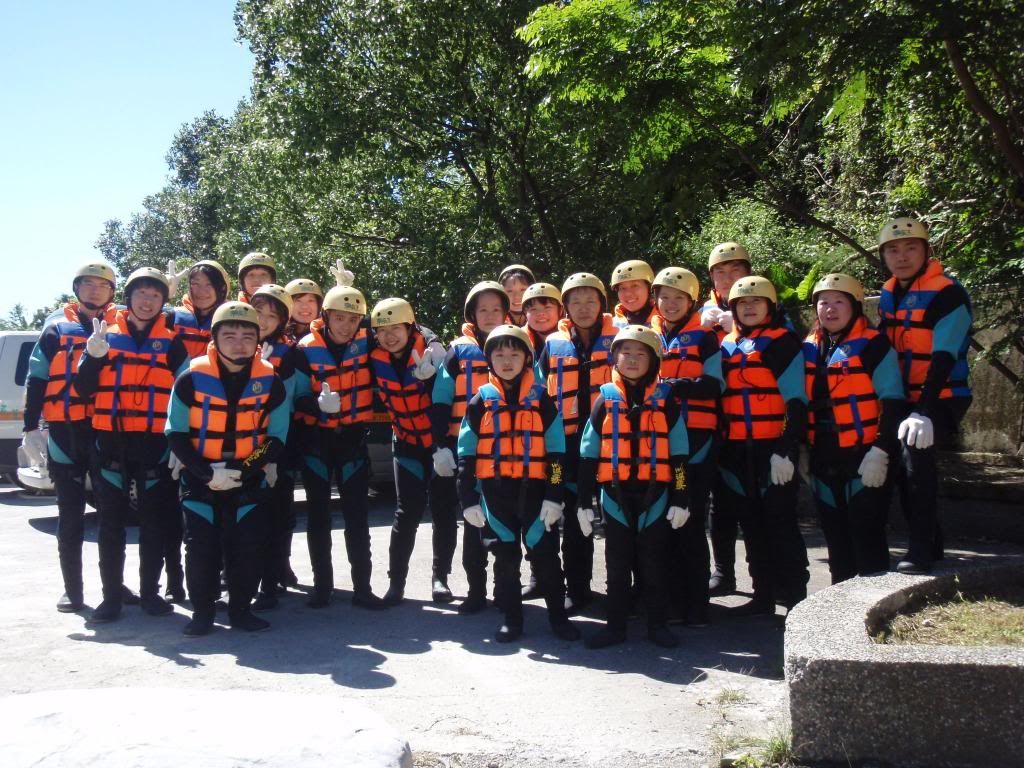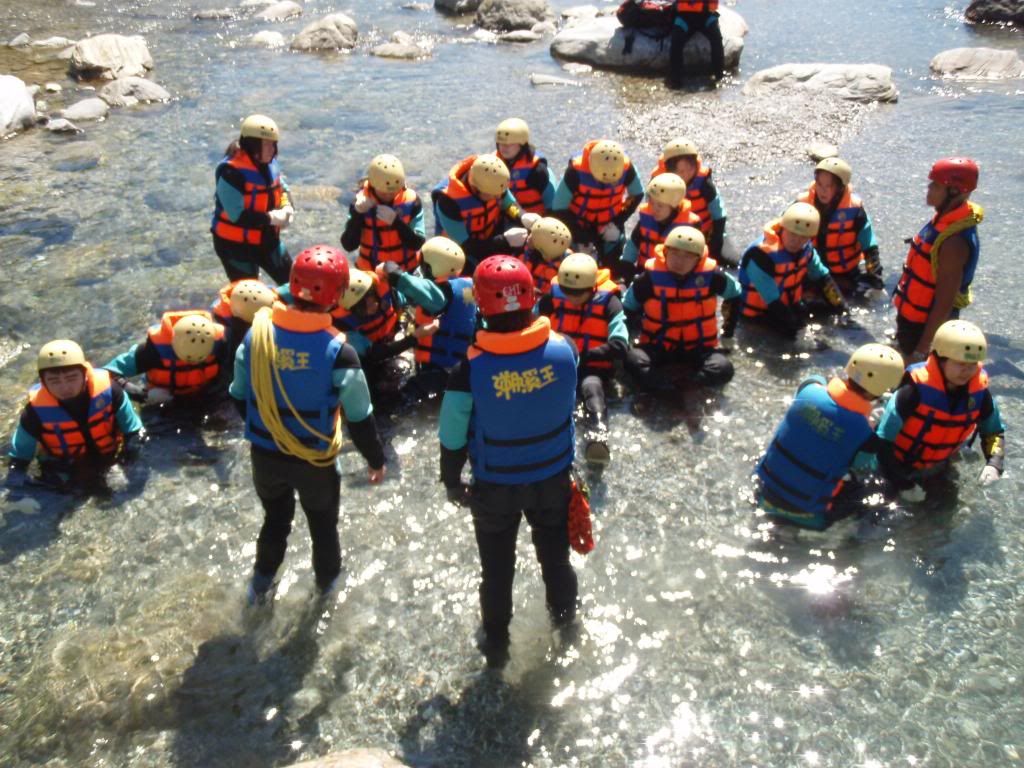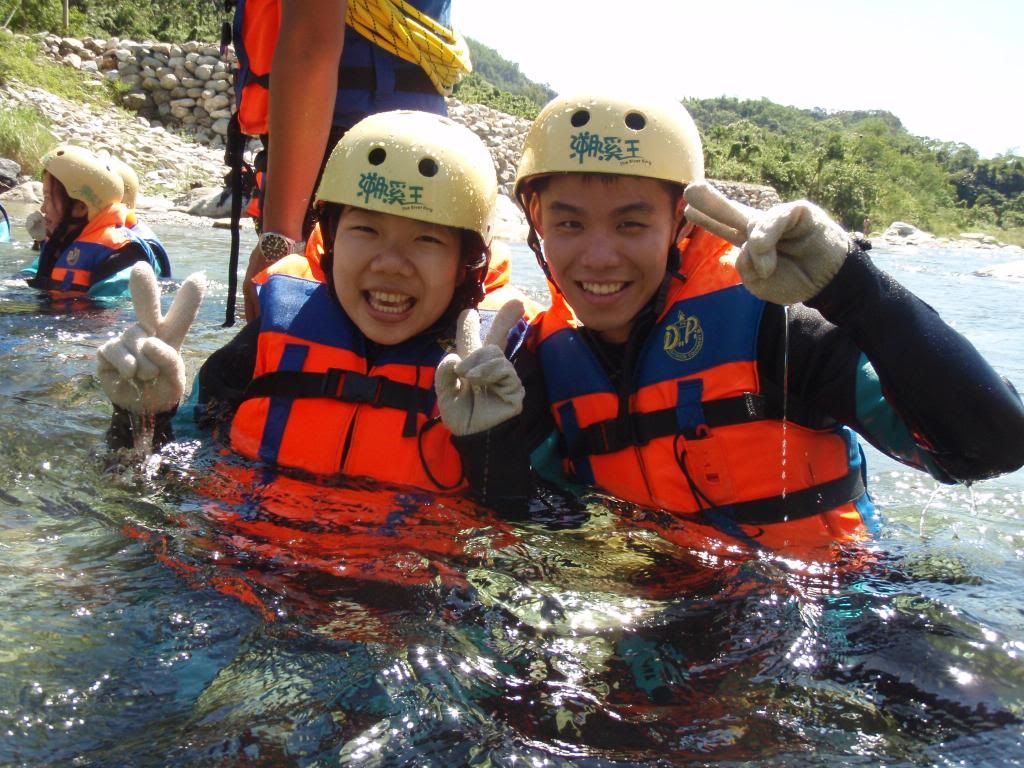 The two taiwanese that I got to know there, crazy friendly people.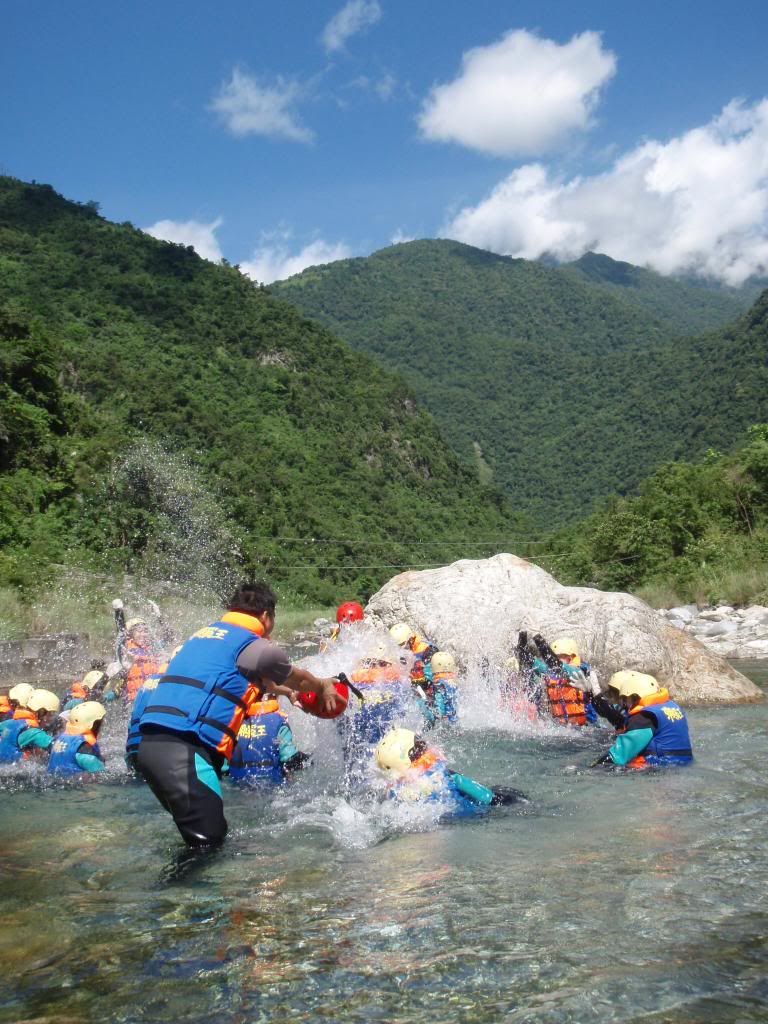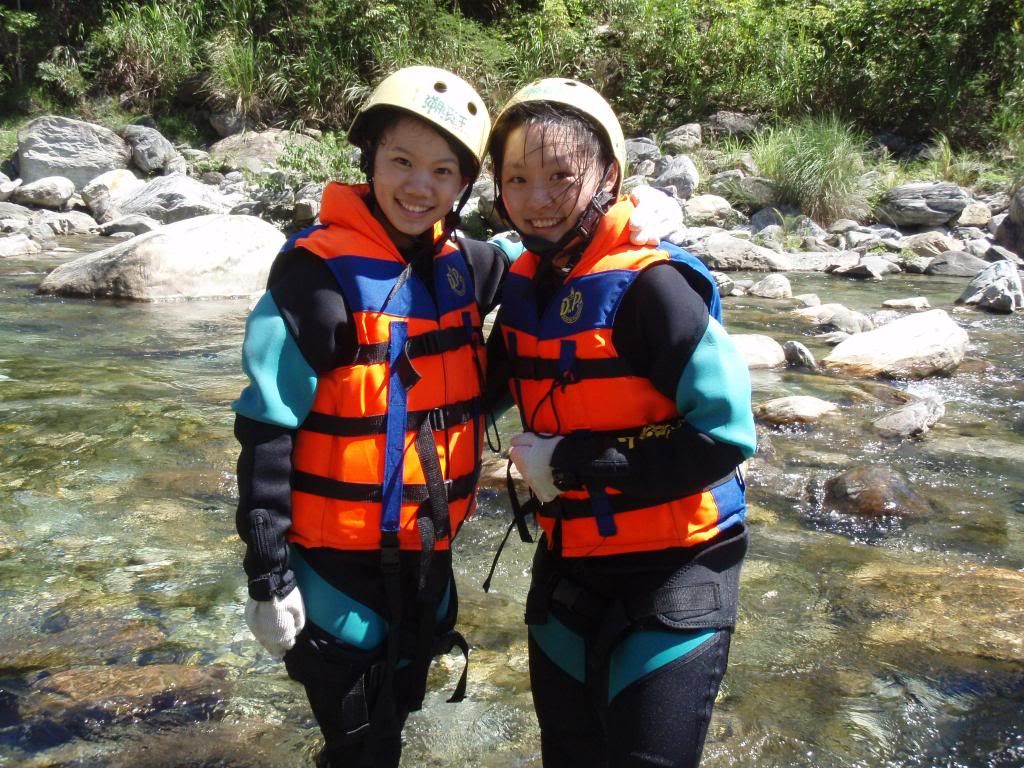 The Helmet is way too big way way too big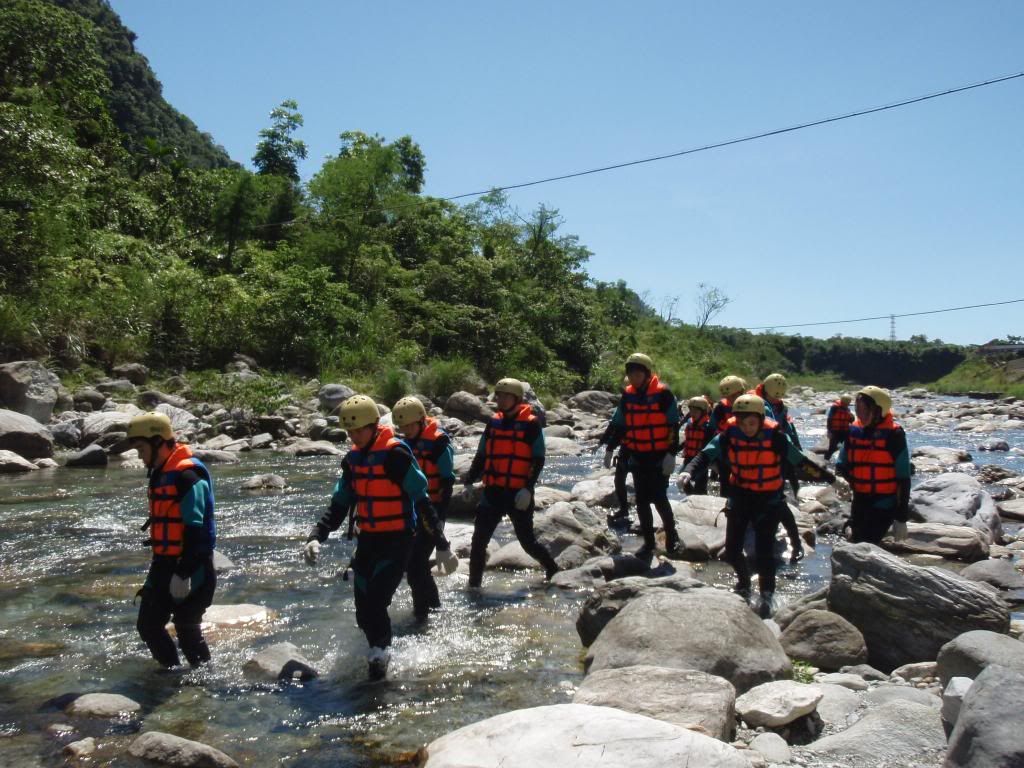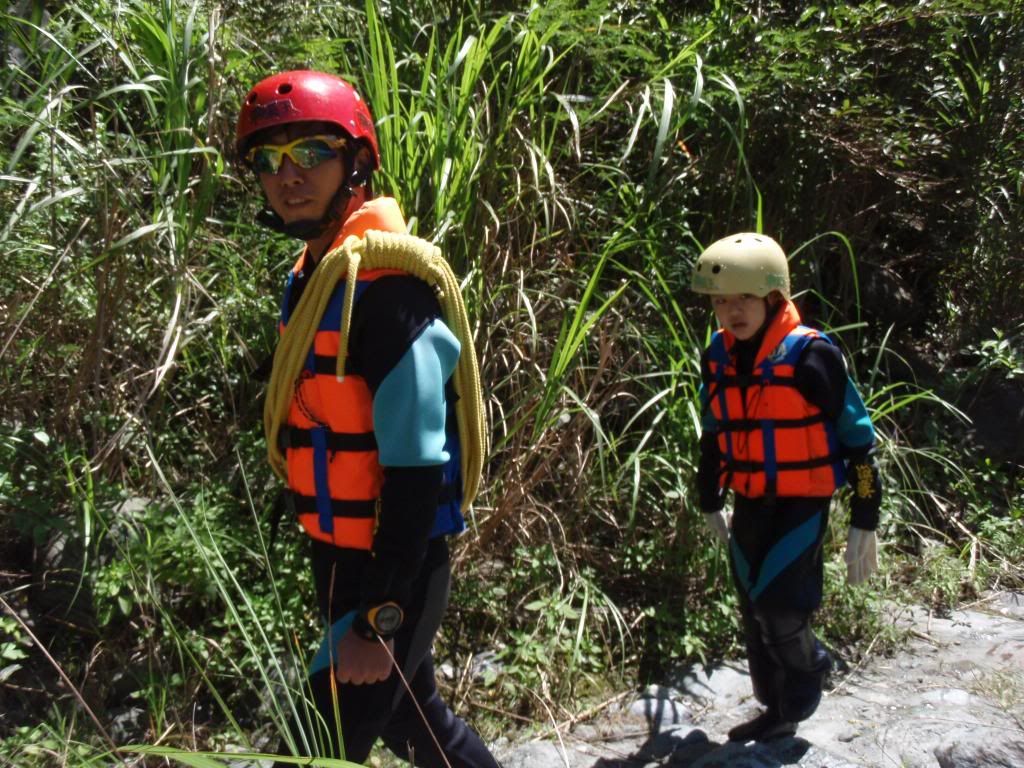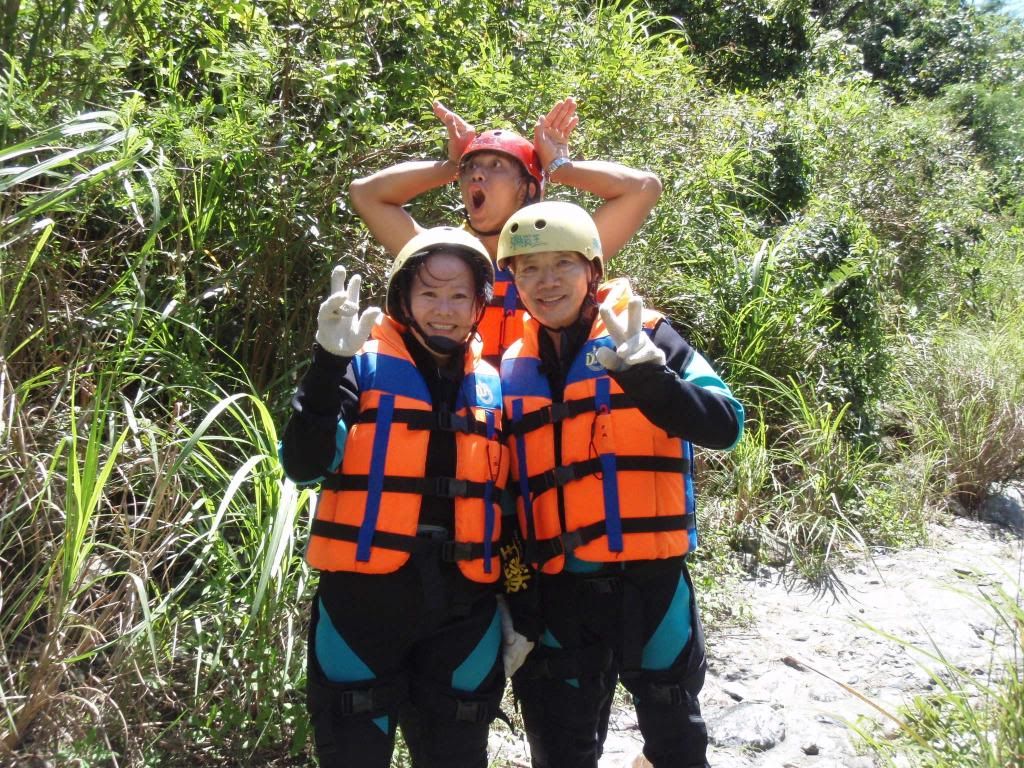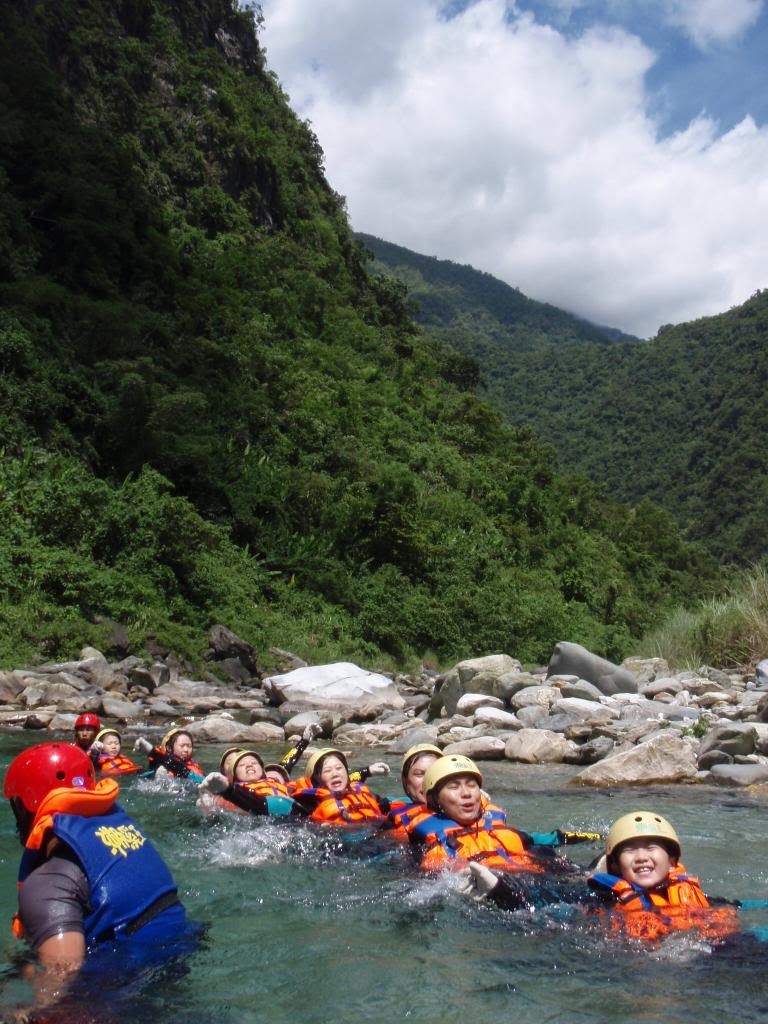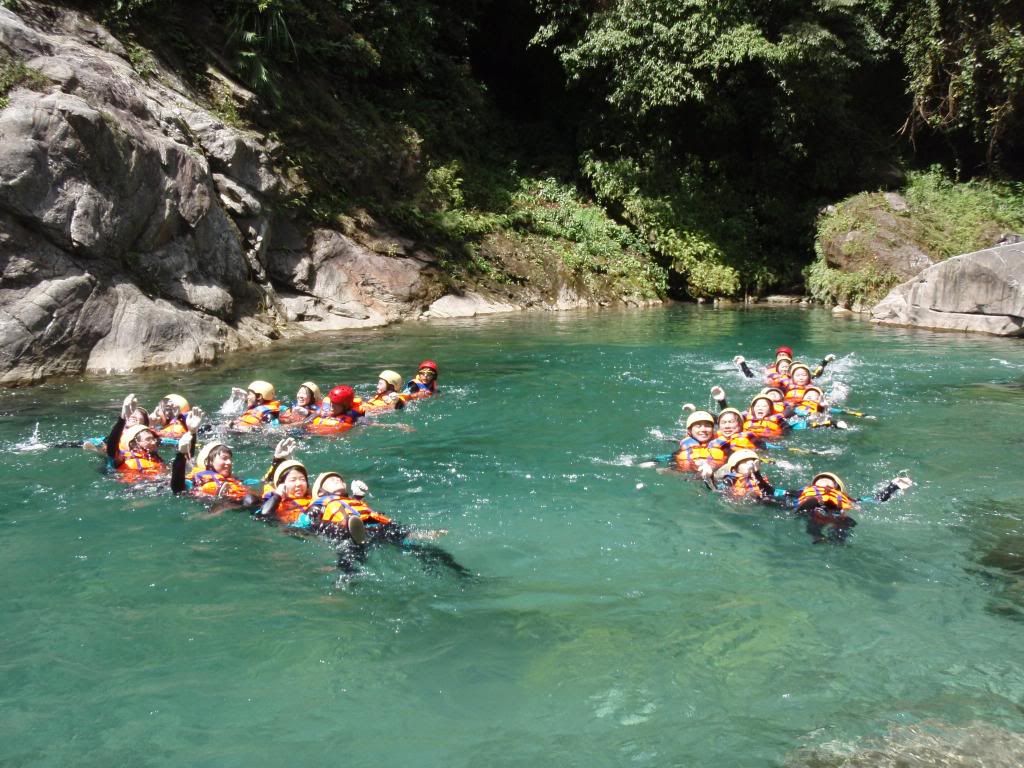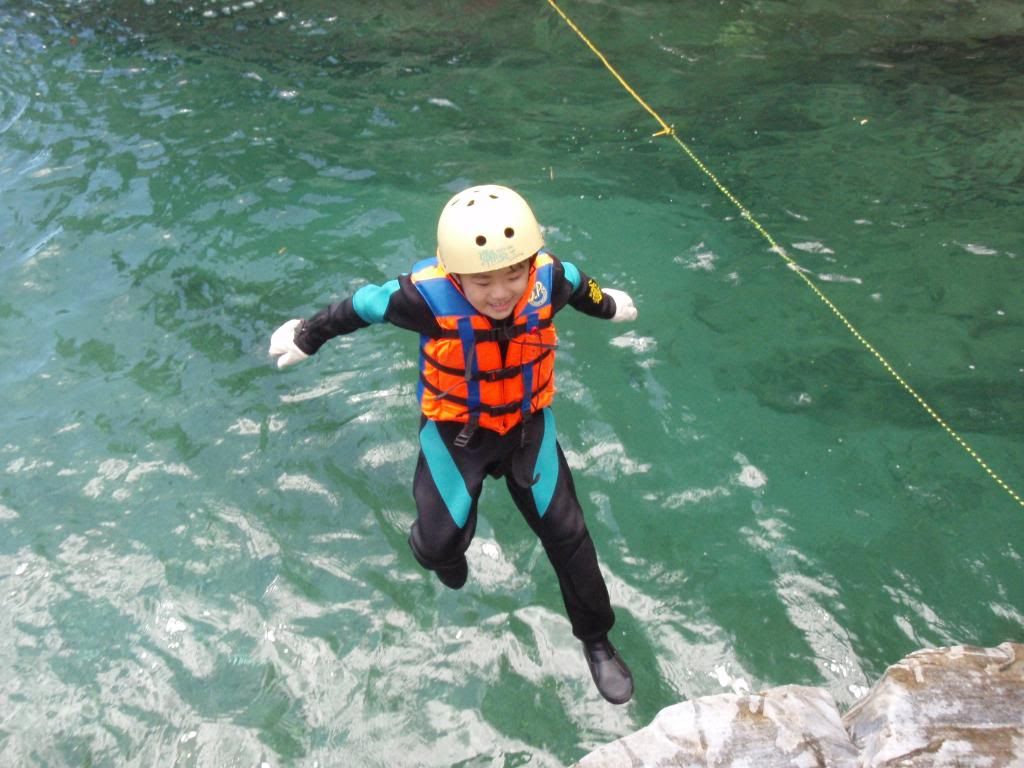 Cousin #1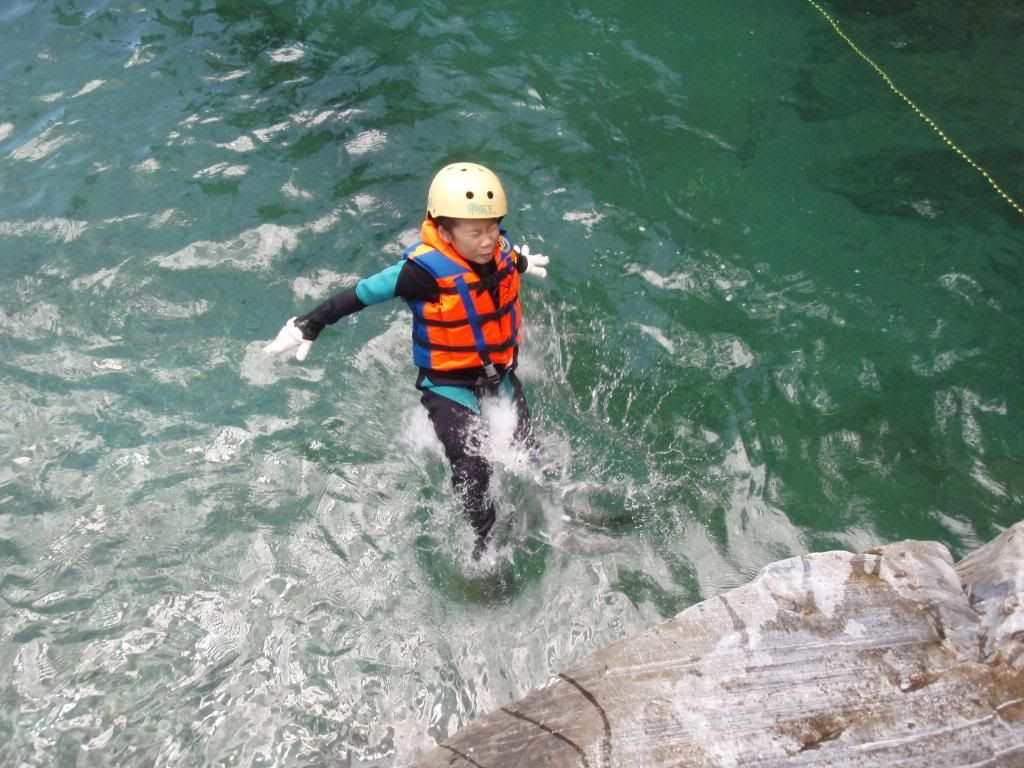 Cousin #2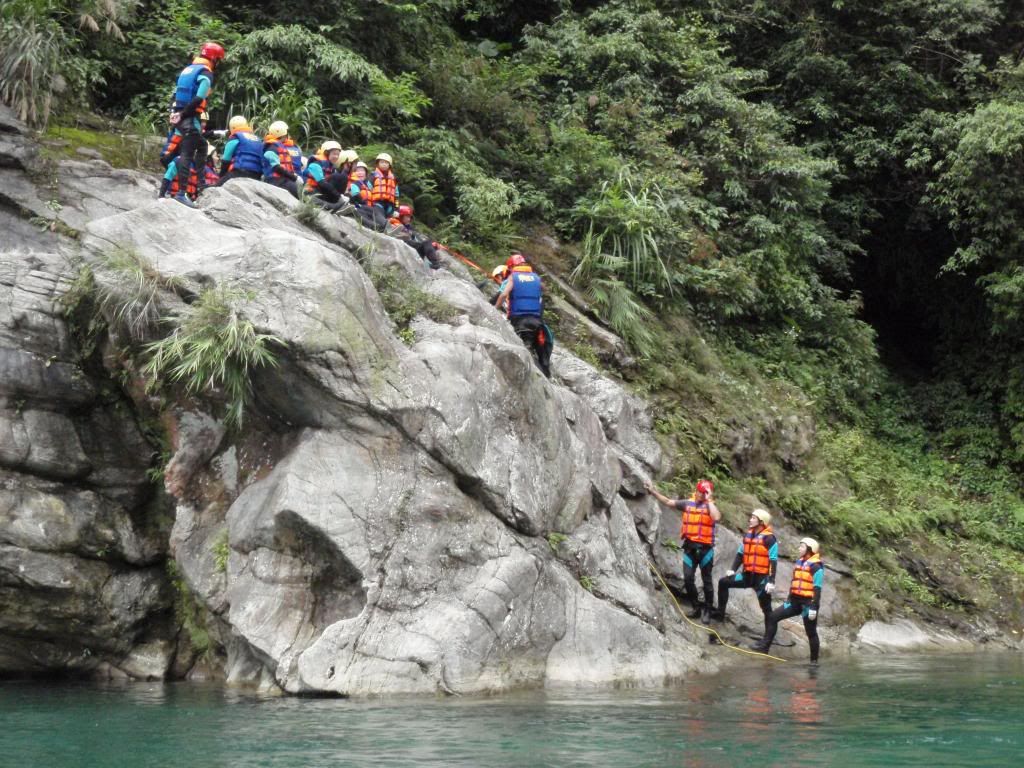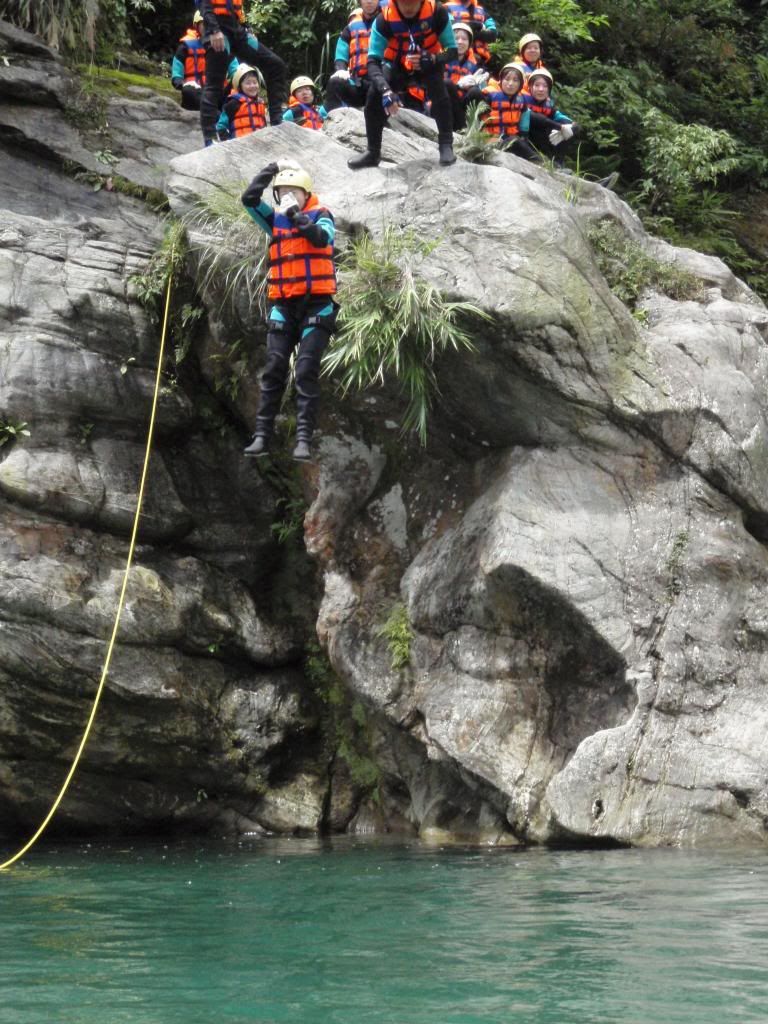 First one down!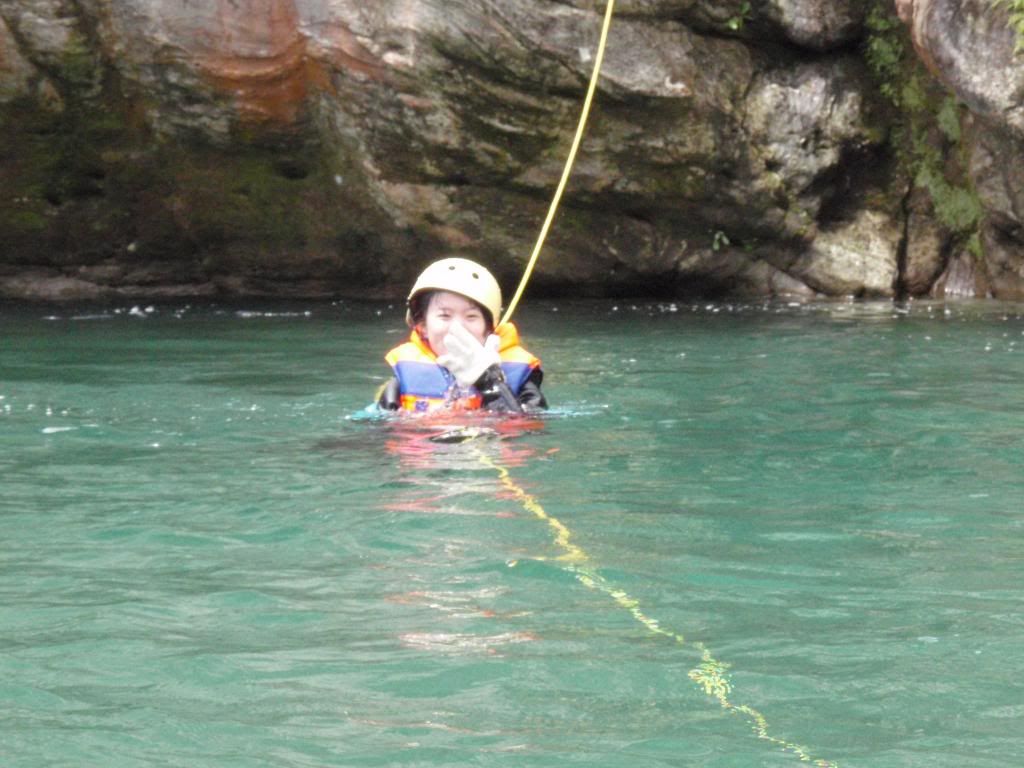 Hehe Kriston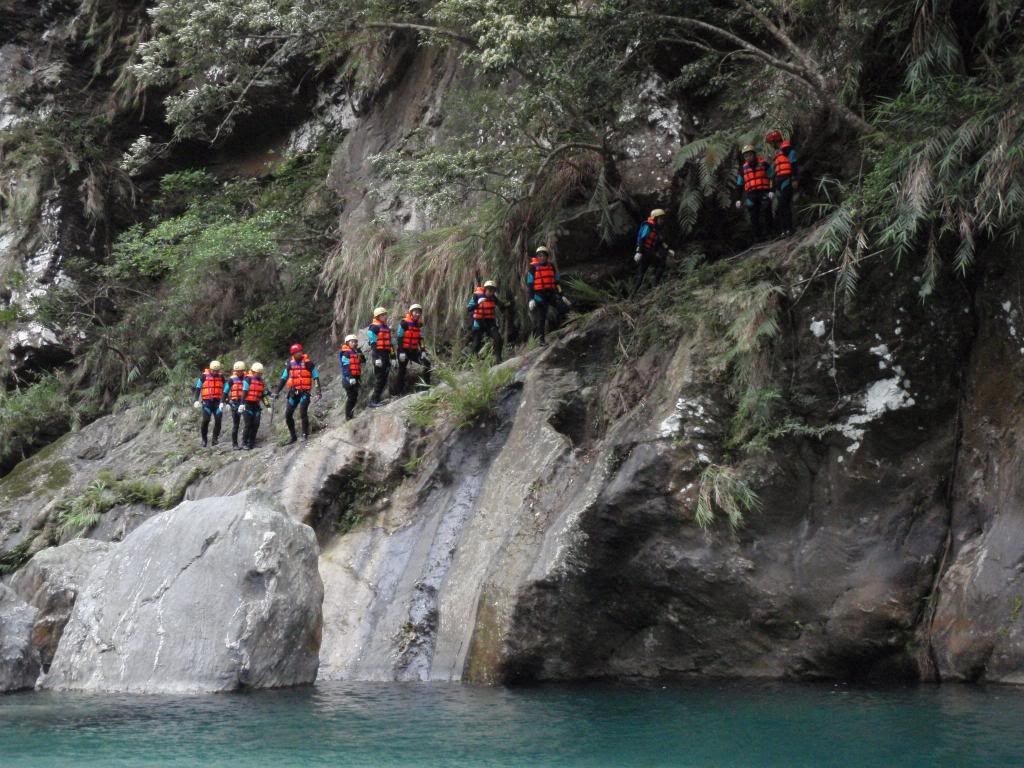 Up up to the highest one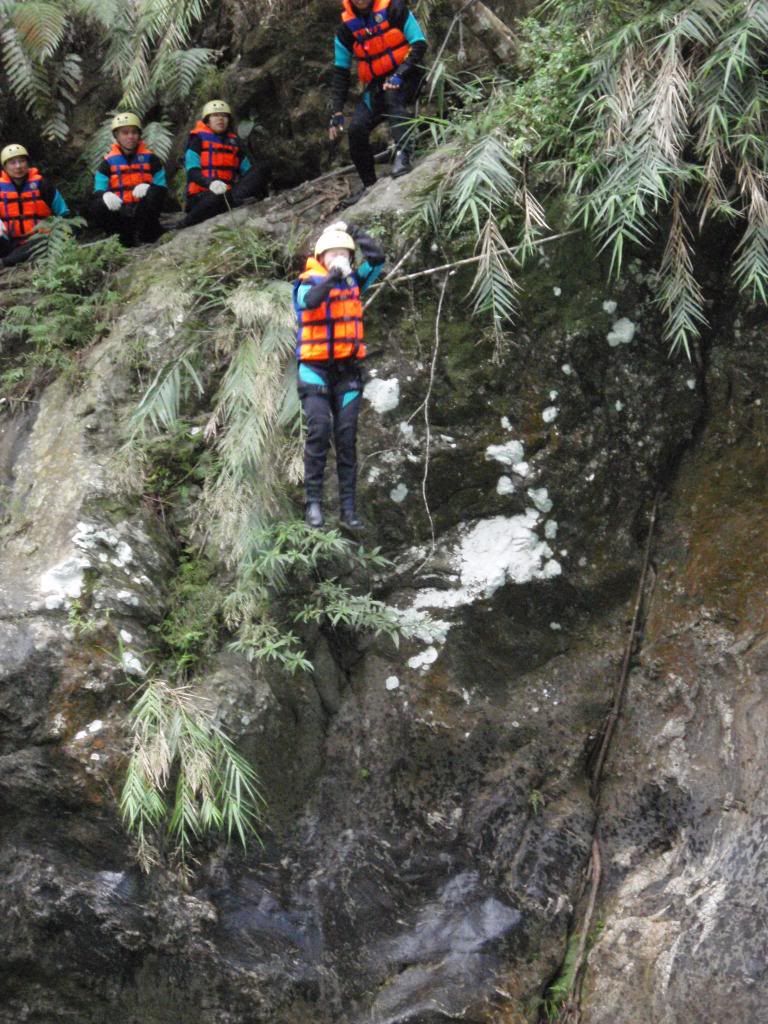 Covering the nose proves to be useless in preventing water from entering the nose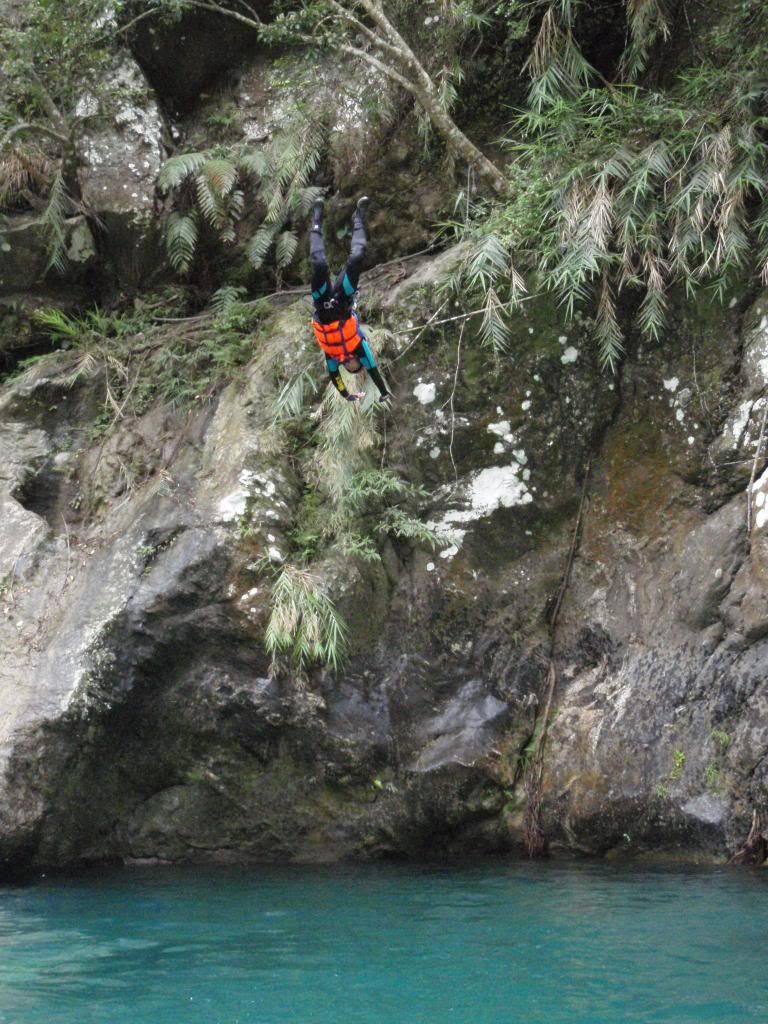 Instructor did a flip jump!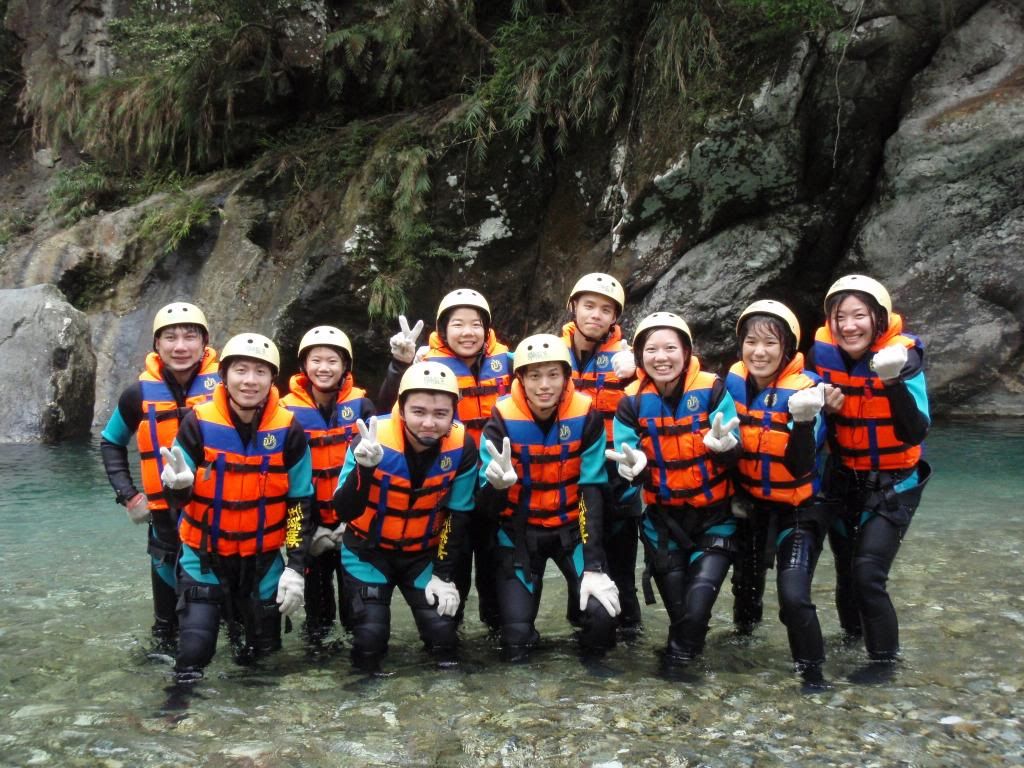 7m people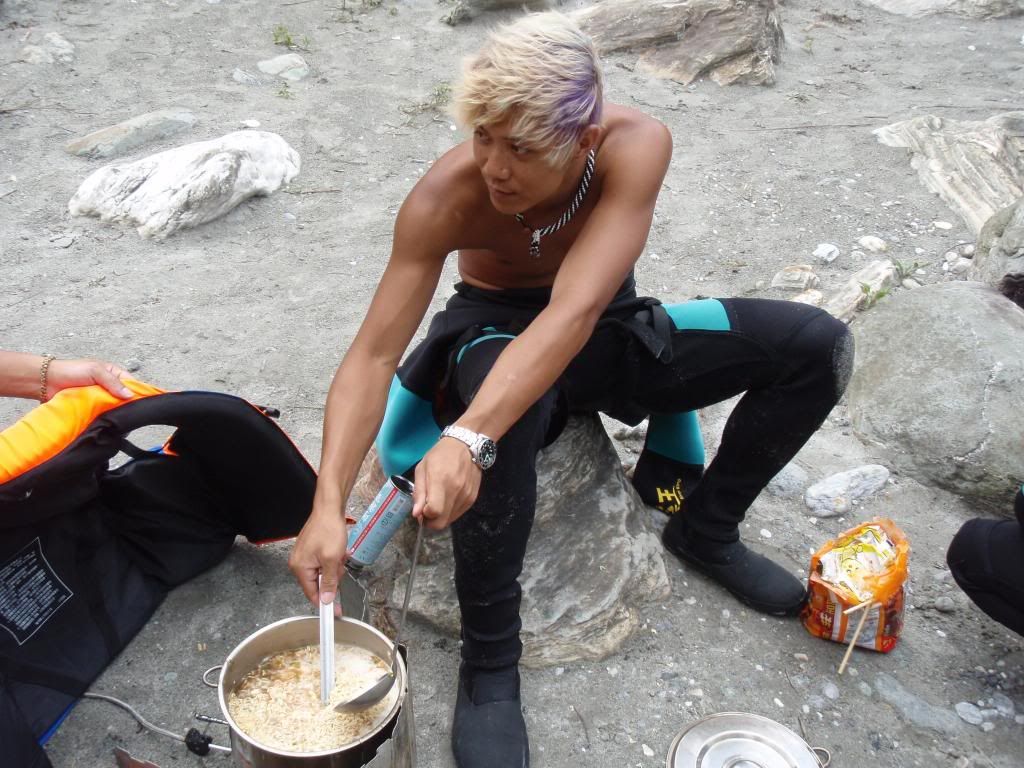 I had to put this up because LOOK AT THE MAGGIE, its cooked w water from the river. (Nope, I didn't put this here bcuz of the instructor)
This was my favourite part of taiwan! I've no idea what they call it, I call it cliff jumping! Its like commiting suicide in water which was hell fun. This is at hualian, somewhere north in taiwan? I'm not sure, all I knew was I took 5 hours of train all the way from taipei to hualian (thank god singapore is just a dot). Oh yes all these pictures weren't taken by me, but by one of the instructor.
Somehow, looking at this post makes me want to surf. Alright, lights out... I'm having a major headache. G'night lovely bones.