Norway by Beach House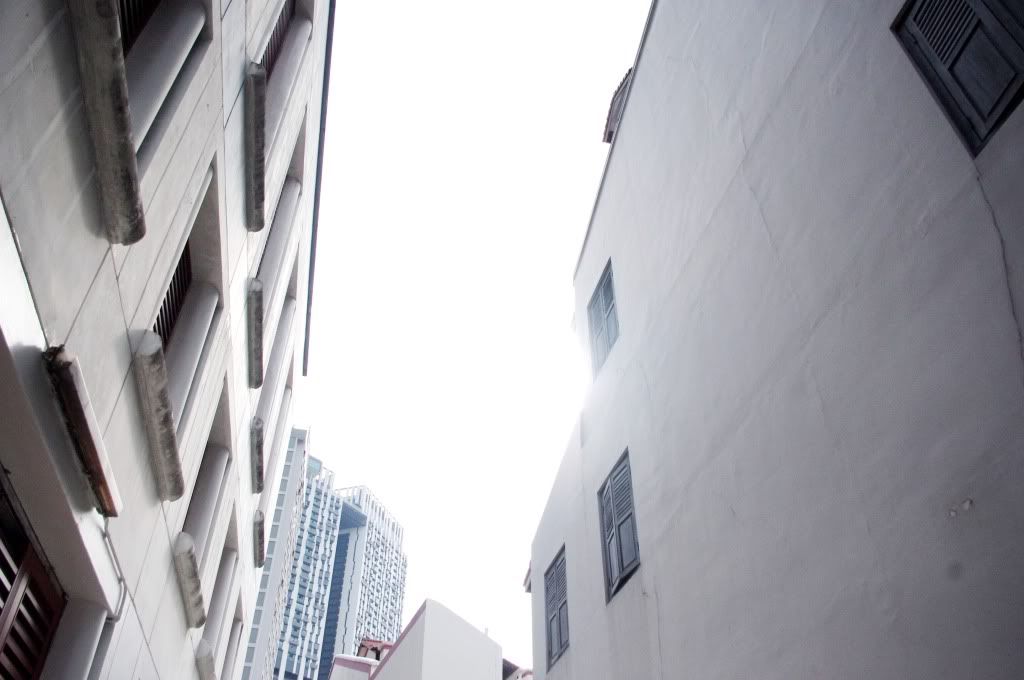 my favourite picture #1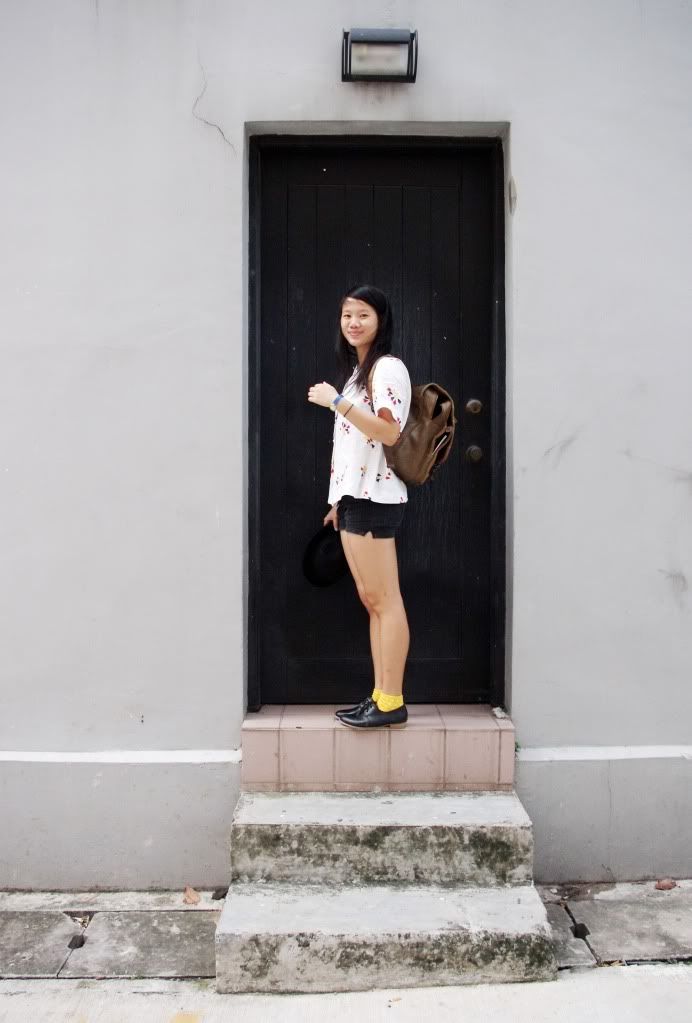 favourite shot #2
Black tea + Mint + Lychee + Lime (& lotsa unknowns) = (Y)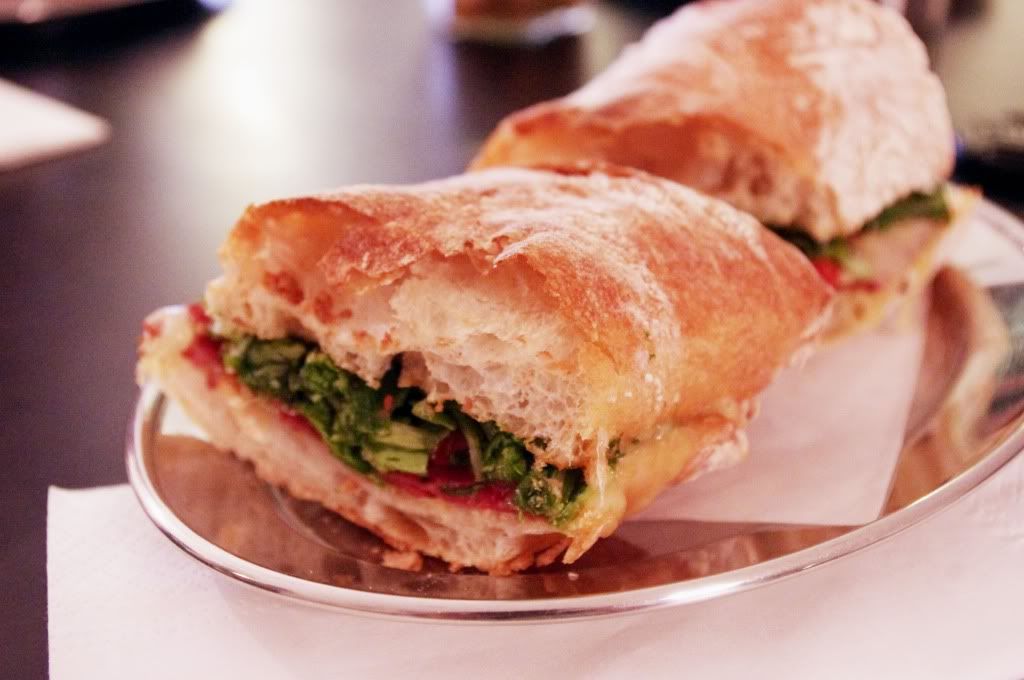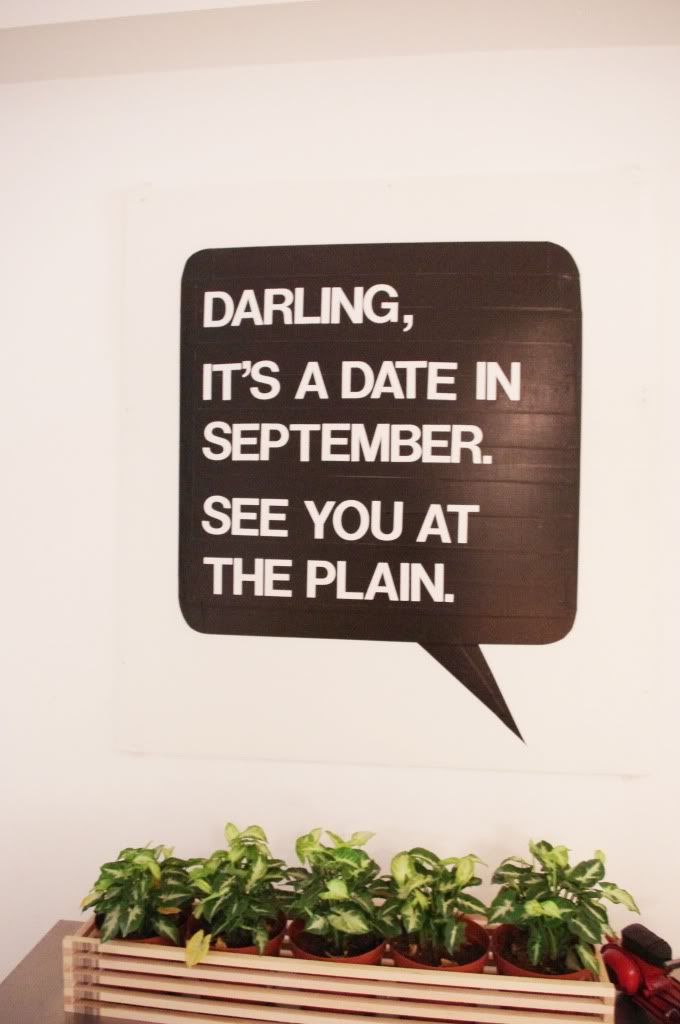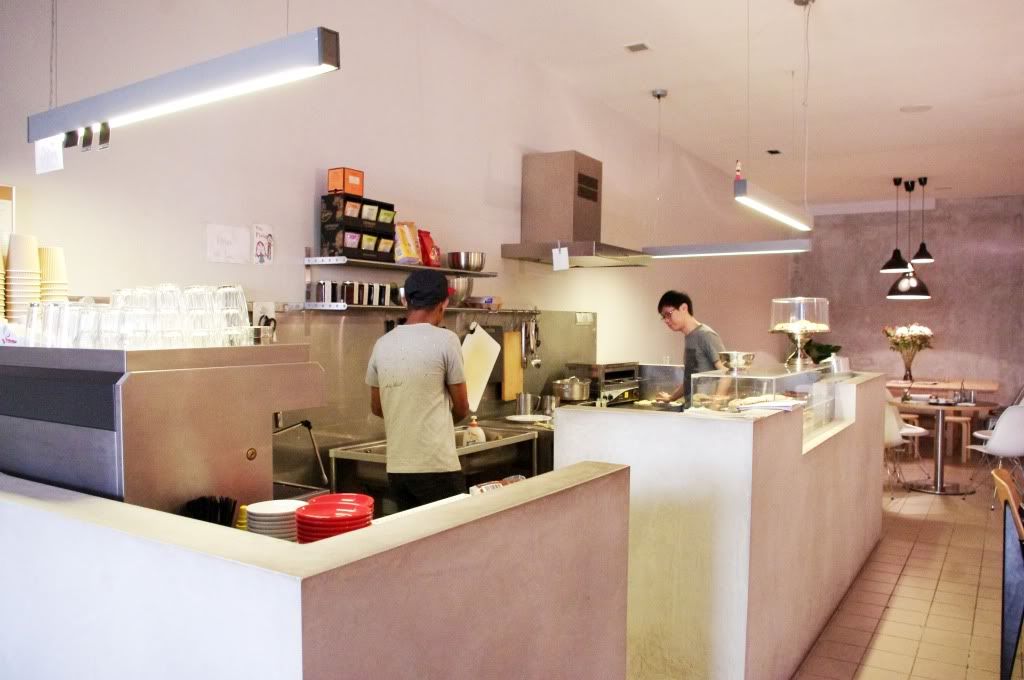 The Plain
(Y)


------------------
Dinner II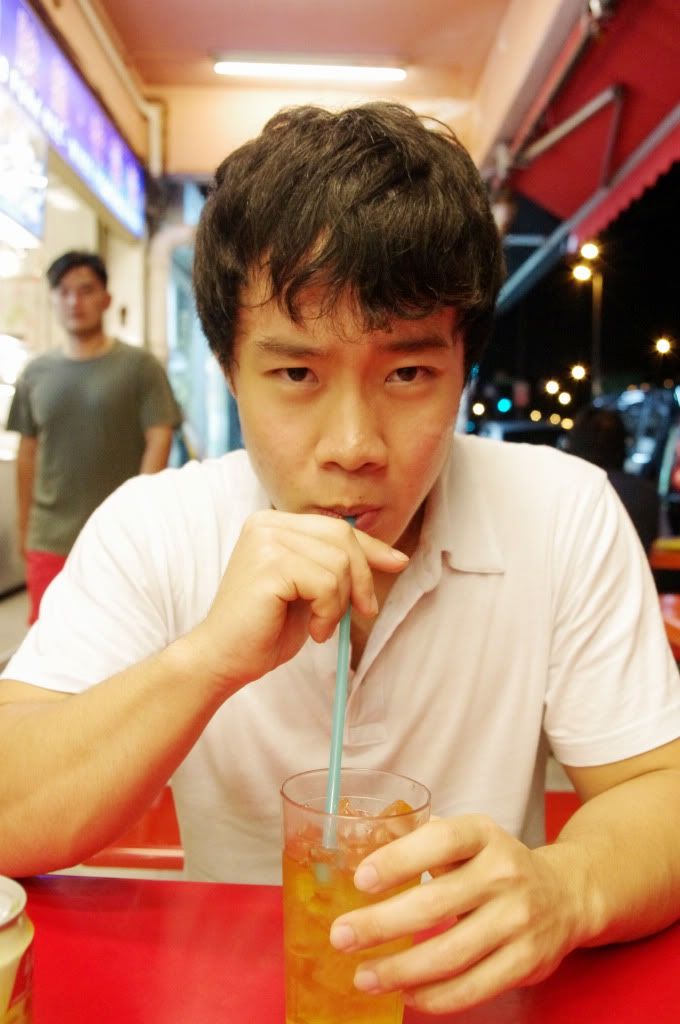 Zoo's photographer & his deadly stare
Today was great! Visited Richer Rogers once more w jamie & gina then off to The Plain. I'm in love w the concept of the cafe, minimalistic, raw & relaxed. The vibe of the entire cafe inspires & they serve great sandwiches. Alike the cafe, the sandwich tasted different, simple yet really yummy.
Met up Andrew, the long lost in the zoo friend for dinner. Gosh, he makes me want to visit the zoo again w all those beautiful pictures he took!
Maybe I should simply change my blog into a visual diary. Isit just me? I prefer my pictures alot bigger than this.