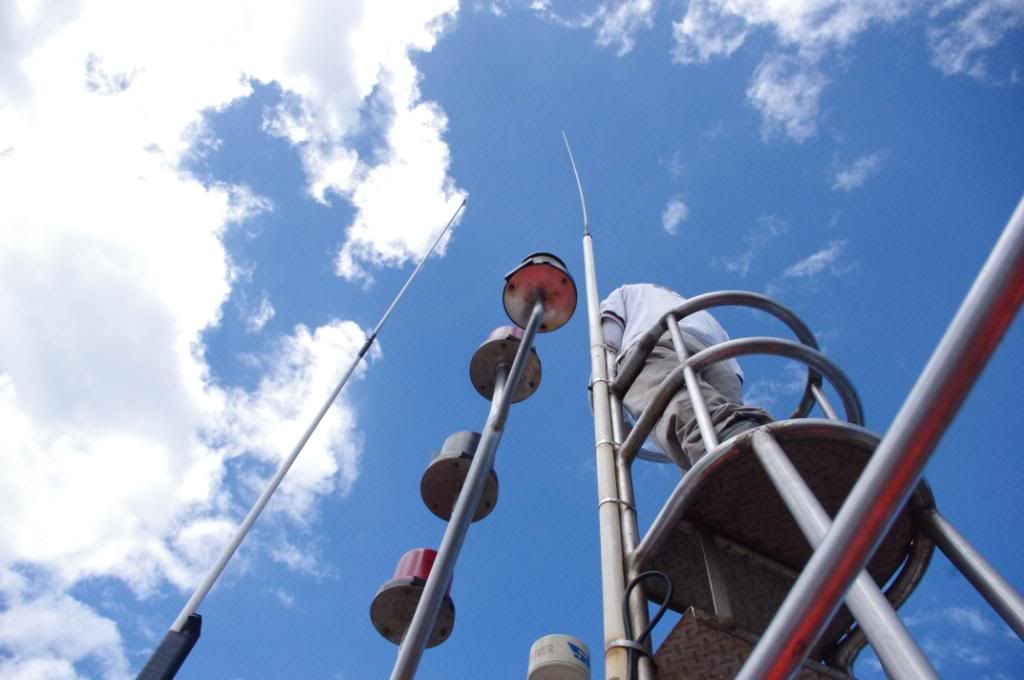 a picture i missed out from hualian / on the boat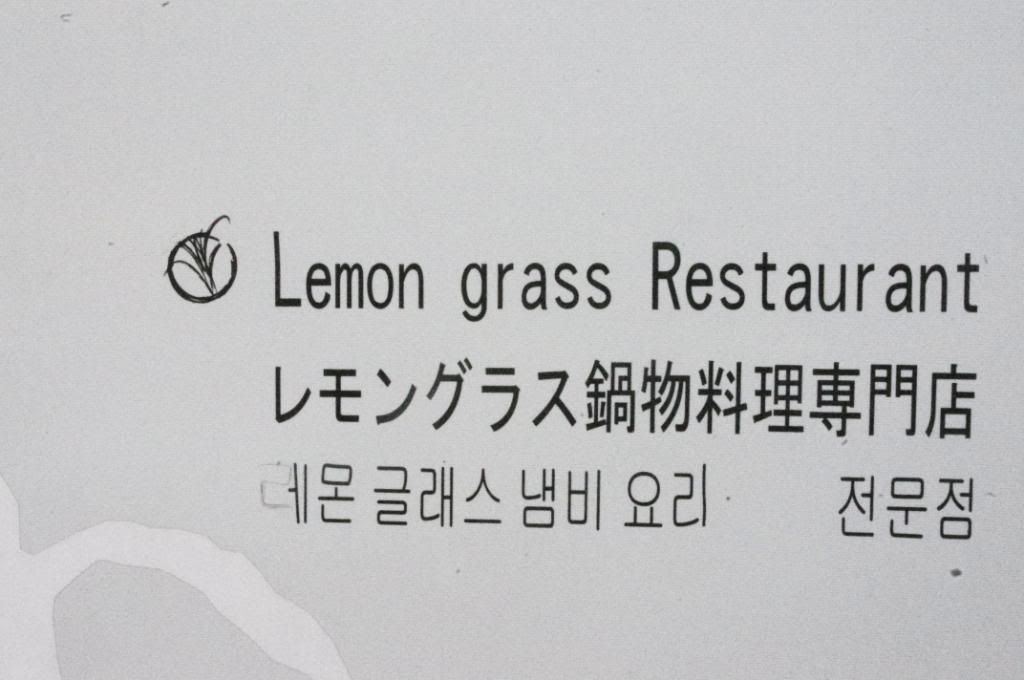 my favourite meal in taiwan / steamboat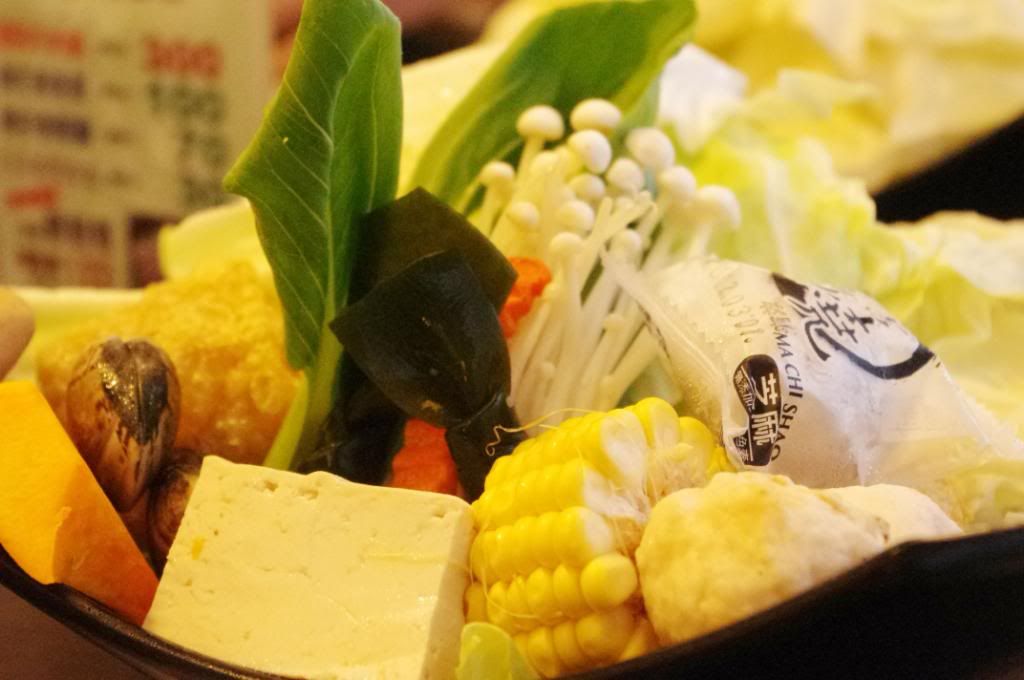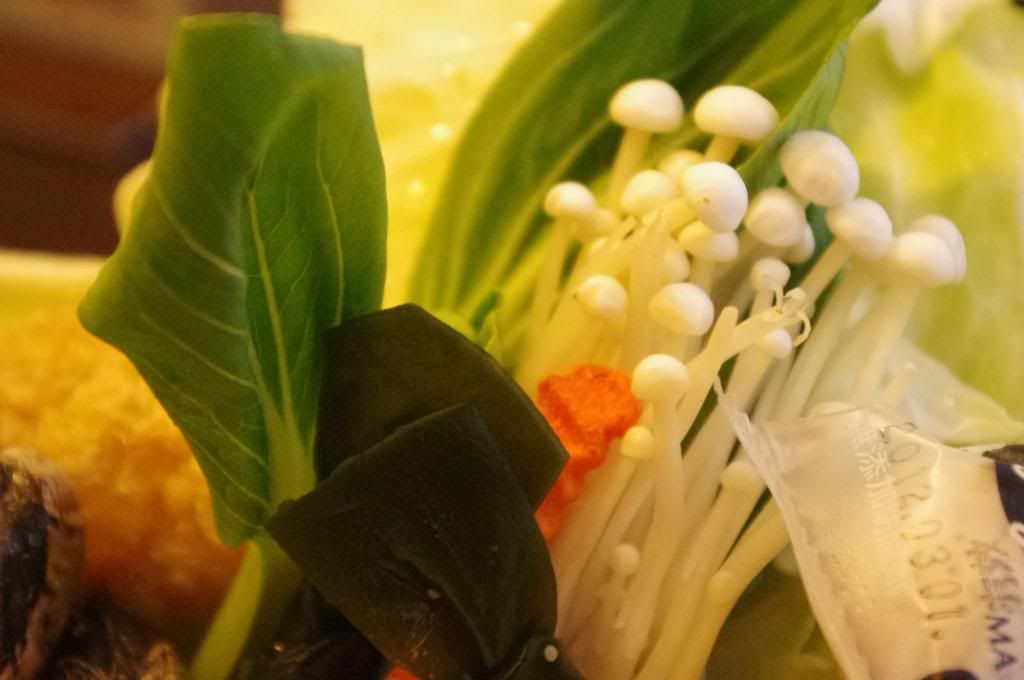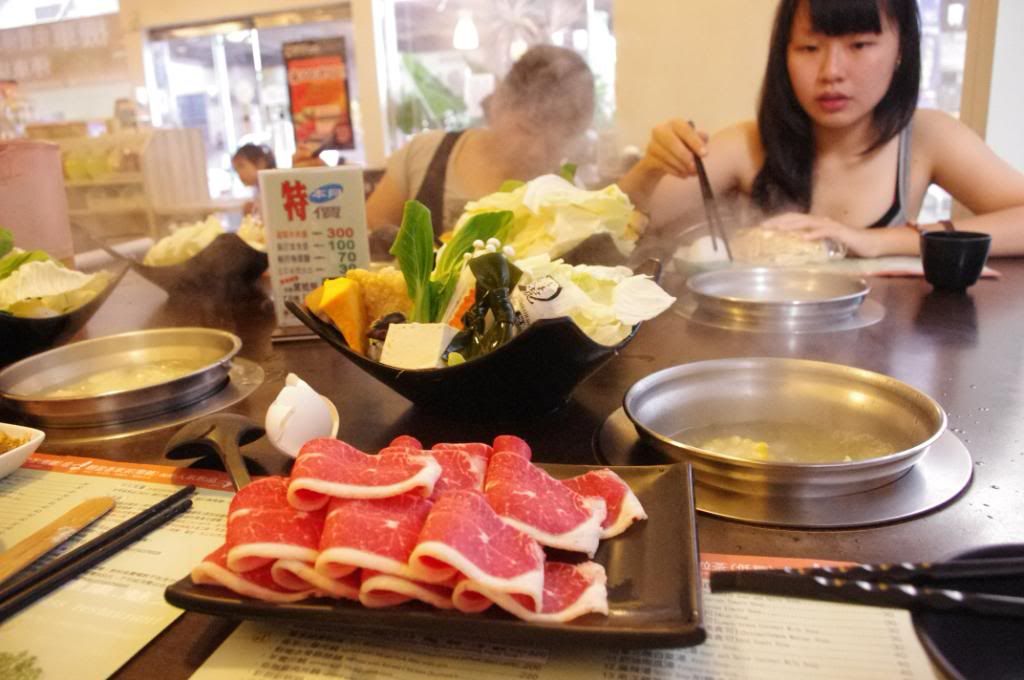 beef



what more can I say about beef? its awesome!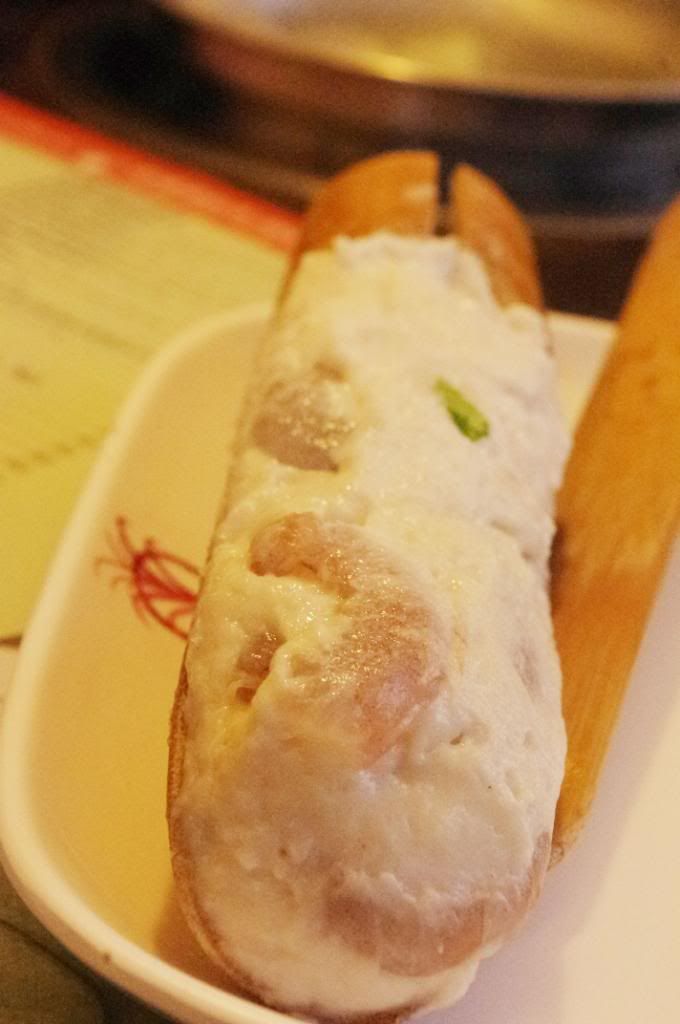 some fish thing my parents ate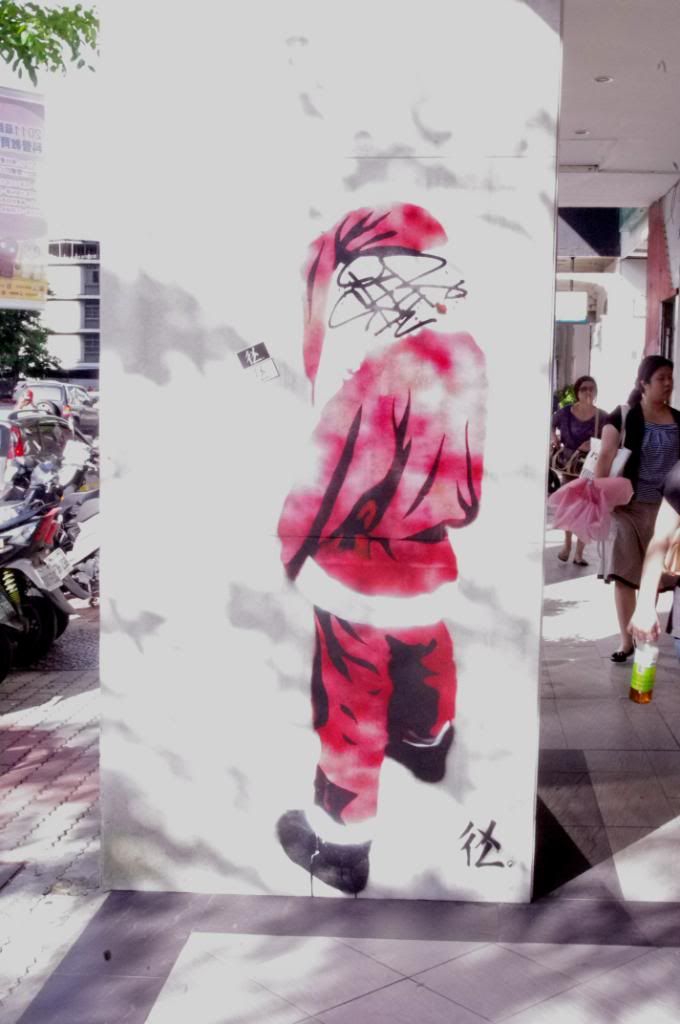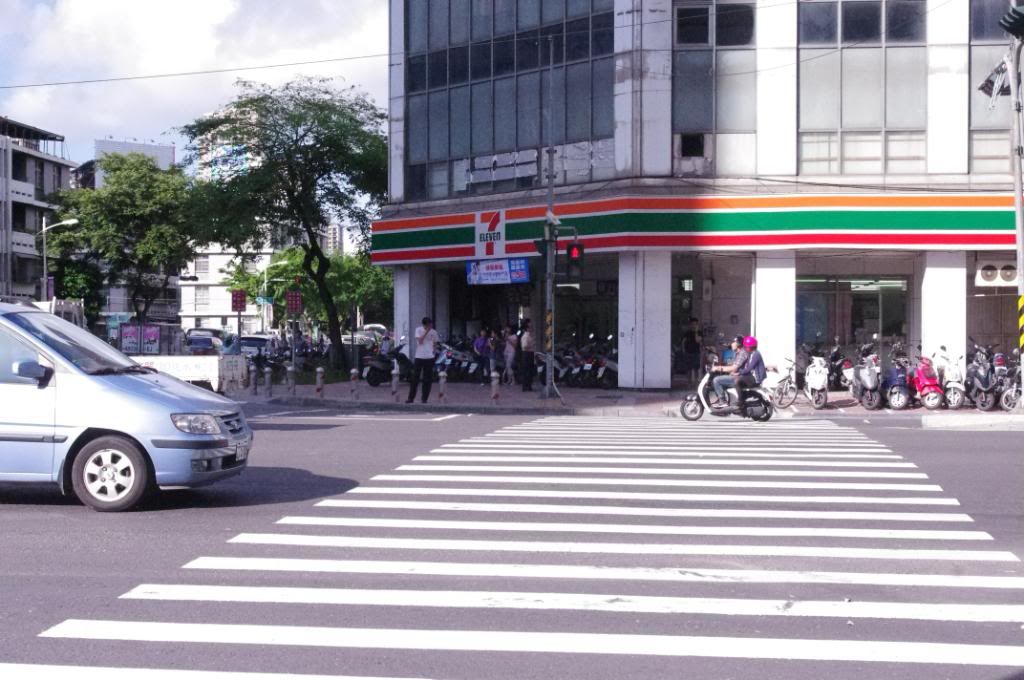 Taiwanese & their obsession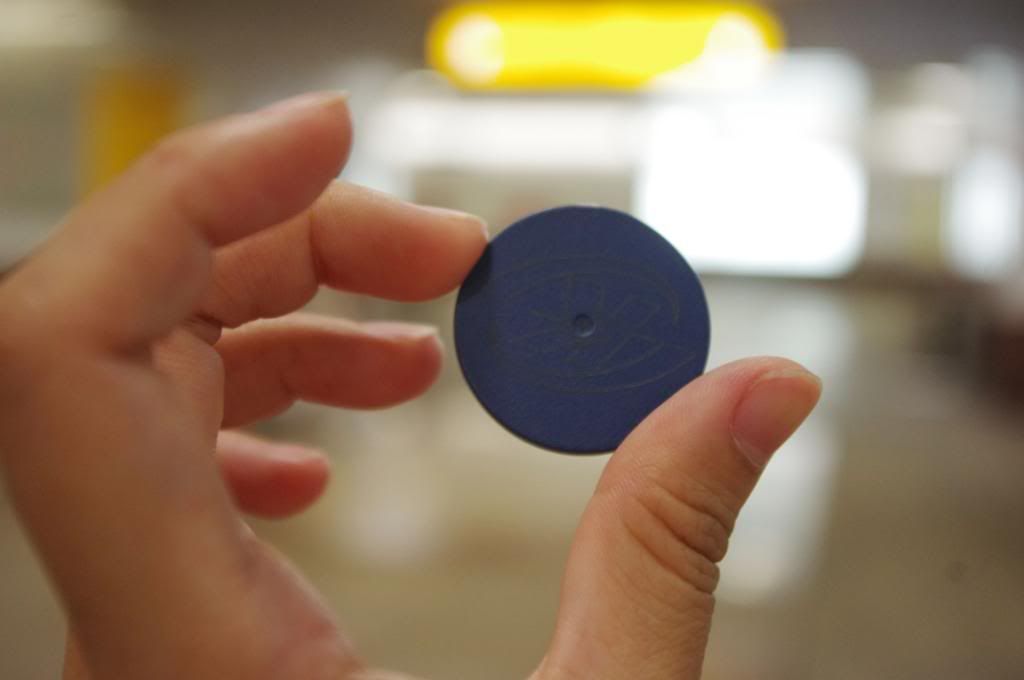 "ezlink" card in taiwan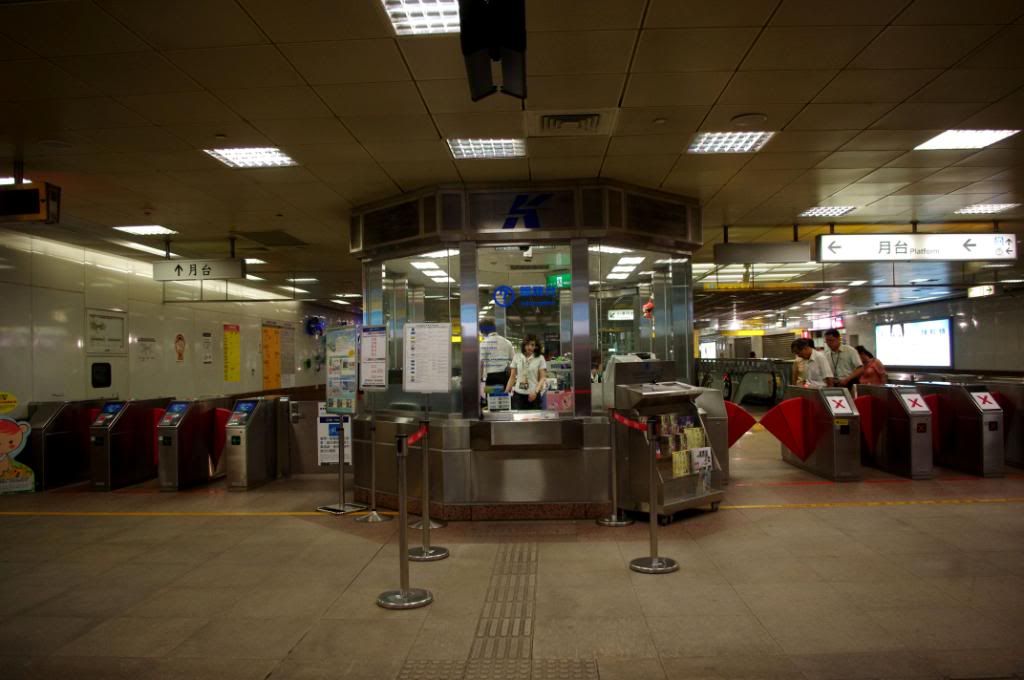 MRT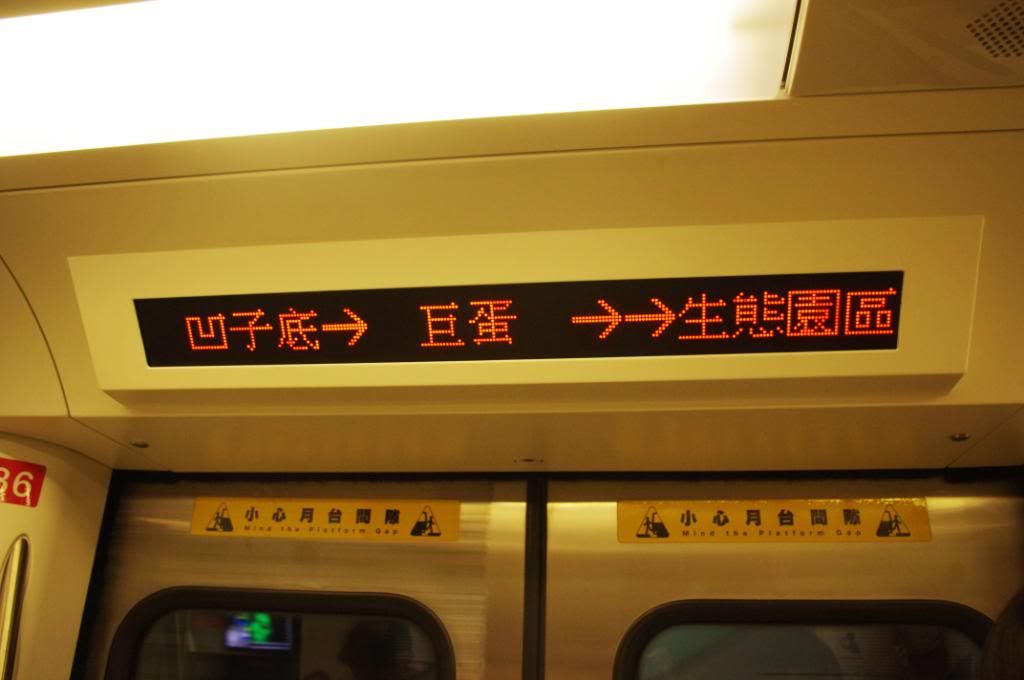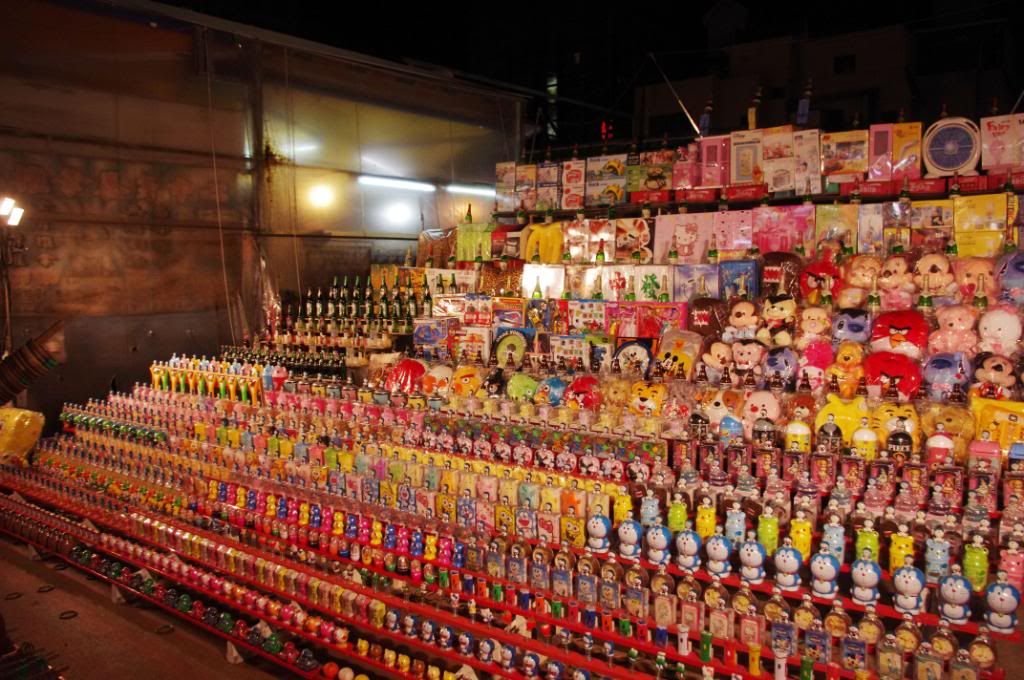 throw the hoop @ the night market!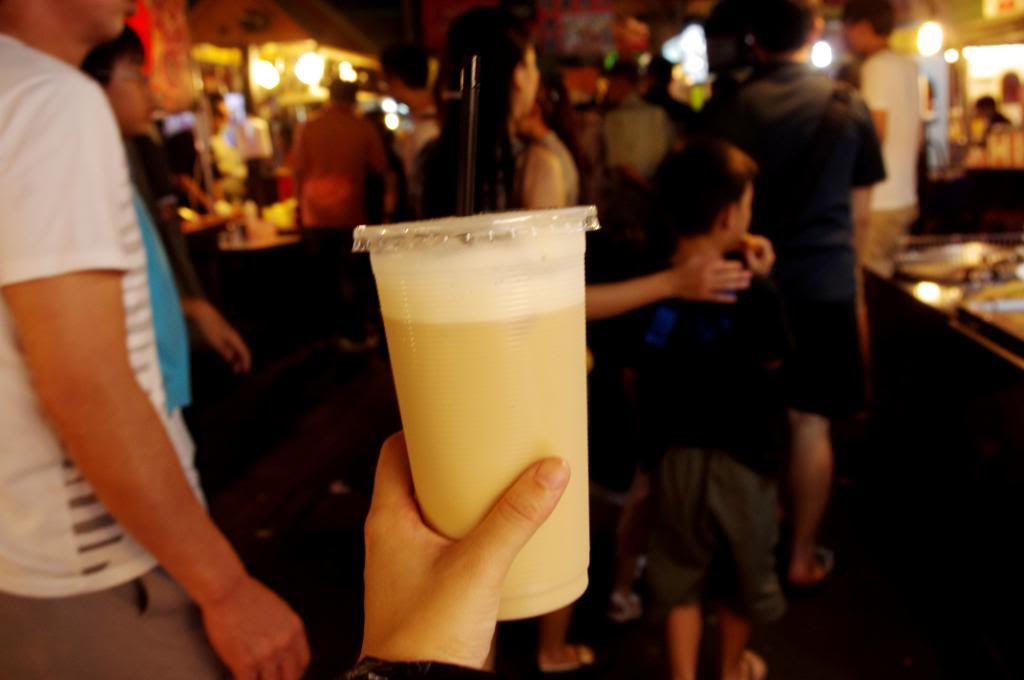 Milk tea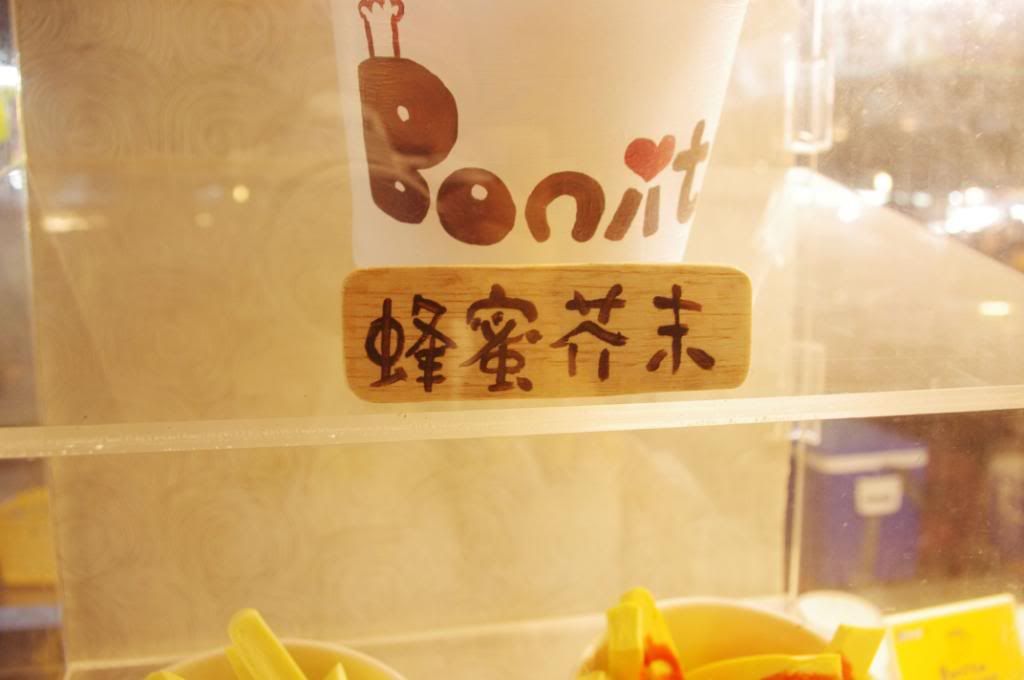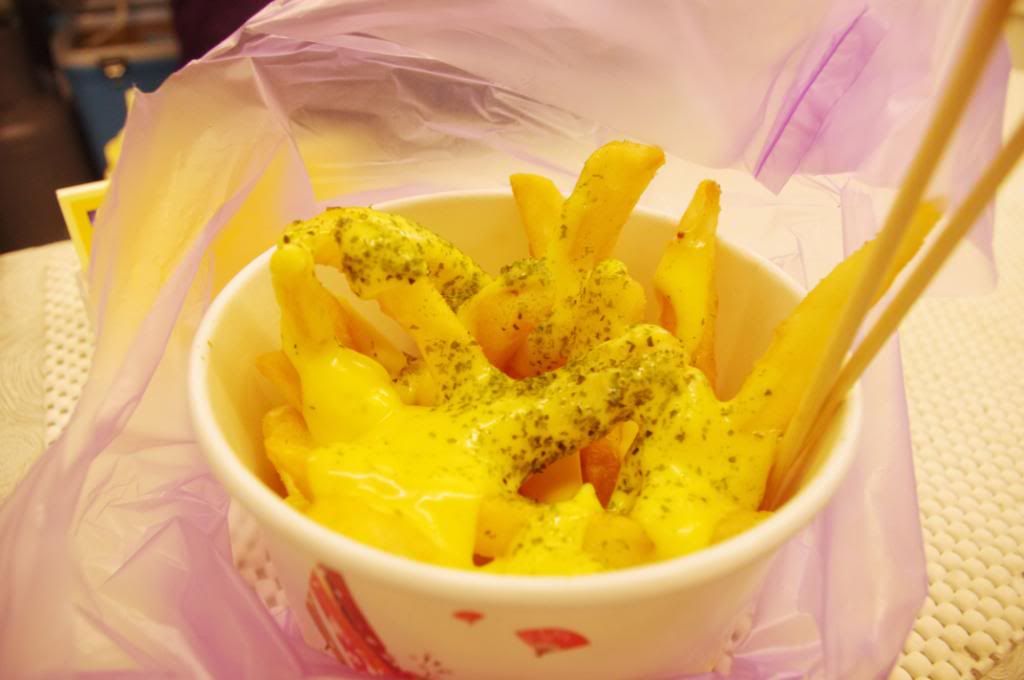 honey mastard fries (I think so? I couldn't understand it in chinese; as written above)



taiwanese try hard hahaha



choclate cream dog?



<3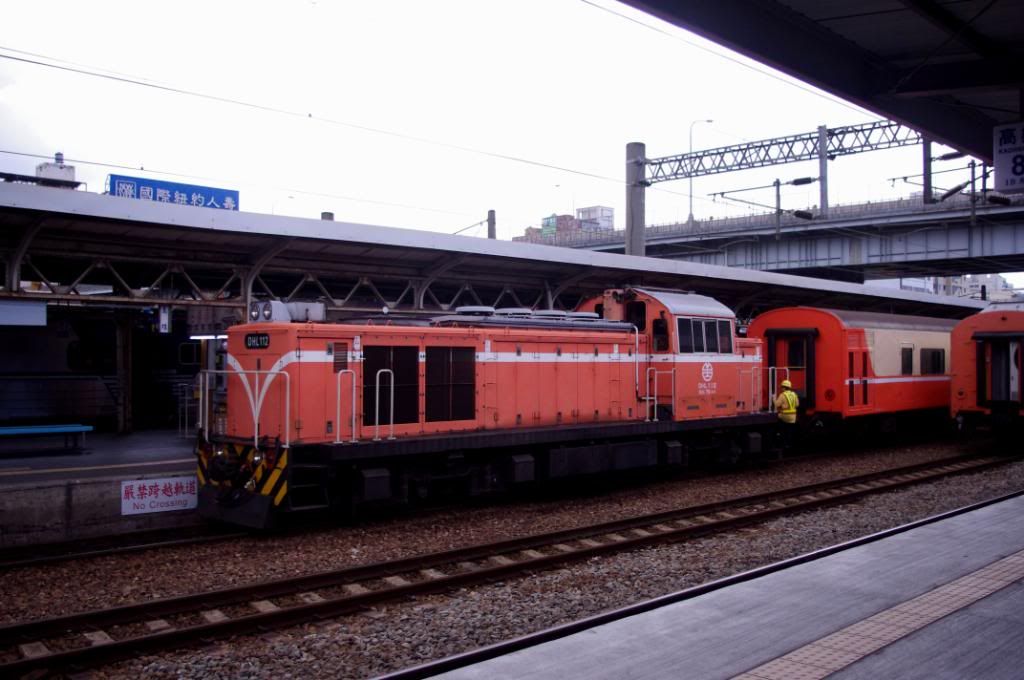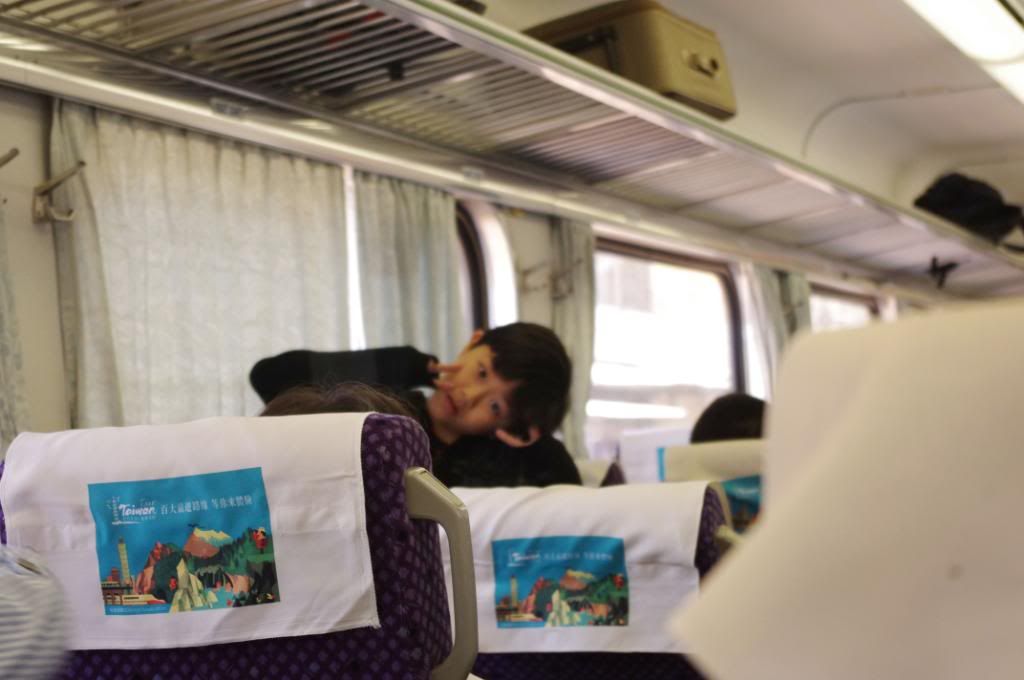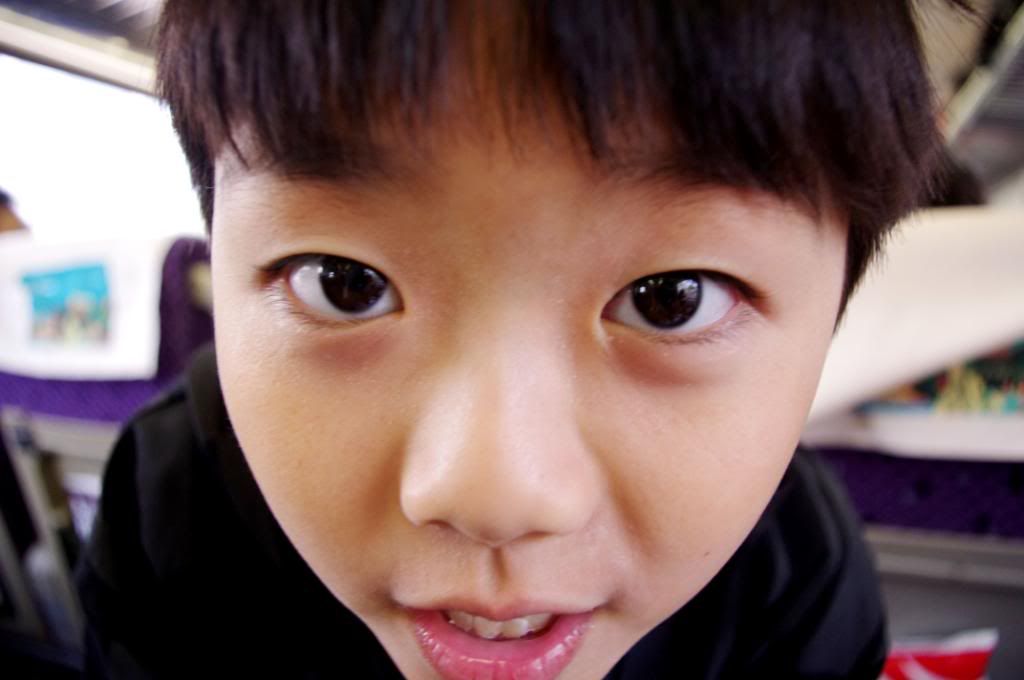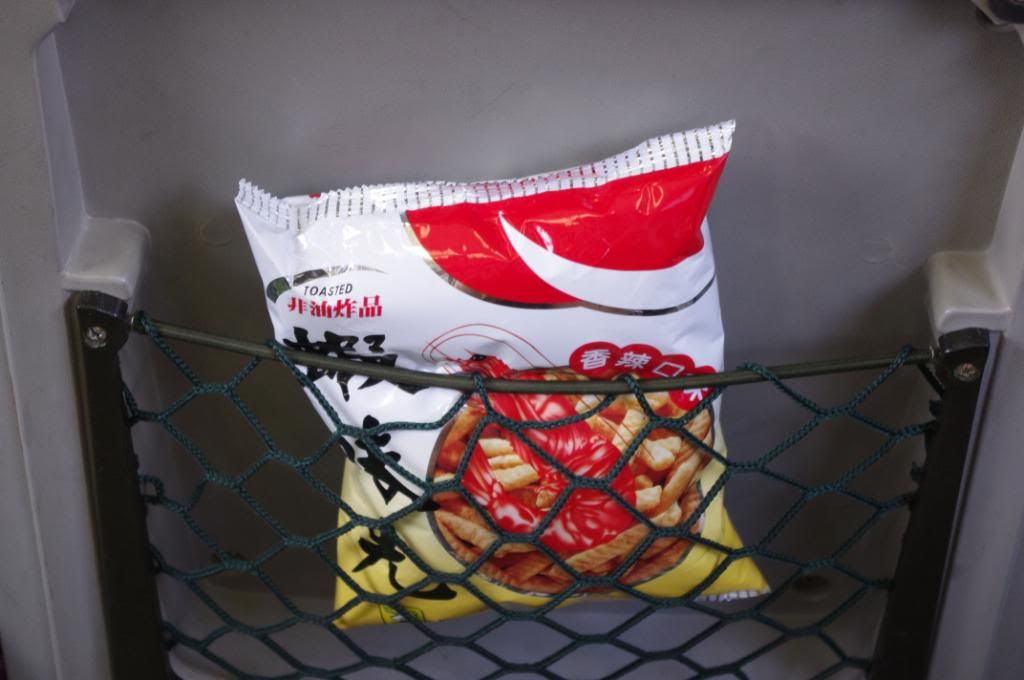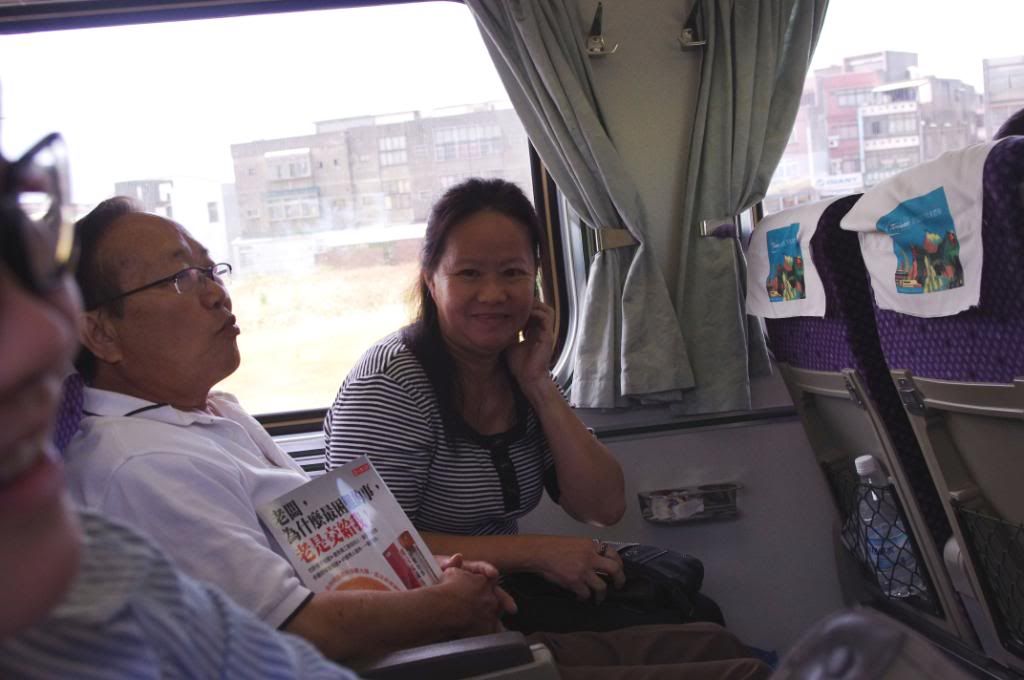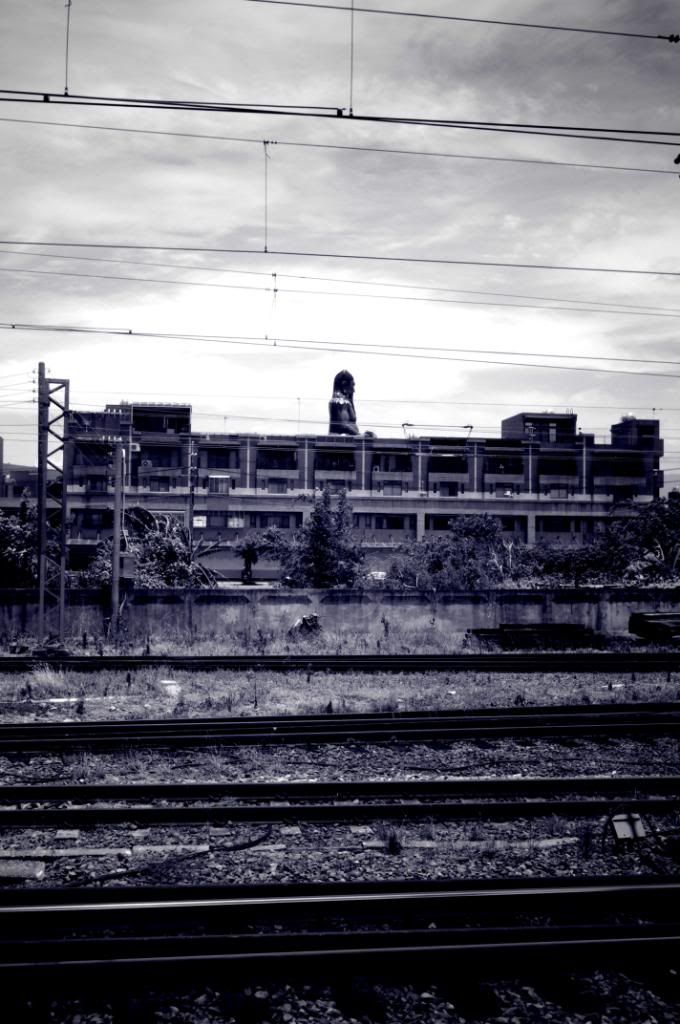 giant sculpture



curry beef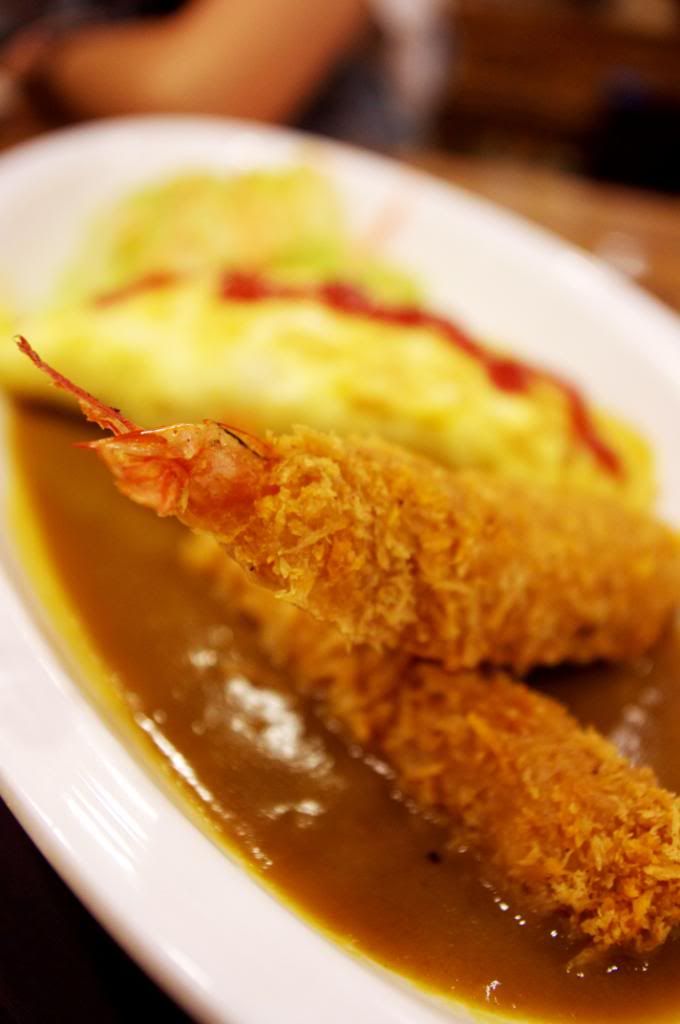 ebi curry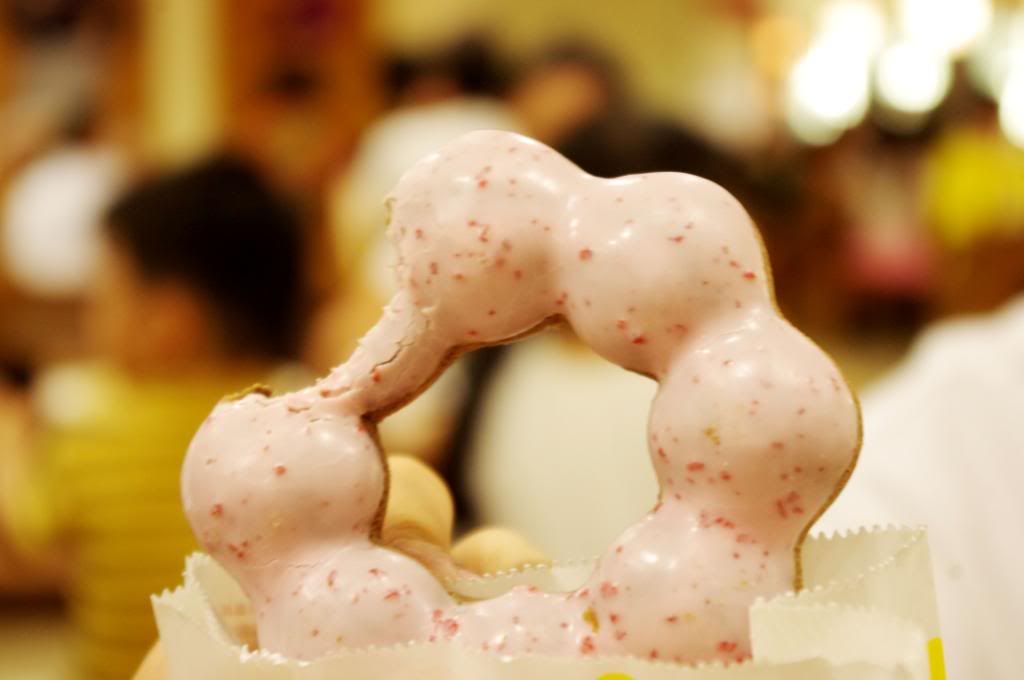 strawberry donut



Wu fen pu
Gao shiong -> Taipei -> Wu fen pu