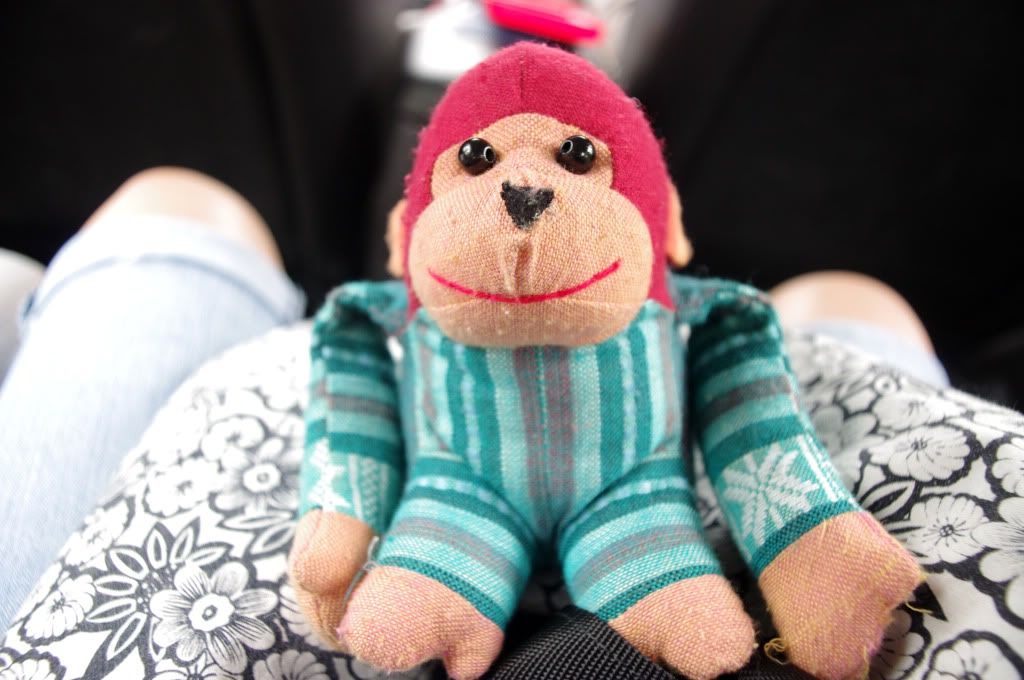 Foo Foo Tiger / the idea of having tiger as the surname just seems fun :) named by Kriston & I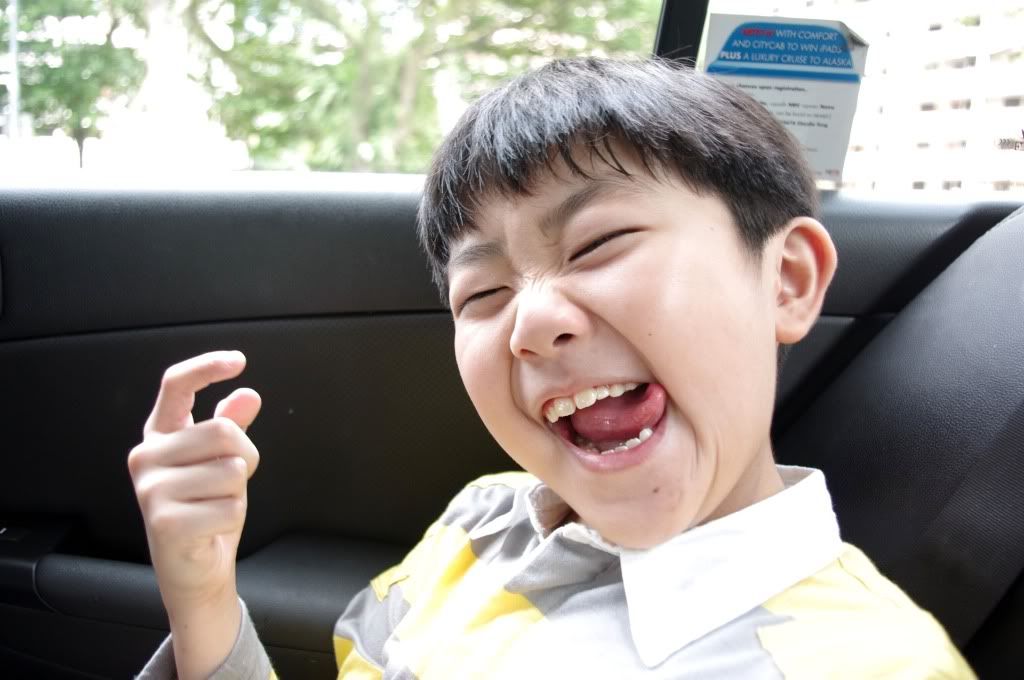 He came up w the foo foo part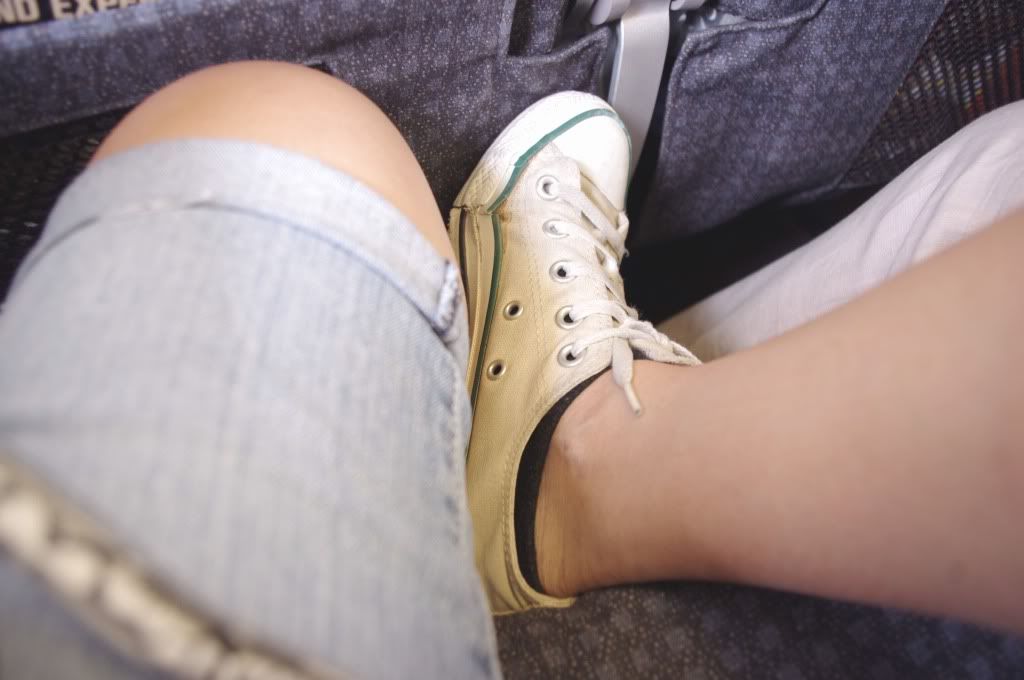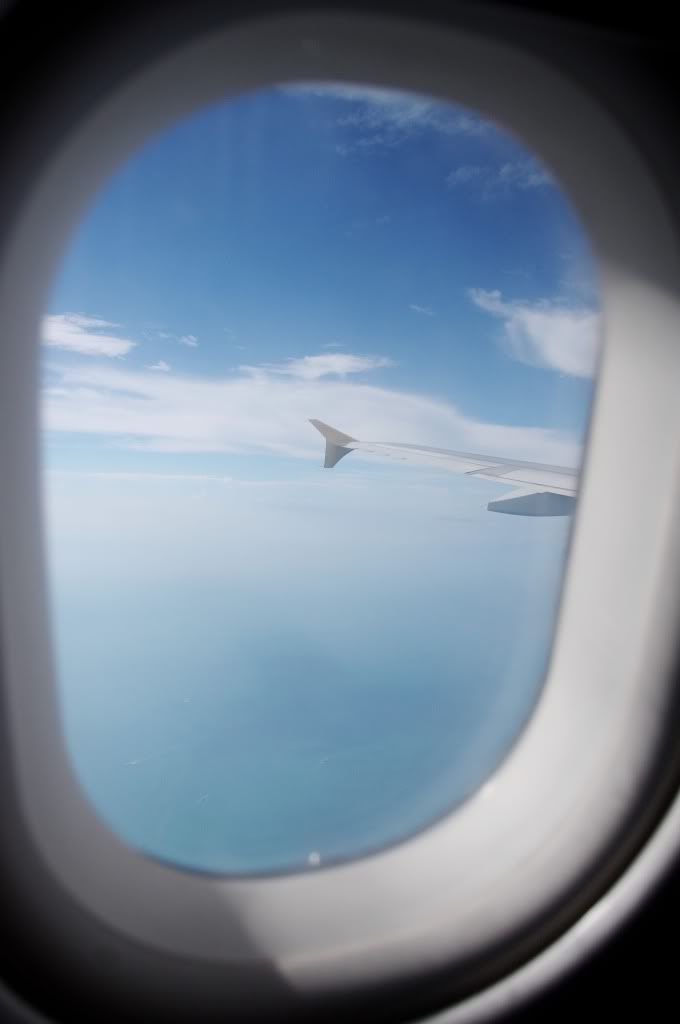 It'll be nice to let me know if you're going to japan / I love it!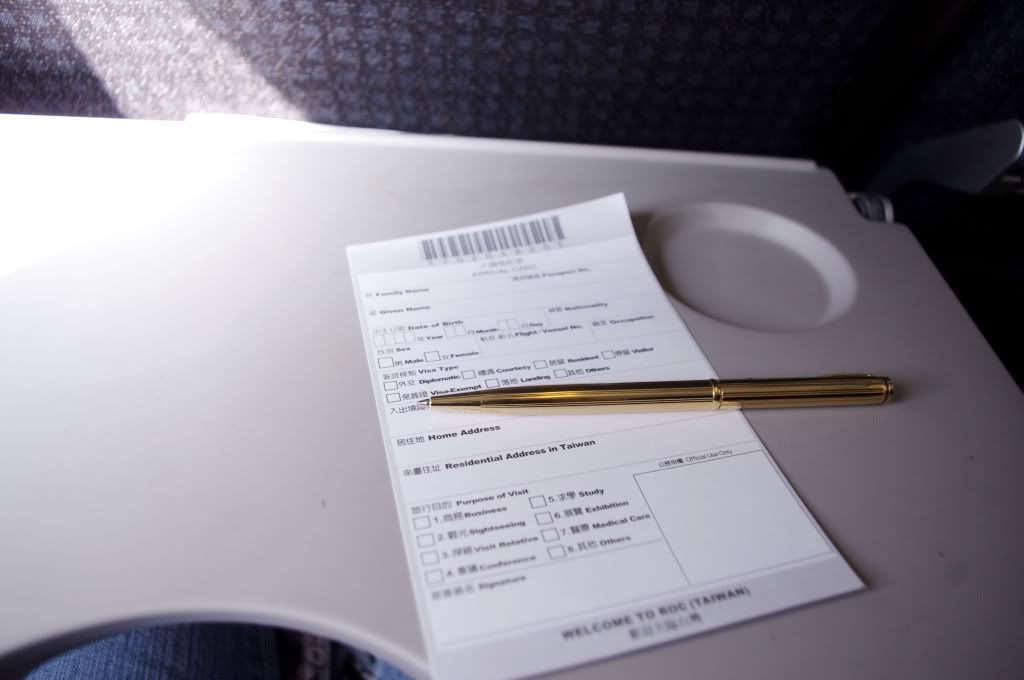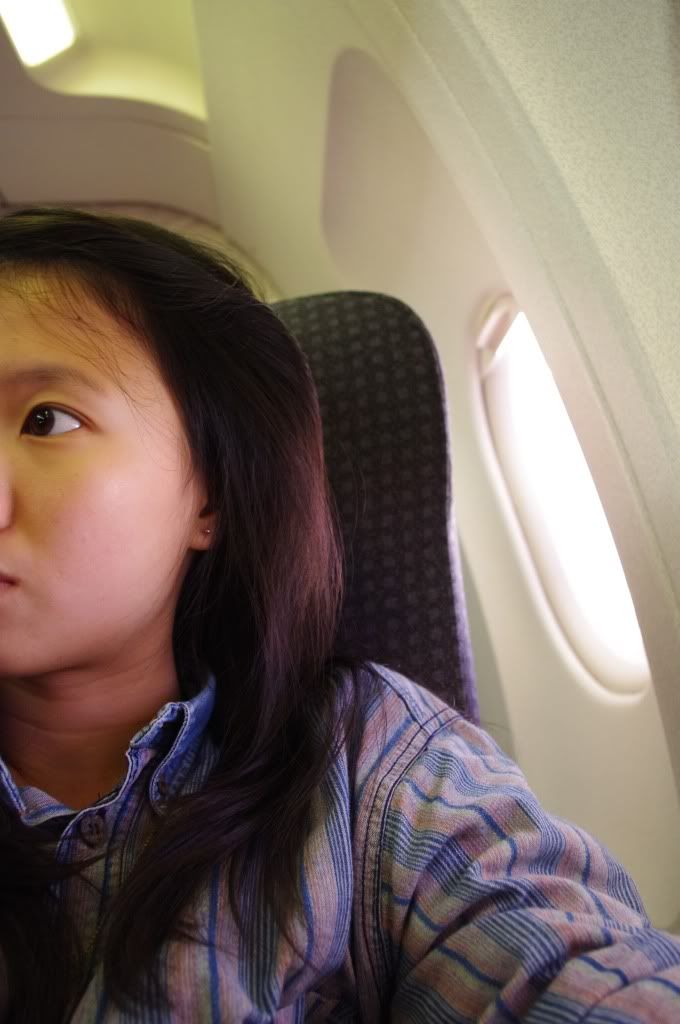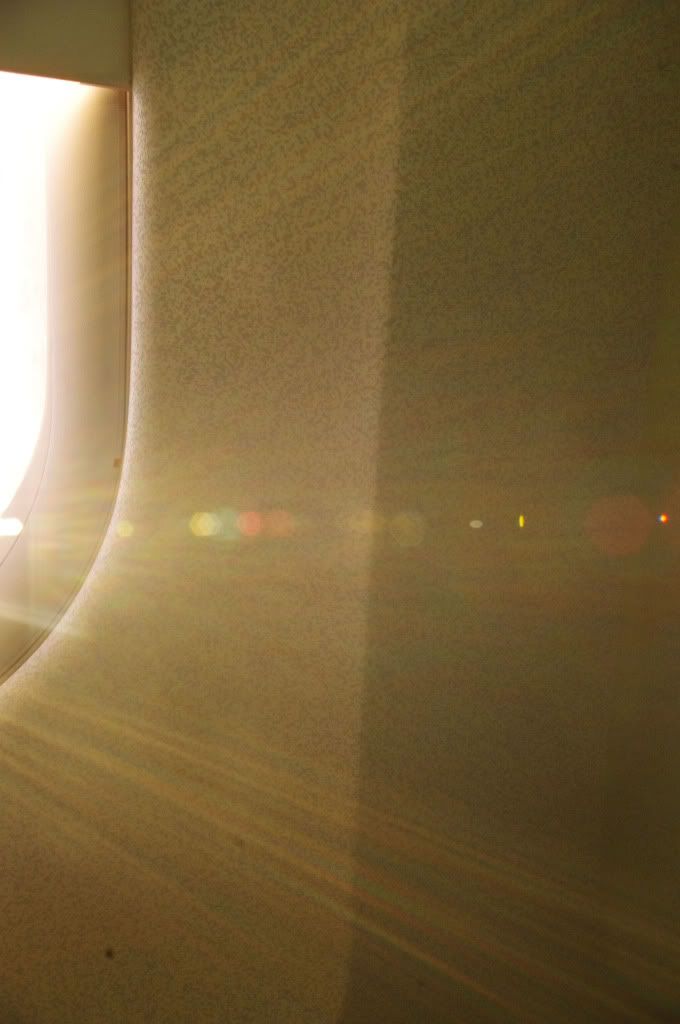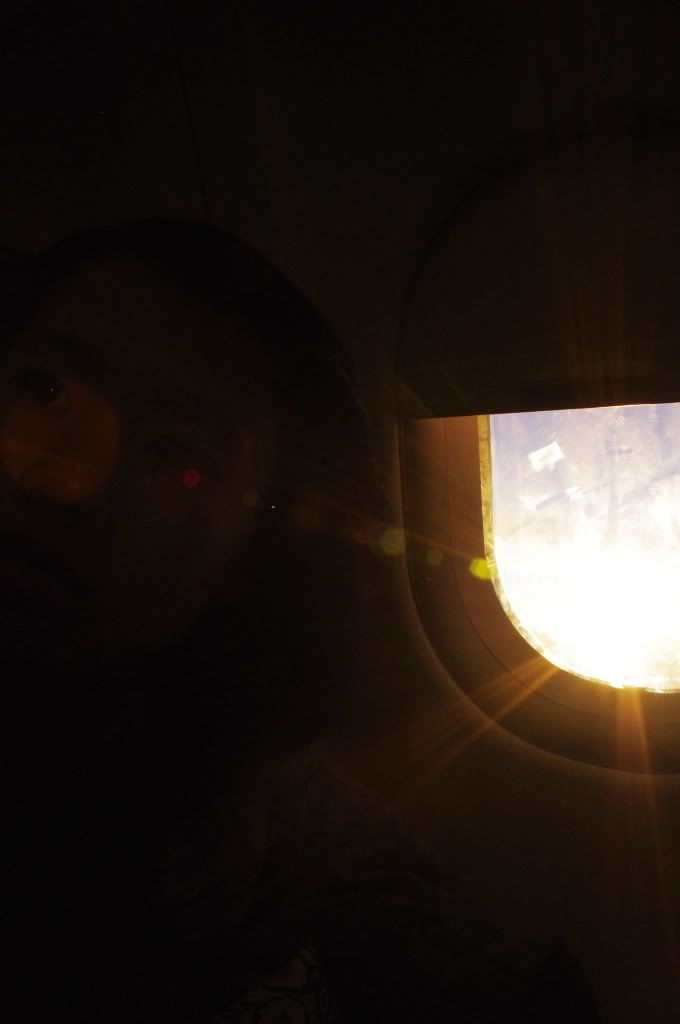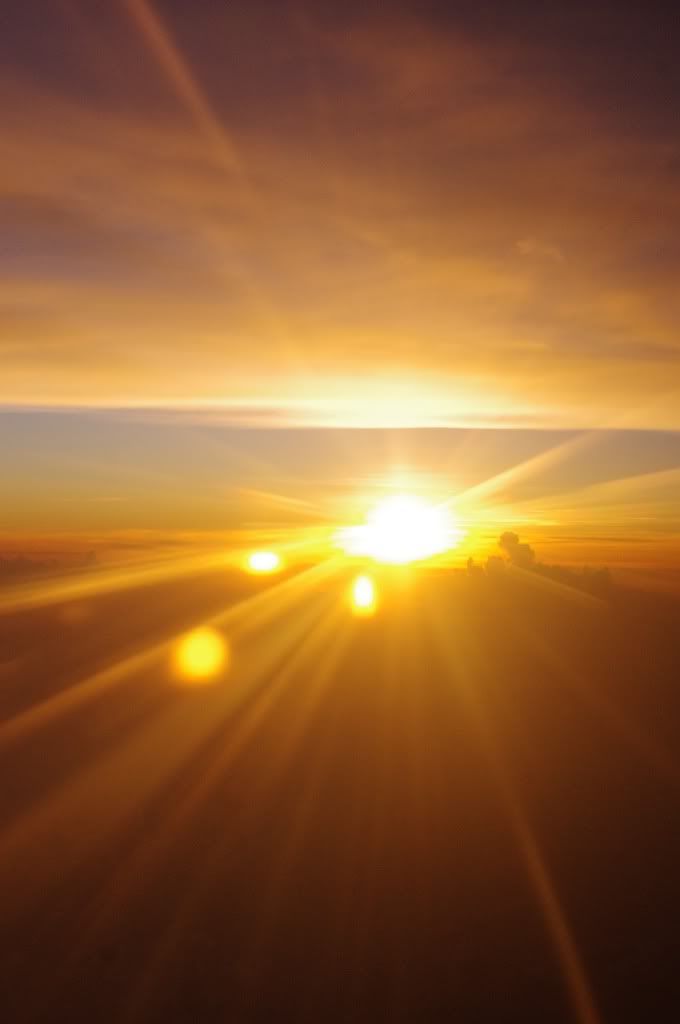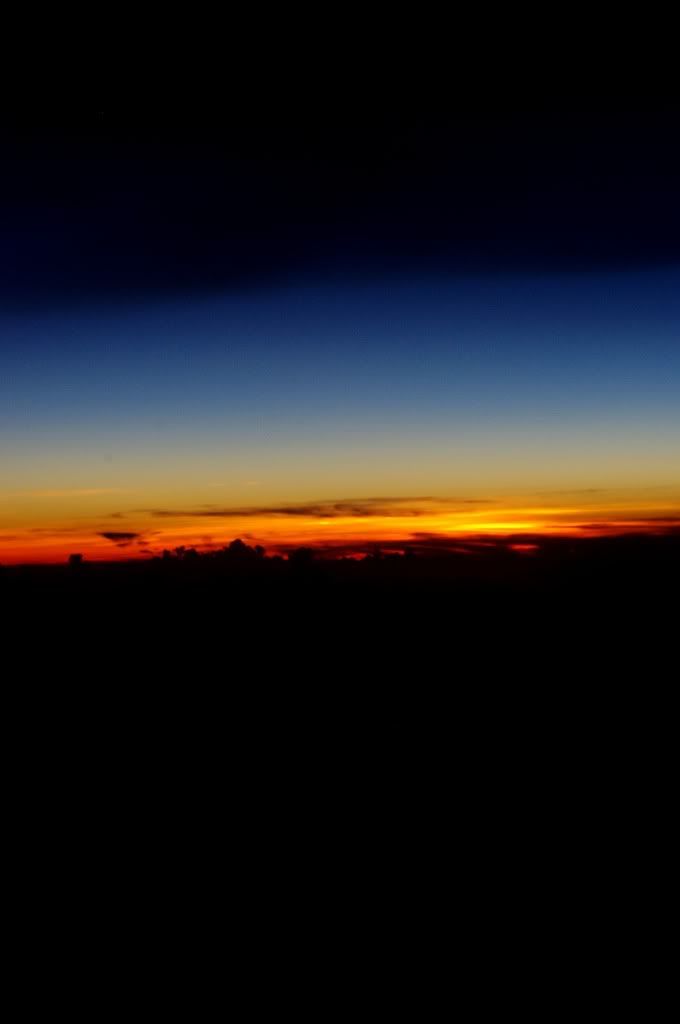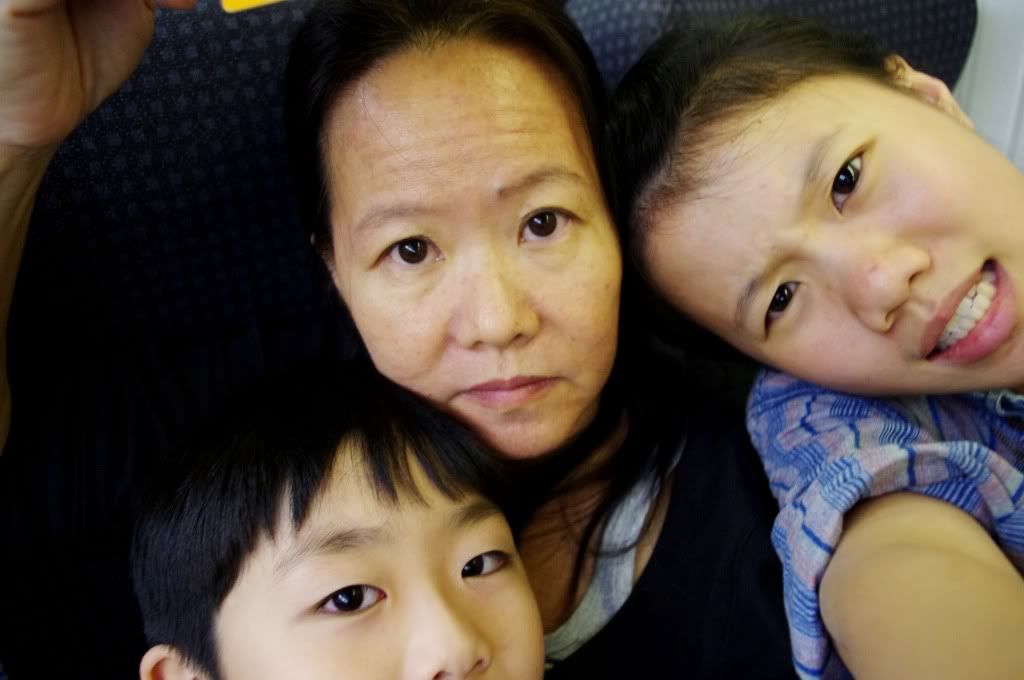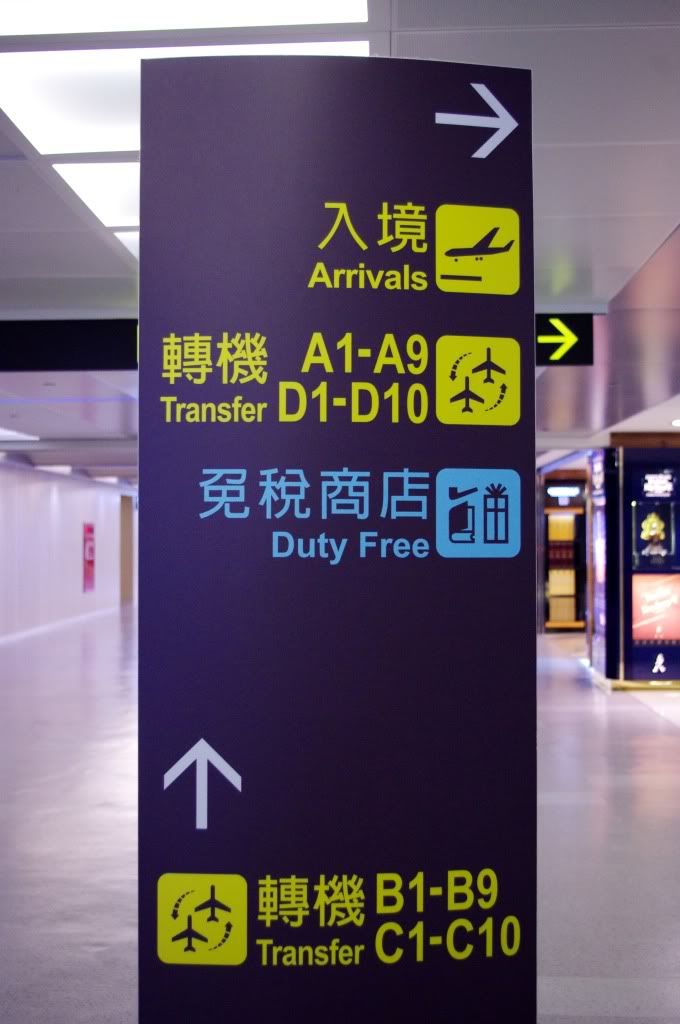 Here comes non-stop chinese for 8 days! Ha ha Never spoken so much chinese or read so much chinese for 8 days.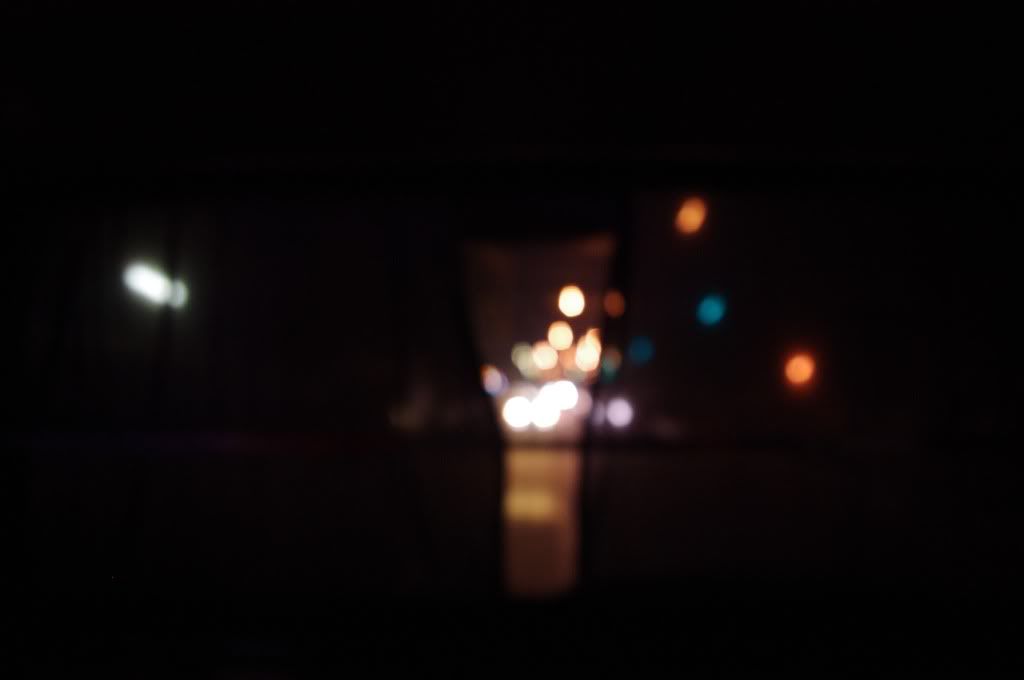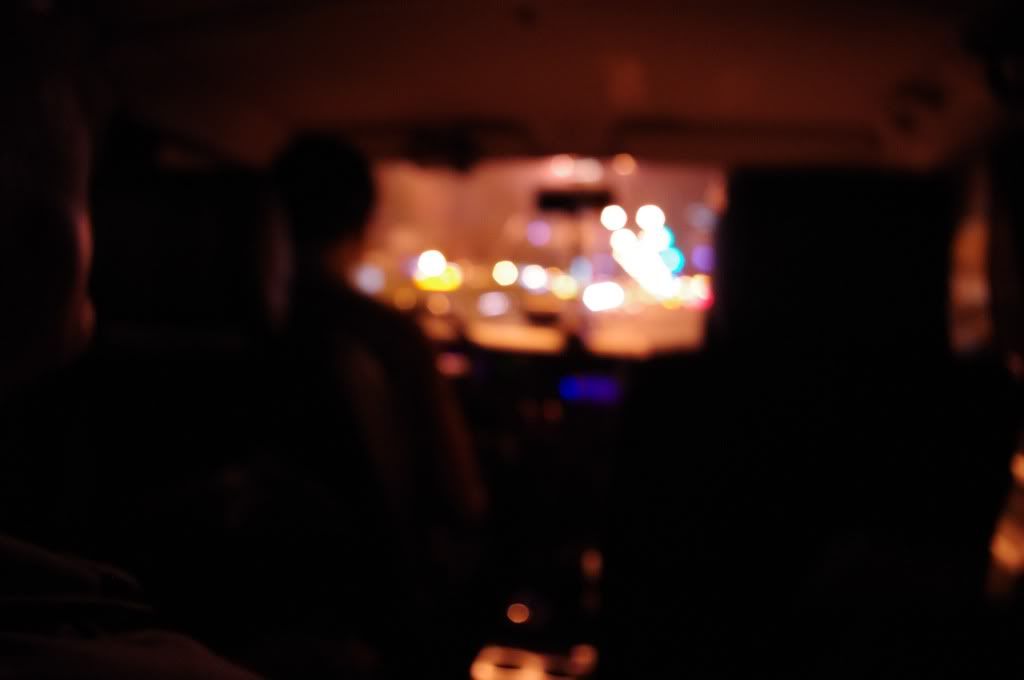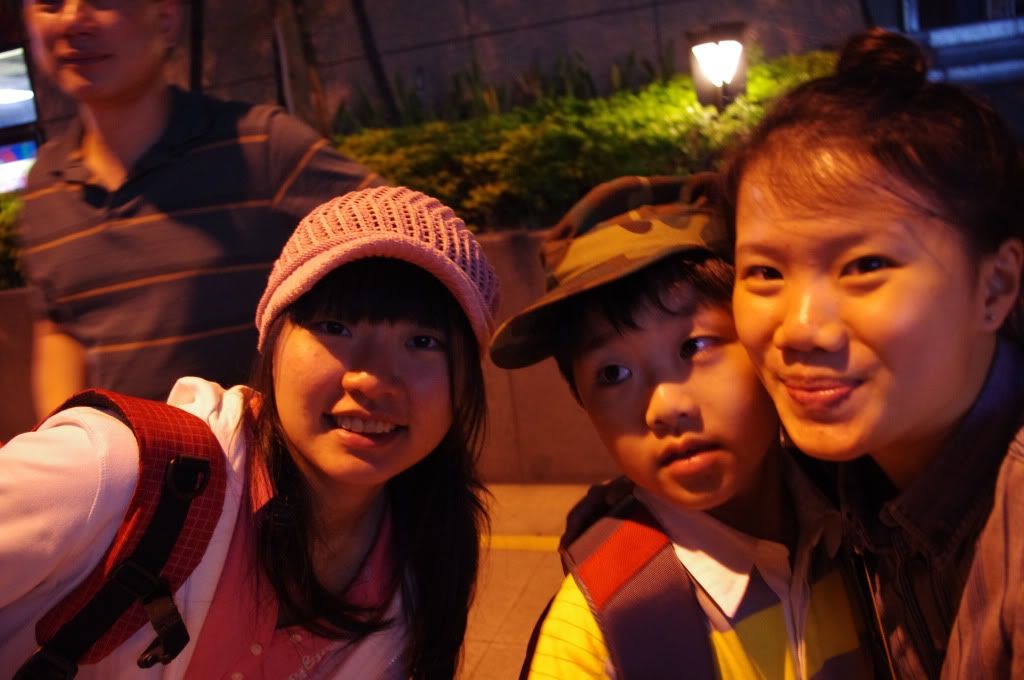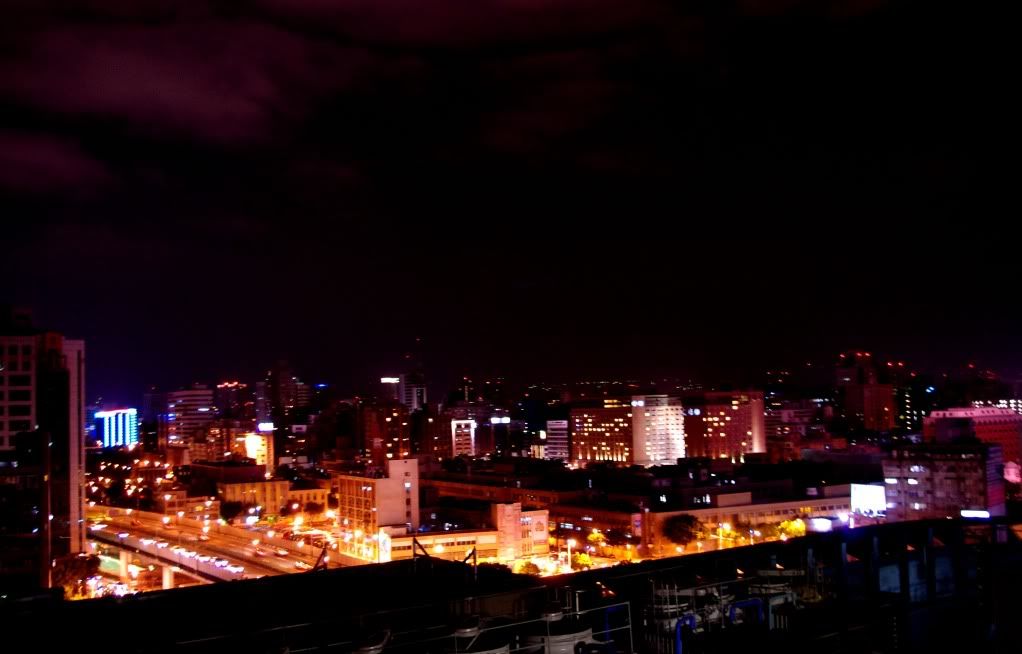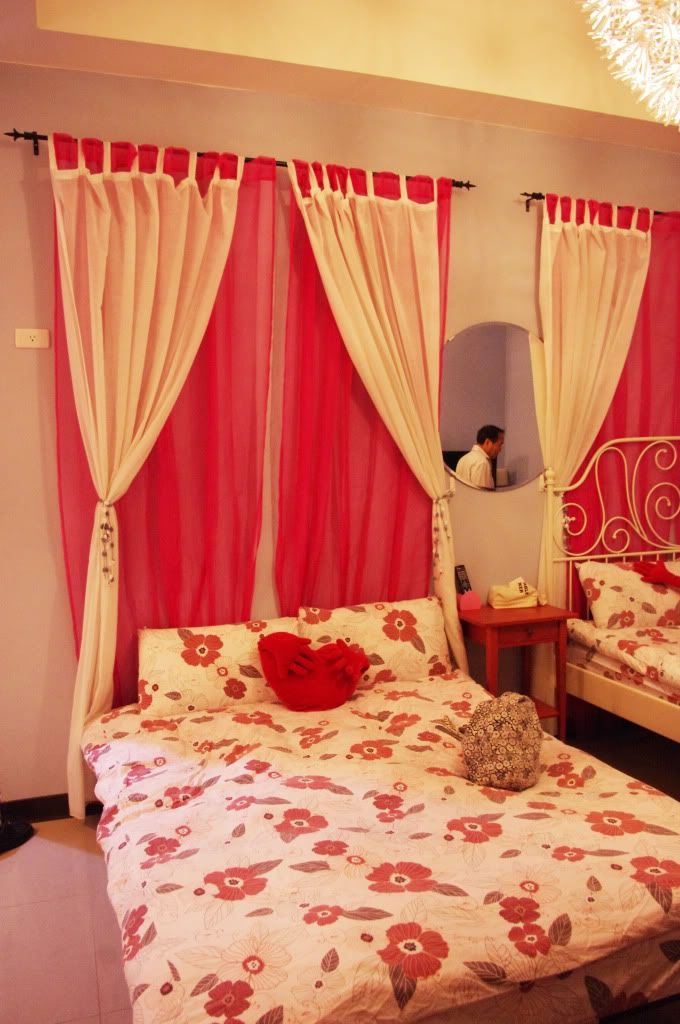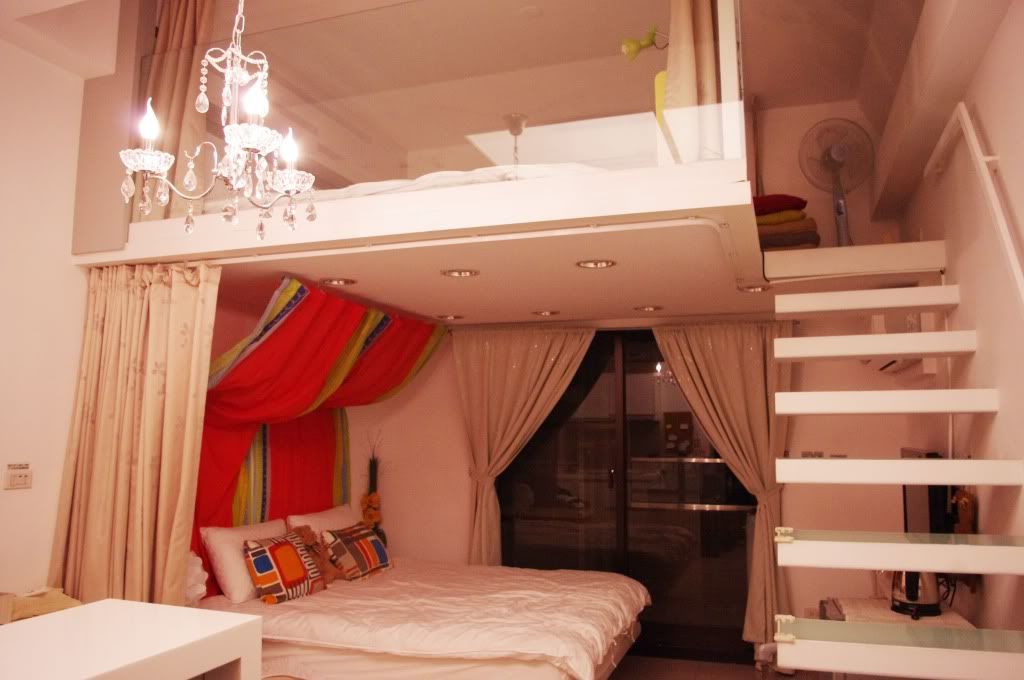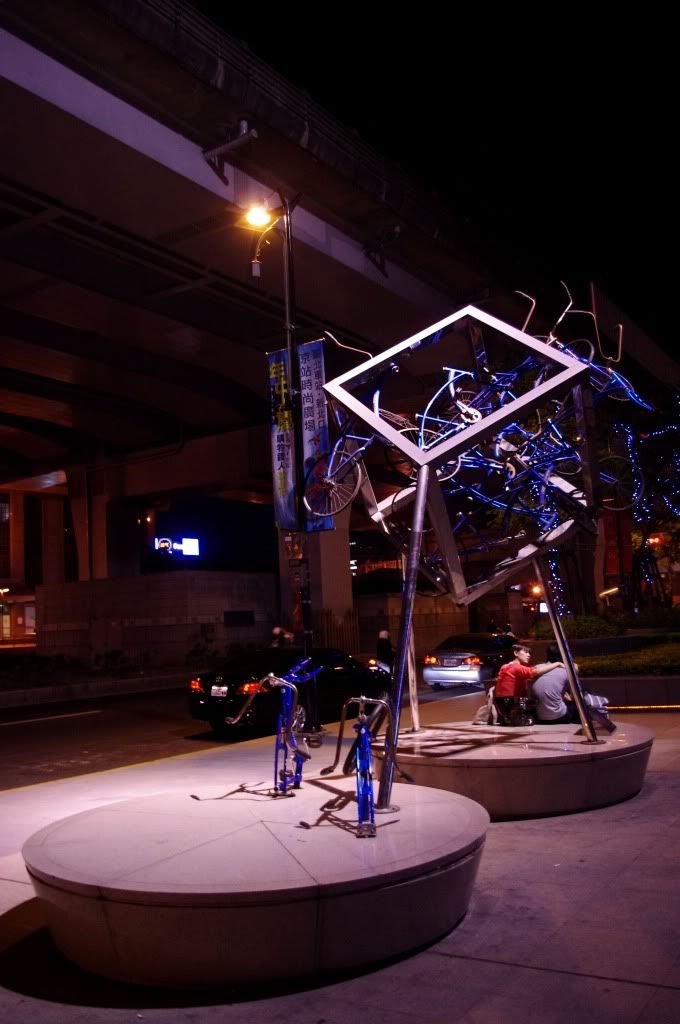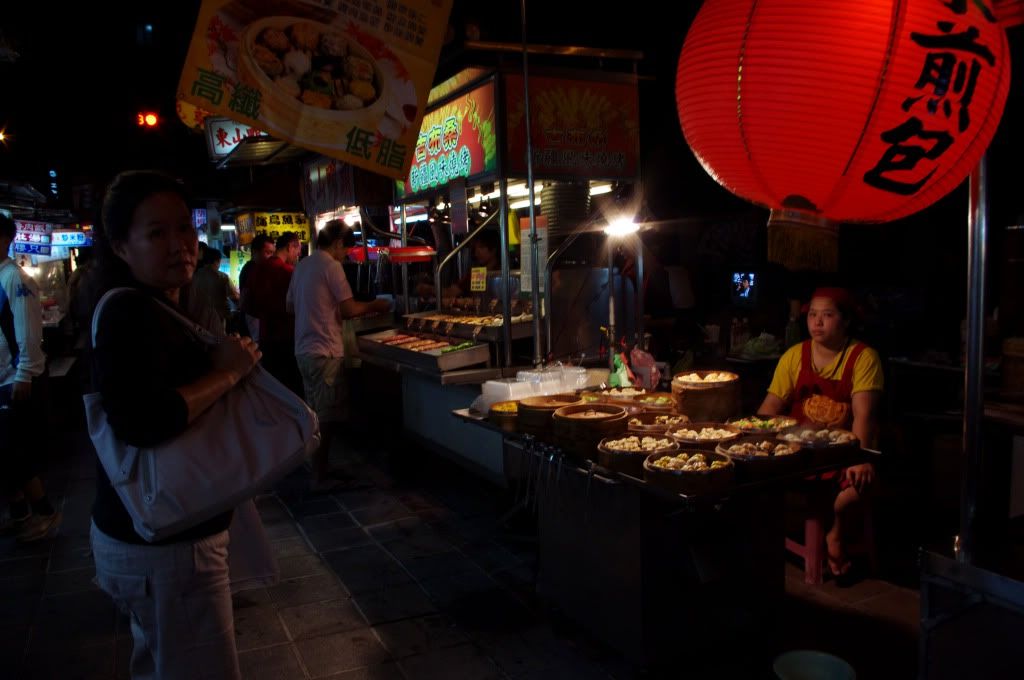 Straight after leaving our luggage at the ming shu. which looked so pretty, we left for the night market!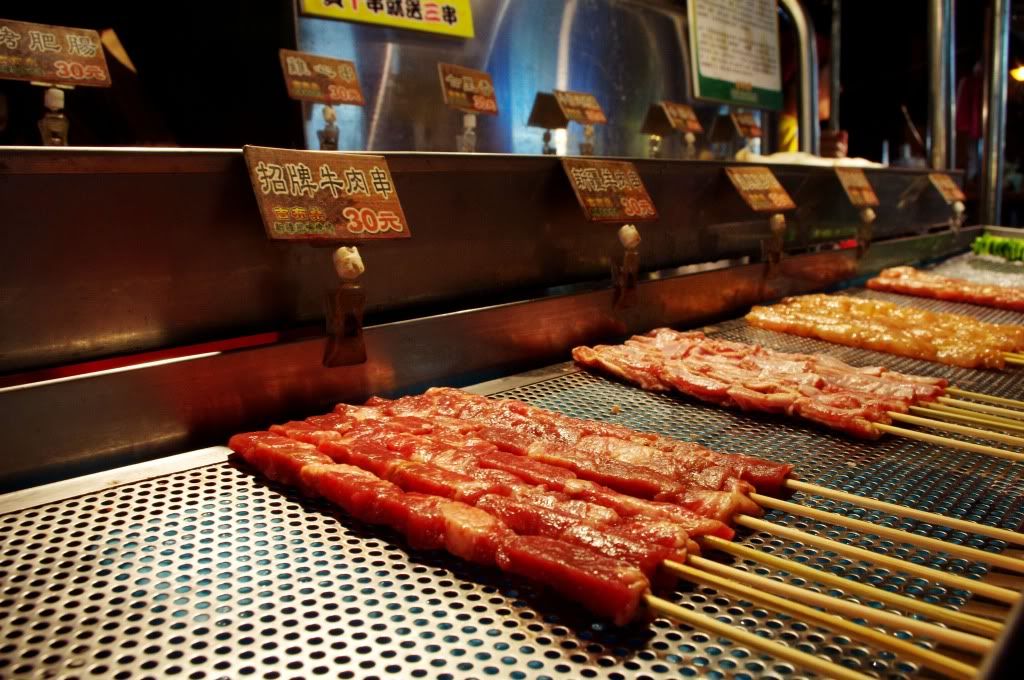 First thing I ate there. Beef sticks (Y) & mushrooms. Spicy! Super spicy, I was choking. & it was the lowest level of spiciness.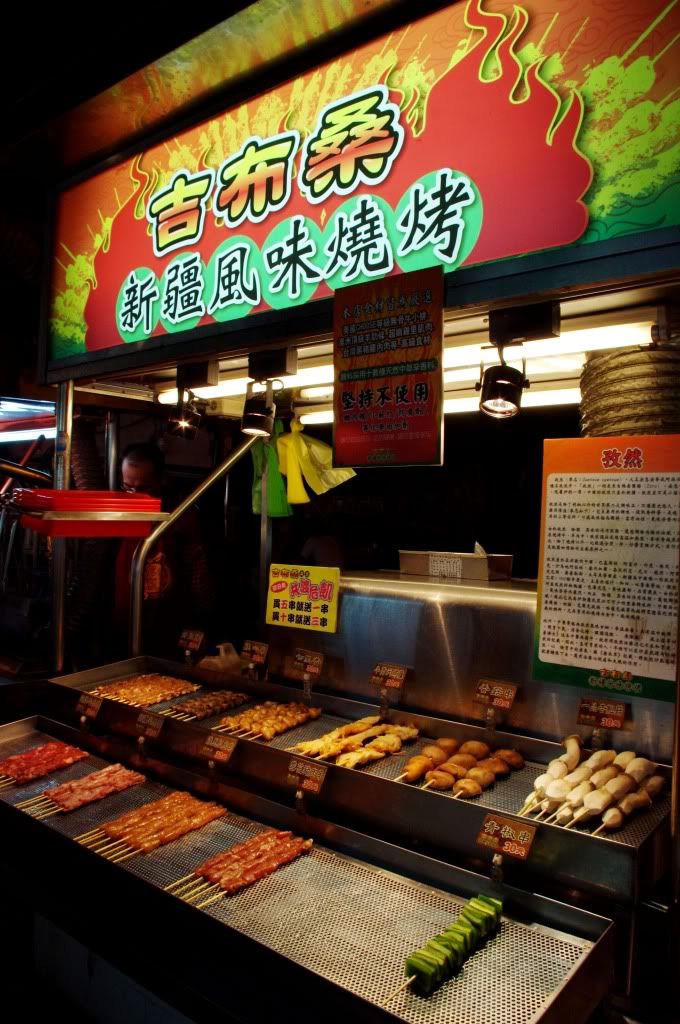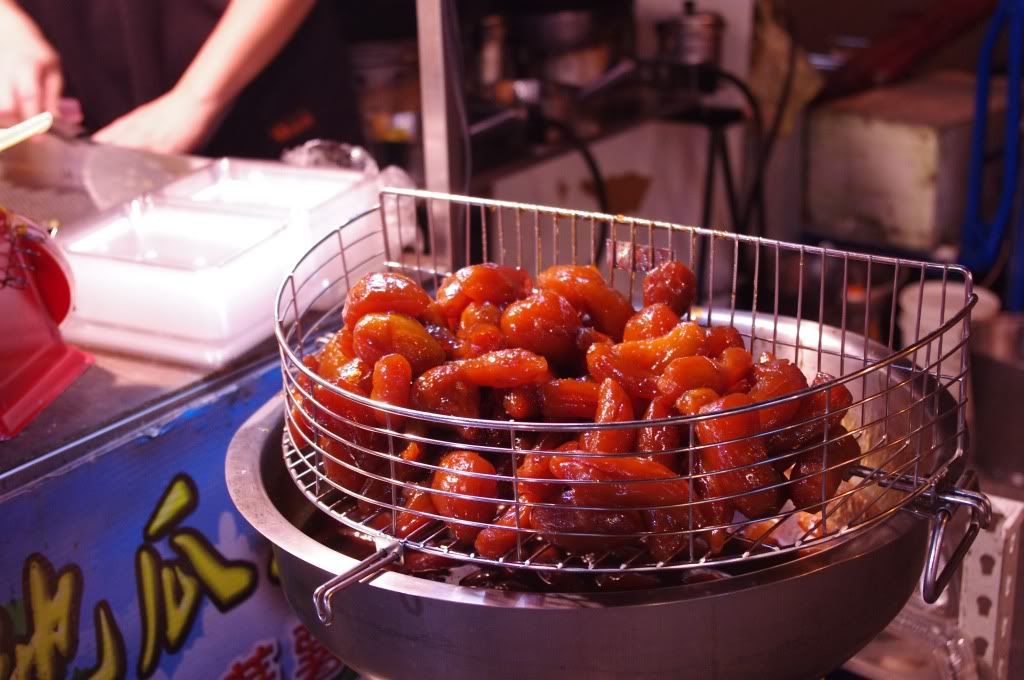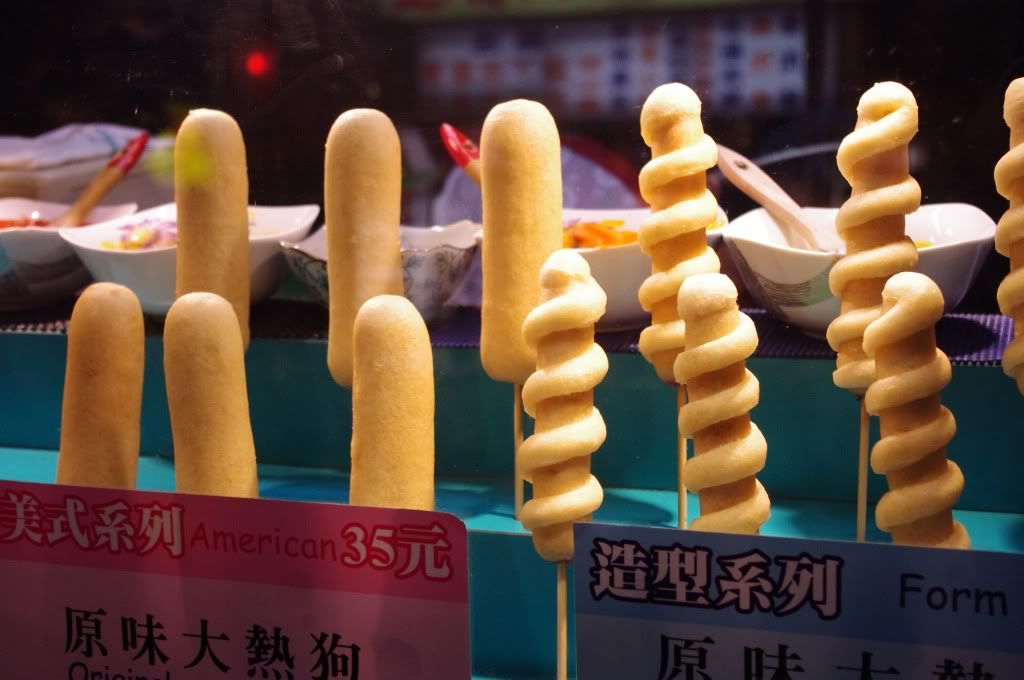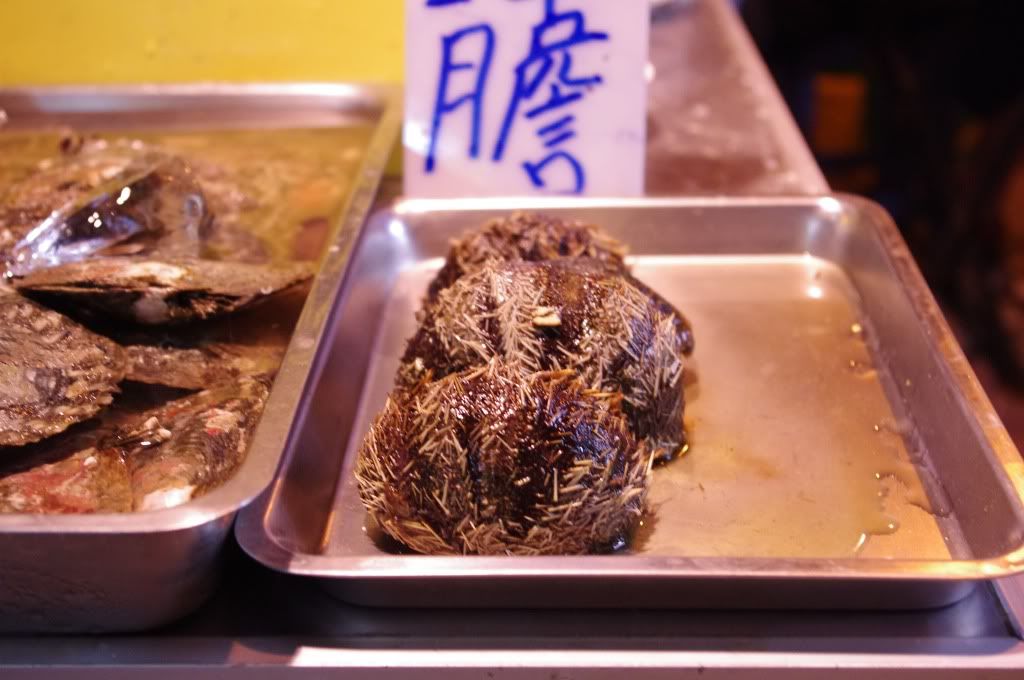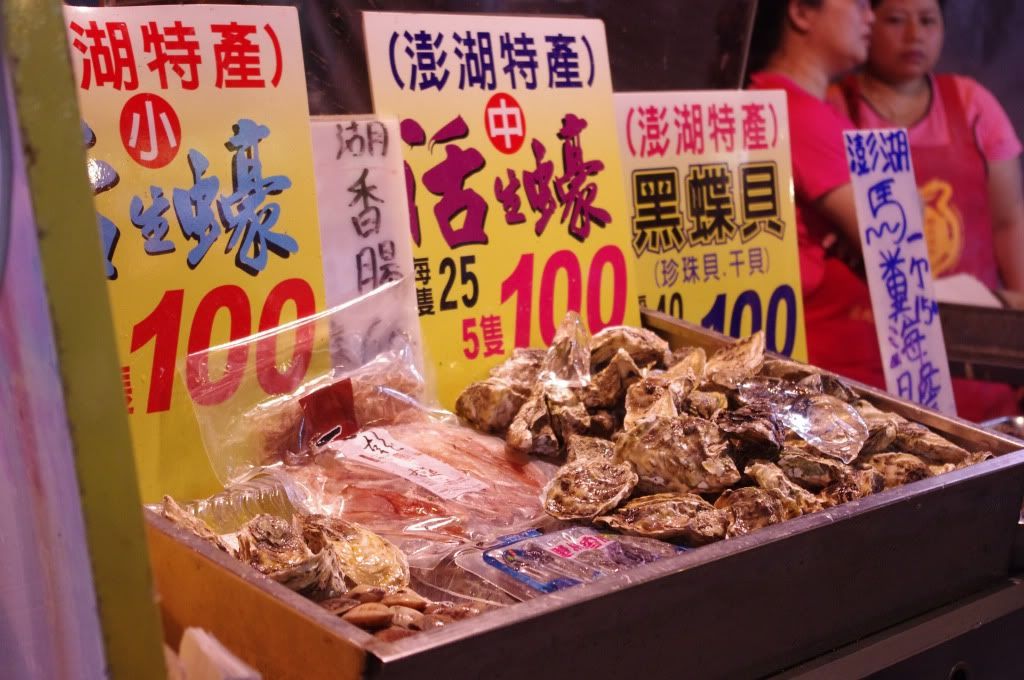 & lotsa other weird stuff / I had no balls to try.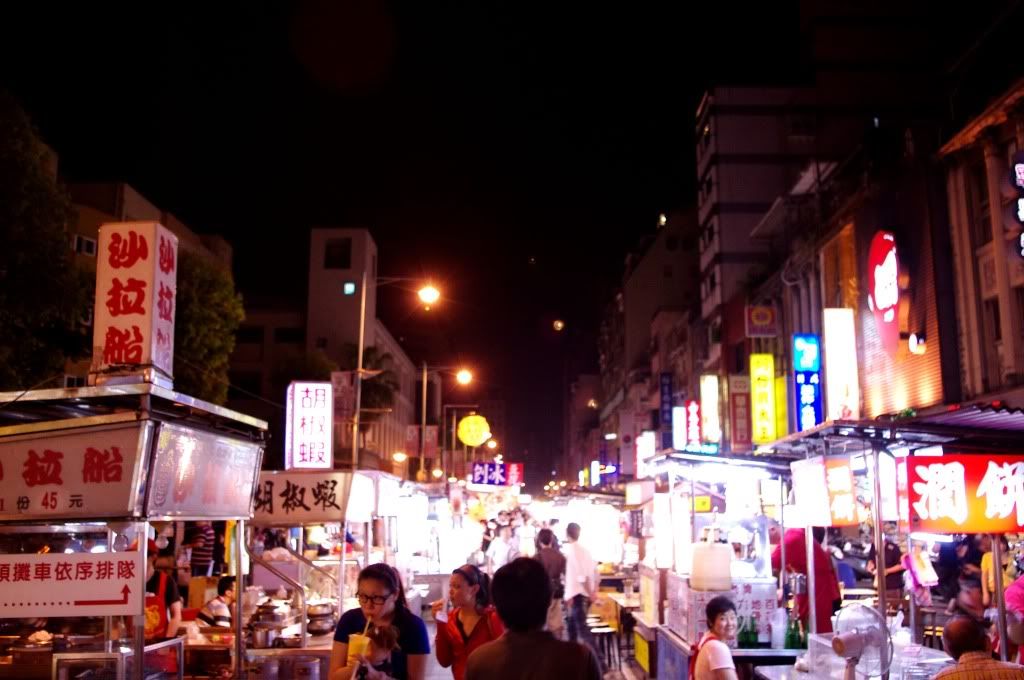 By the end of the night, I had oyster omelette that was not quite the nicest food ever & smelly tofu. Probably wouldn't try those again in Taiwan. But the rest was pretty decent, especially the beef stick & mushroom (if it wasnt so spicy though)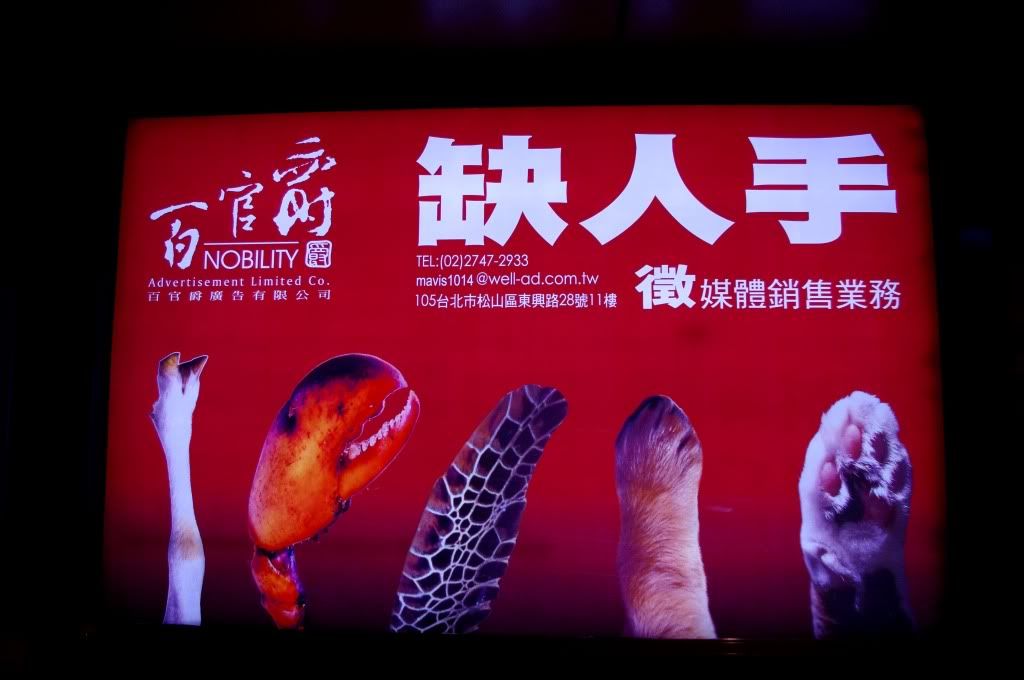 Funny Ad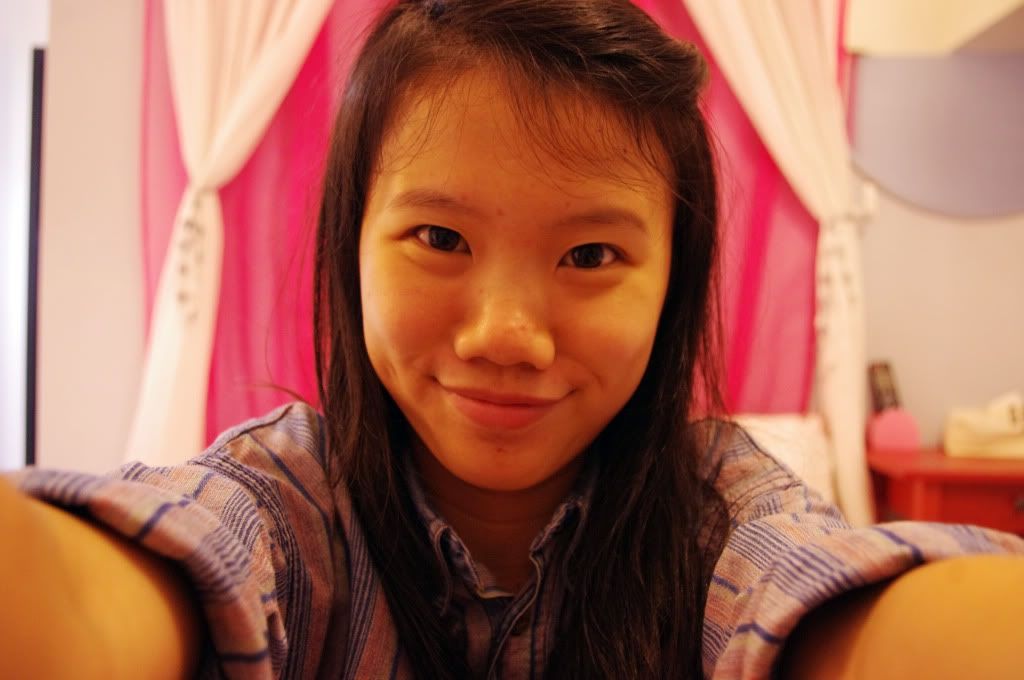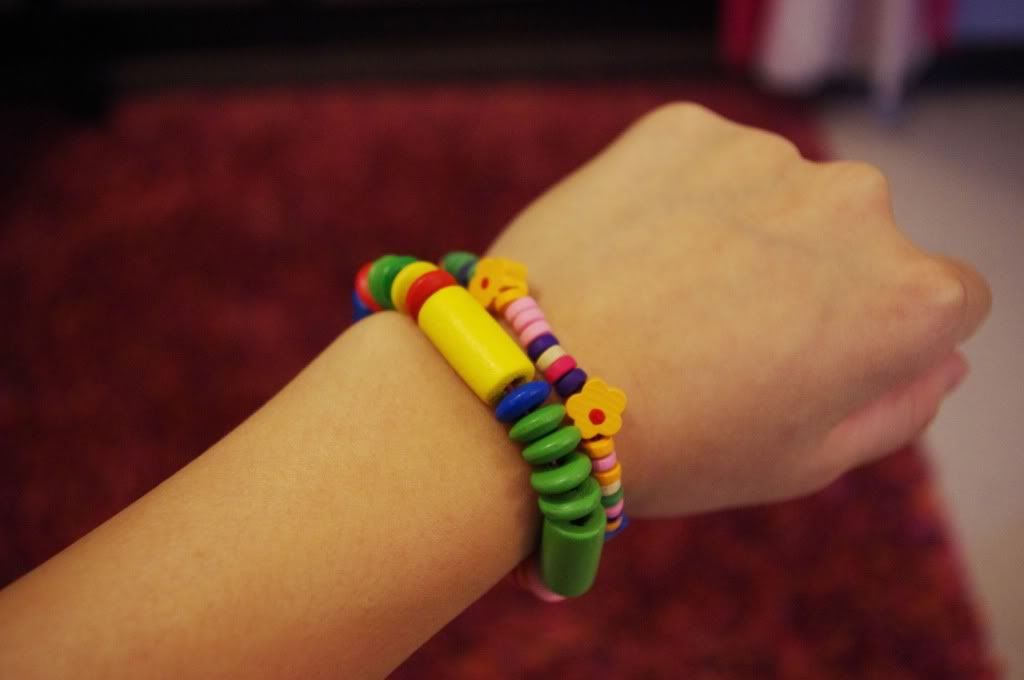 Hey lovely bones, I'm back! Yes, landed at 2am last night.... 8 days went by with this space looking quite dead! SO HERE I AM, rather happy to be home... Taiwan was definitely fun, but come on, no where beats home regardless of how fun it is.
Taiwan turned out to be quite an odd place, haha. Filled w norms that only locals understand (or maybe I couldnt read most of the words around), 7-11s, motorcycle, chinese & night markets.
1. Taiwanese are crazy over cconvenient stores like 7-11s / every 100m there at least 2
2. Again they're crazy about night markets, everynight seem like a carnival! Damn, they're happening.
3. Obsessed over japanese culture / taiwanese girls look like some sort of japanese girl replica to me. I stood out like a sore thumb w my black hair
4. The place is splattered w good looking people
Alright, that's all I can remember for now! Off for dinner :) 7 days of pictures to go.